Choosing the Best Dog Food for a Senior Italian Greyhound
The Italian Greyhound is a breed known for its small size, slender build, and high running speed. It has a broad chest, but a tucked abdomen, and it's legs are long and thin. The neck and head are of a similar size, necessitating special collars, despite the long snout. Their long legs carry them in an almost horse-like gait. Similarly, they are known to run in a double suspension style in which all four paws leave the ground and the same time. Due to the length of the legs and their overall fragility, puppies under the age of 2 years old are prone to breaking their legs. It's important for this reason to provide your Italian with plenty of protein and calcium during development to build strong muscle and bone. Likewise, this continues to be important, if not more important, in the dog's later years. While the Greyhound proper is associated heavily with racing, the smaller Italian Greyhound is not, most likely due to its smaller size equating to lower speed. It's worth noting that many Italian Greyhounds do compete in amateur races. The Italian Greyhound is a great companion, as it's quite a sociable breed and generally friendly. Despite this, it also makes a great hunter due to its high predator drive. The Italian is a sighthound, a breed that relies more on sight for hunting, rather than smell like most other breeds. It's actually the smallest in this category, which may explain why it's not widely used for hunting.
---
How Breed History Plays a Role in Senior Italian Greyhound Health Issues
The Italian Greyhound's unique jaw structure puts it at increased risk of periodontal disease, so daily tooth brushing and occasional professional tooth cleaning are advised. In order to further combat this, a softer, more palatable dog food may help, which becomes all the more important with old age. The average life expectancy of the Italian Greyhound is 13 years, and the breed is generally healthy with one common cause of death being accidents, again due to their fragile builds.
---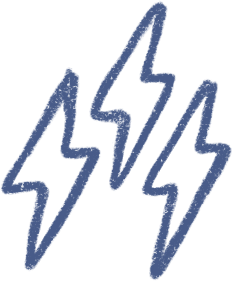 Energy
active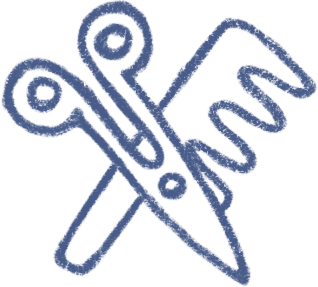 Grooming
only an occasional bath and brushing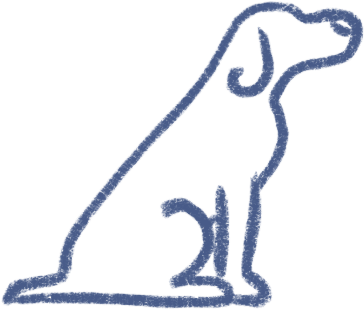 Training
often independent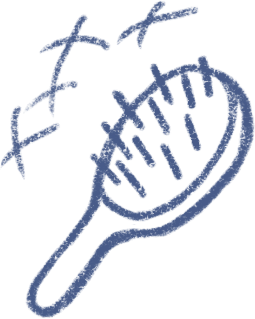 Shedding
seasonally
---
Help Your Senior Italian Greyhound Live a Full & Long Life
This, too, is something to take into consideration during the aging process. The Italian Greyhound may contract an eye related disease, such as progressive retinal atrophy, cataracts, or vitreous degradation. They may also be at risk for hypothyroidism, liver shunts, and autoimmune hemolytic anemia. Aging Italians may be at increased risk of bone breakage and arthritis, so make sure to provide your dog with plenty of vitamin C and calcium.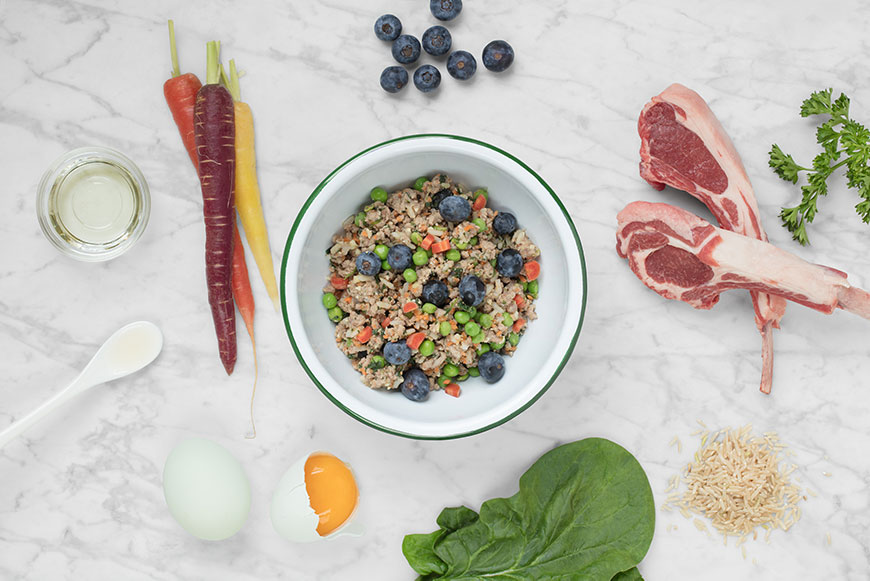 ---
The Best Dog Food for a Senior Italian Greyhound
It is important to make sure Italian Greyhound's are getting proper servings of high quality nutritious dog food every day and during the summer months it is important to give them extra water to keep them hydrated. Feeding an Italian Greyhound the right amount of nutrition every day is important for their health and their joints since they are such active dogs. Even as a puppy the Italian Greyhound should be given the proper nutrition dog food preferably one with antioxidant rich formulas that are grain free and all natural it is good for their growth and strengthening their bones and teeth. dog food containing glucosamine, calcium and phosphorous is really good for strengthening of the bones and since Italian Greyhound's are known to have hip issues as they age these are some important ingredients to look for in their food. Italian Greyhound's are known to have issues with their hips as they age due to the excessive amount of running they do in their early years so as they age they need to be given food that has the right amount of nutrition to keep their bones strong. Italian Greyhound's are actually known to be a pretty healthy breed but as they get older they will not only have issues with their hips but their eyesight can become worse and they are prone to get ear infections so proper nutrition daily can help especially with the eye sight. With Italian Greyhound's being such an active healthy breed it is important to make sure they get the proper daily nutrition that their body needs throughout their early years that way when they become a senior their health issues will not be as severe.
---
Choose Spot & Tango for Senior Italian Greyhound Dog Food
Spot & Tango's mission statement is a simple one. We aim to provide each and every dog with the right dog food. Every one of our canine companions has their own unique needs that need to be met, and we have a proprietary questionnaire to help us pinpoint those needs based on a variety of factors, such as breed and age group. We've designed our meals with the help of medical professionals in order to address certain medical concerns and provide complete canine nutrition. We start with whole, fresh, human grade ingredients, including 100% real meat to satisfy your dog's cravings while providing plenty of protein. We also use vegetables, grains, and fruits to provide a litany of vitamins and nutrients, such as vitamin C to boost the immune system, as well as fiber, calcium, and more. Vitamin C can alleviate joint pain associated with arthritis in aging dogs. Spot & Tango is a family owned and operated business, and we know that dogs are a part of the family, so we make it our mission to provide your dog with the delicious and nutritious meals they deserve. After all, a man's best friend deserves the best. From our family to yours, bon appetit!