Breed
Jindo
---
AKC Grouping
Foundation Stock Service
---
Temperament
---
Demeanor
somewhat reserved
Choosing the Best Dog Food for an Overweight Jindo
This Korean Spitz dog may benefit from a well balanced diet of quality dog food in measured portions to maintain a healthy weight and disposition. Given the Jindo's reduced activity level compared to their ancestors, excess feeding and treats can lead to excess weight.
---
Breed
Jindo
---
AKC Grouping
Foundation Stock Service
---
Temperment
Demeanor
somewhat reserved
The History of Jindos and Obesity
Originally thought to have originated in the Island of Jindo, the Jindo is now the national dog of South Korea. It has been suggested that the Jindo traces its lineage back to the Mongolian dog during the 13th century invasion of Korea by the Mongolians. The Jindo are revered for their uncanny hunting ability of large game. A pack of Jindos marched in the opening games of the Olympics in South Korea in 1988. A very rare breed in the United States, there are only two registered with one in California and the other in the greater Seattle area. The even tempered Jindo is a pack dog especially adept at locating and hunting large prey.
---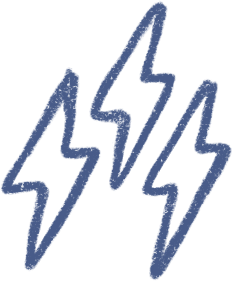 Energy
energetic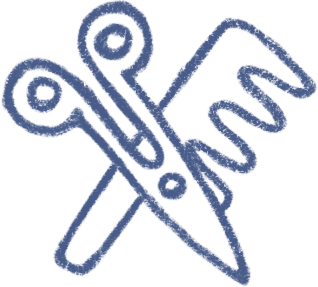 Grooming
a weekly good brushing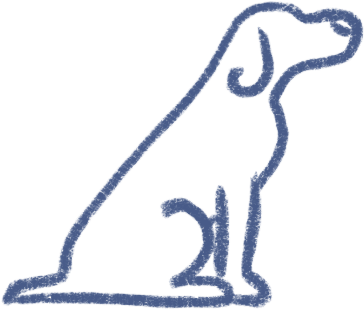 Training
often independent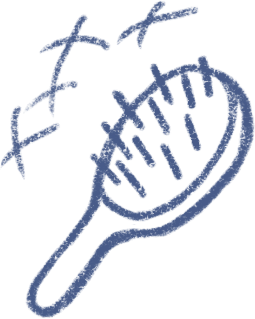 Shedding
seasonally
---
Overweight/Obese Jindos in Modern Times
No doubt the Jindo survived for centuries on the hunting spoils with occasional table scraps from humans. Able to locate, kill and protect large prey, the Jindo were revered for their loyalty to their owners by leading them to the downed prey. Unsuccessful attempts have been made to use the Jindo as military dogs but given their strict allegiance to one owner this has not proven successful. Today, the Jindo is listed as the 34th National Treasure in South Korea. Legend holds that three Jindos were able to take down a Siberian tiger in the forests of South Korea. Given their prized status, the Jindo need not put out much effort for food. Generous dog food portions are generally waiting for this prized breed. This generosity of food can be detrimental to maintaining a healthy weight given the Jindo's decreased activity level compared to their ancestors.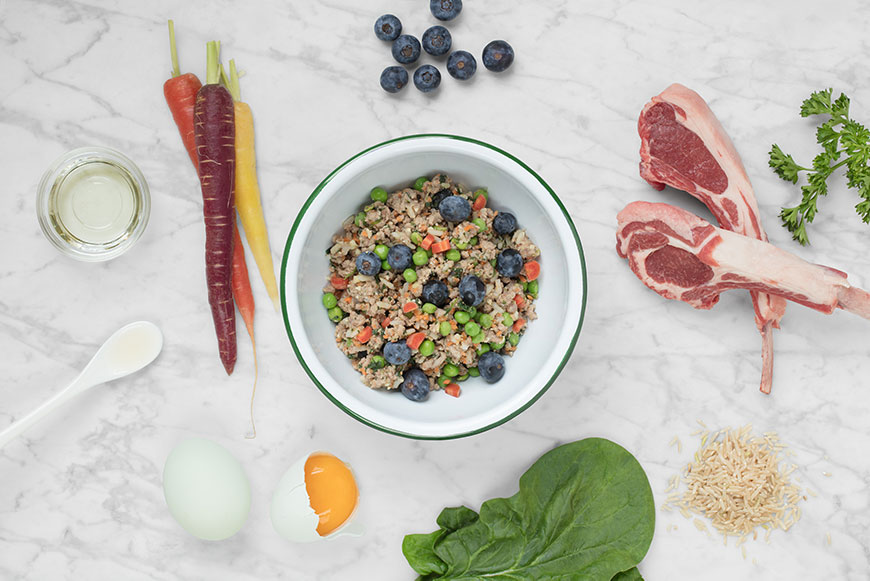 ---
The Best Dog Food for an Overweight Jindo
Spot & Tango is committed to offering your Jindo the greatest quality dog food to promote a healthy weight. Spot & Tango utilizes only locally sourced USDA approved beef, lamb and turkey in their dog foods. By using just locally sourced meats Spot & Tango ensures that their meats are antibiotic, preservative and hormone free. The high-quality meats included in Spot & Tango's dog food are abundant in the proteins that develop and repair cartilage and tendons which can aid in alleviating pain related to the muscle stress triggered by extreme weight. Feeding your obese Jindo Spot & Tango dog food abundant in gluten-free quinoa, millet, and brown rice can help to increase their energy and help support their digestive tract aiding in their weight management. Spot & Tango's dishes include leafy greens and fruits that could help in minimizing discomfort and for strengthening the heart of an overweight Jindo.
---
Choose Spot & Tango for Overweight Jindo Dog Food
Providing your Jindo with the proper diet increases their ability to reduce weight and that improves their health and adds to their longevity. Spot & Tango work with a team of expert veterinarians, pet nutritionist and the Association of American Feed Control Officials (AAFCO) to formulate recipes with an ideal nutritional value for your overweight Jindo. Using only human-grade ingredients, all Spot & Tangos meals are cooked in small batches in their USDA approved kitchens in New York. The small batches of meals are individually portioned then flash frozen and shipped straight to your front door in a matter of days. To make sure you get the meals your Jindo deserve, Spot & Tango provides an online quiz to collect specific information on your dog's weight, activity levels and physical characteristics to create a meal potentially good for your dogs' needs. Making an investment in your best friends' health, happiness, and longevity, by feeding them Spot & Tango dog food will show you how big of a difference eating healthy will make.