Breed
Karelian Bear Dog
---
AKC Grouping
Foundation Stock Service
---
Temperament
loyal
independent
courageous
---
Demeanor
warm and outgoing
Choosing the Best Dog Food for a Senior Karelian Bear Dog
The Karelian Bear Dog is often a loyal, independent and courageous breed. Their demeanor is often times described as warm and outgoing. But as the dog ages and reaches its senior years, their temperament can become less predictable. While a Karelian Bear Dog typically is naturally calm, as they get older their energy levels tend to gradually fade which can lead to obesity. A dutiful owner of a Karelian Bear Dog should take time to find the right dog food for a senior Karelian Bear Dog to help keep energy levels up and their weight controlled.
---
Breed
Karelian Bear Dog
---
AKC Grouping
Foundation Stock Service
---
Temperment
loyal
independent
courageous
Demeanor
warm and outgoing
How Breed History Plays a Role in Senior Karelian Bear Dog Health Issues
This dog is most well known in Finland, where it is very cold and icy much of the year, and is one of the top 10 dogs found there. This dog was bred from other hunting dogs in the region with it's originator being the Komi dog, also from that region. The dog was bred by the hunters of the area who needed a sturdy and fearless hunting dog. The Karelian Bear Dog was bred to be the companion of big game hunters who needed a dog that would not be fearful and would be silent yet strong. If the Karelian Bear Dog is trained correctly he will not bark until his prey is treed or stopped and he can identify what type of animal he has found by the kind of bark he uses. This breed is not usually aggressive towards people, but if not trained properly and strongly he can become aggressive toward any other animal as he loves the thrill of a challenge. His thick double coat keeps the Karelian Bear Dog warm in the harshest of environments and his strong muscular build can keep him going on the longest of hunts. He also possesses a very strong sense of smell and a great sense of direction making him a perfect partner on any hunt.
---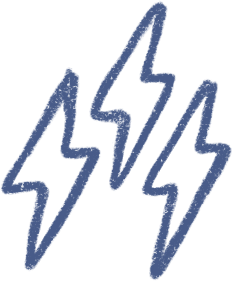 Energy
calm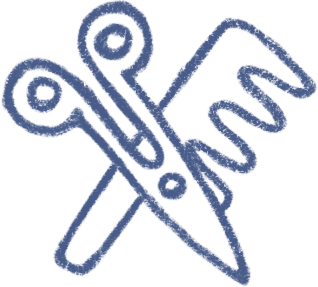 Grooming
only an occasional bath and brushing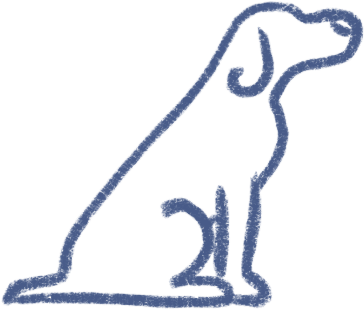 Training
often independent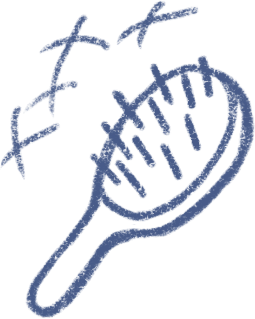 Shedding
seasonally
---
Help Your Senior Karelian Bear Dog Live a Full & Long Life
Knowing that this is an independent and somewhat aggressive breed we know that the dog most likely was able to find his own food and didn't rely on his owners much to be fed. He most likely helped himself to meat from his hunts or went off to find his own food when he was hungry. The Karelian Bear Dog may not have lived as long in years past, but it's important to note that your Karelian Bear Dog can live as long as 13 years or more today. How? The key to helping a senior Karelian Bear Dog live a full and long life all lies in selecting the best dog food for a senior Karelian Bear Dog and making sure it gets proper exercise. The average weight of a Karelian Bear Dog is 44-49 pounds. If your senior Karelian Bear Dog is falling outside of that range, you should first consider a better dog food that's optimal for a senior Karelian Bear Dog (like the dog food Spot & Tango offers). Then, make sure your dog is getting appropriate exercise.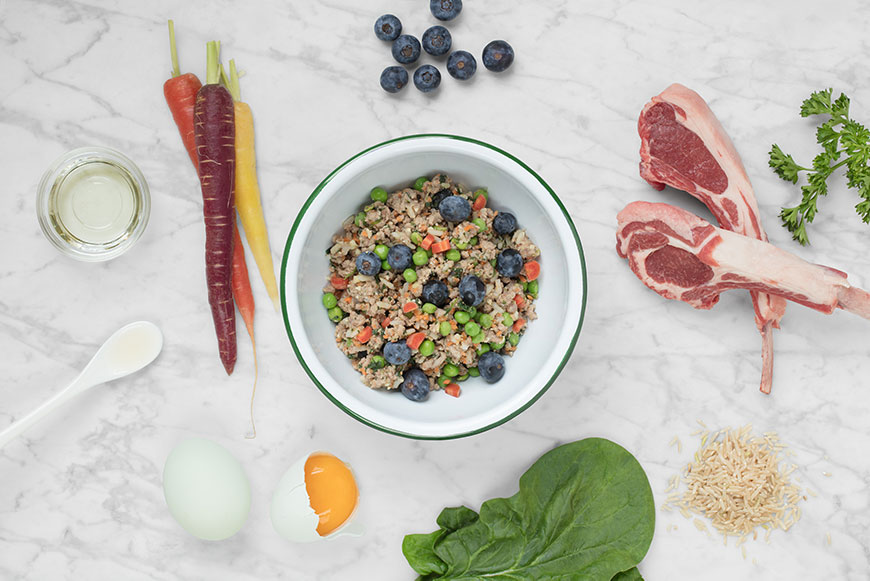 ---
The Best Dog Food for a Senior Karelian Bear Dog
As your Karelian Bear Dog ages and lifestyle changes so should the food that they eat. Starting off their life, the Karelian Bear Dog needs special nutrients to grow, as it gets older these needs may change depending upon how active or inactive its lifestyle is. Your Karelian Bear Dog will need special nutrients to grow, however, as it gets older the nutrients will likely change as your dog goes from active to less active. Mature Karelian Bear Dog dogs need more oil such as fish oil in their diet to lubricate their bones versus protein as they slow down. Karelian Bear Dogs are prone to getting cold so care must be taken in colder climates. You might want to wrap your Karelian Bear Dog in a blanket or dress it in a sweater in order to keep it warm. Like most other dogs as they age they can develop hip problems as well as knee and joint issues. Their diet should take into consideration their senior age along with their activity levels. Well-balanced nutrient-based dog food can help relieve your aging dog's health issues such as arthritis.
---
Choose Spot & Tango for Senior Karelian Bear Dog Dog Food
At Spot & Tango, we recognize the importance of a robust, customized diet in keeping your Karelian Bear Dog happy and healthy well into his or her senior years. This means that it is important to make the right decisions concerning the food your Karelian Bear Dog enjoys throughout different stages of life. Spot & Tango uses recipes developed in conjunction with veterinarians and dog specialists to guarantee the healthiness and beneficial nature of all our food. Our food is prepared in small batches in our USDA approved kitchen, using locally sourced New York ingredients, to ensure the optimal amount of nutrients in all of your Karelian Bear Dog's meals. Our free two-week trial is the perfect easy way to begin supporting the continued well-being of your senior Karelian Bear Dog. There is no better means to give back to your senior Karelian Bear Dog's companionship than by providing your dog with the best food for his or her age and longevity with Spot & Tango.