Choosing the Best Dog Food for an Overweight Labrador Retriever
Keeping your dog at a healthy weight requires both diet and exercise. Fortunately, the diet part is easily controllable assuming you both pick the right low-calorie dog food and maintain a consistent feeding schedule. As for the exercise, we'll cover that in another post. Feeding your dog less in order to allow them to lose weight, can sometimes be hard. With low-calorie dog food, you can feel comfortable feeding them an amount that is right for them, while also receiving the added benefits of the lower calories.
---
The History of Labrador Retrievers and Obesity
There are many things to consider when choosing low-calorie dog food for your Lab. You'll want to make sure they are still receiving adequate nutrients and protein. The best option would be for you to talk to your vet about low-calorie dog food that still meets your dog's health needs. Did you know there are many different colors of Labradors? Yellow, Chocolate, and Black are all official AKC Labrador coat colors. While the shade of coat we now call yellow was initially considered Gold, the UK Kennel Club forced a change on the grounds that Gold was not actually a color. Paler shades of yellow are undesirable in working gundog lines as they are more easily spotted by game and waterfowl than black and darker yellow dogs. Other coat colors consist of Brown and Chocolate Labradors, as well as Red, Silver, and White. Some specific Labs can be quite fast and athletic, given their past breeding lines. Their lack of fear and curiosity can sometimes require training or firm handling if on a leash. Labs mature around three years old. Prior to maturity, Labs often have puppy-like energy that can sometimes be confused with hyperactivity. Labradors often enjoy fetching balls or toys endlessly in an often obsessive manner. While at times they can bark at noise, this generally arrives in the state of "alarm barking". While they do have some characteristics of guard dogs, they are not the chosen breed. They are traditionally not noisy, and often very easygoing and trusting with strangers. They love to explore and have a curious mind. It is important that you watch your dog closely when off leash as they have a love for following interesting scents for food or attention, often times leaving sight of their owner. As a breed, they are extremely intelligent. If motivated properly, they have the ability to focus on a single-minded activity. They are even ranked No. 7 in Stanley Coren's "The Intelligence of Dogs. "
---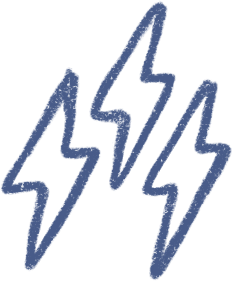 Energy
very active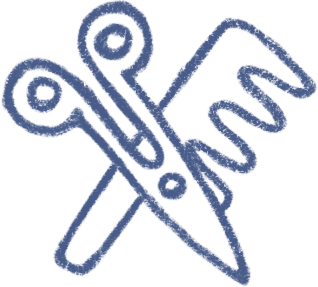 Grooming
a weekly good brushing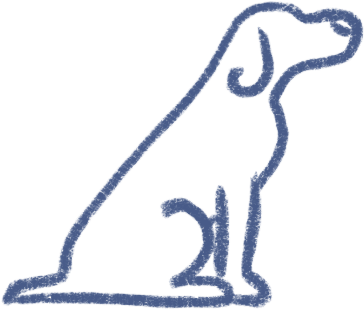 Training
wanting to learn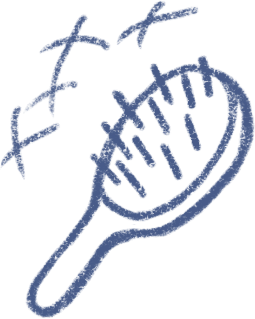 Shedding
regularly
---
Overweight/Obese Labrador Retrievers in Modern Times
The easy temperament of Labs plus their love for learning and play makes them a good choice for hunting, sporting, therapy, and detection dogs. Recently, a study showed that Labrador Retrievers have one highest success rates at becoming guide dogs. After talking with your vet about switching to a low-calorie based dog food, check out some of our low-calorie options. We source locally, have USDA-approved options as well as veterinarian and pet nutritionist-approved options.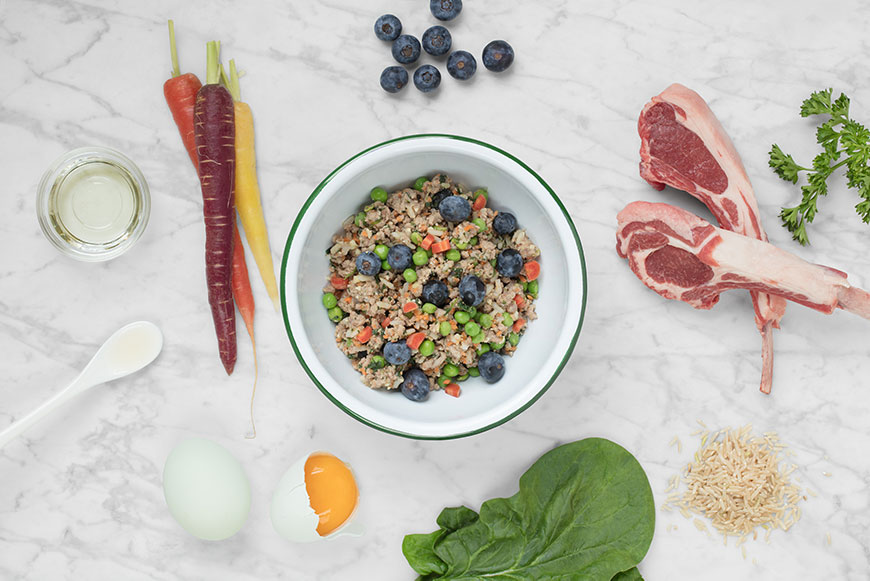 ---
The Best Dog Food for an Overweight Labrador Retriever
Spot & Tango has worked with veterinary nutrition specialists to create premium dog food is established for an obese Labrador Retriever. Spot & Tango puts a high priority on sourcing beef, lamb and turkey from regional New York farmers for each of their dog food dishes. Following their dedication to quality ingredients, Spot & Tango forbids all antibiotics, preservatives and hormones in each of their dishes. Food dense in nutrients and rich vitamins can serve to resolve symptoms that your overweight Labrador Retriever might be experiencing. Dedicated to dealing with the tendency for dogs to gain weight today, Spot & Tango just utilizes select carbohydrates on their veterinary nutritionist-approved recipes. An overweight Labrador Retriever can benefit from sufficient leafy greens and fruits in their diet to help in food digestion and energy levels-- Spot and Tango's dog food has both.
---
Choose Spot & Tango for Overweight Labrador Retriever Dog Food
At Spot & Tango, we view you and your Labrador Retriever as a part of our extended family. And family is incredibly important to us, given that we are family owned and family operated! Our specially formulated food can help an overweight Labrador Retriever lose weight and our dog foods contain all fresh, human grade, whole ingredients. Your Labrador Retriever deserves the best food around, and we believe we can offer that. Every dog is different, and to ensure that your dog gets the best meal plan for them, we offer recommended plans. Be sure to take our online quiz in order to help us create that plan. We use the best of ingredients, with our nutritional levels established by the AAFCO. And, as we know you're busy, we vow to make your life easier. We offer subscriptions that can ship directly to your door. The frequency of delivery can be varied based on your dog's diet—and you don't have to worry about making an extra stop while out shopping to pick up your dog's food. It will arrive freshly made on your doorstep. Our 100% pure meat with no fillers, and our carefully selected array of fruits and vegetables make our dog food for an overweight Labrador Retriever a no brainer.