Breed
Lapponian Herder
---
AKC Grouping
Foundation Stock Service
---
Temperament
energetic
friendly
intelligent
---
Demeanor
somewhat reserved
Choosing the Best Dog Food for an Overweight Lapponian Herder
It may be useful to look at the evolution of the Lapponian Herder to be able to understand their caloric needs so that they are being provided the right dog food, especially if they are overweight, because it is important for their overall health. Over time the diet of Lapponian Herder Dogs have changed tremendously. They were used to hunting for prey in order to eat now their owners are feeding them dog food. If it is not a good, high quality dog food enriched with the proper nutrients then there is a possibility they can become overweight.
---
Breed
Lapponian Herder
---
AKC Grouping
Foundation Stock Service
---
Temperment
energetic
friendly
intelligent
Demeanor
somewhat reserved
The History of Lapponian Herders and Obesity
Lapponian Herder Dogs originated in Finland in the 1900's. The climates vary in Finland between mild summers to below freezing winters. Lapponian Herder Dogs were used to herd and guard reindeer by farmers. Lapponian Herder Dogs love to have jobs to do whether it is herding or hunting. It helps to keep them stimulated physically and mentally. Lapponian Herder Dogs are vocal and like to bark while they are working. Lapponian Herder Dogs are medium sized dogs who are intelligent and love to work. Because they are a well-rounded and diversified breed, it makes them the perfect fit for their role in herding and guarding reindeer for farmers.
---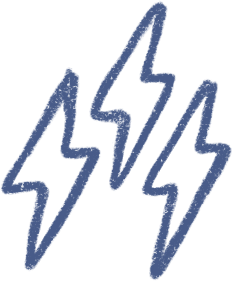 Energy
active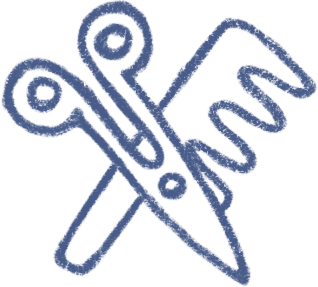 Grooming
a weekly good brushing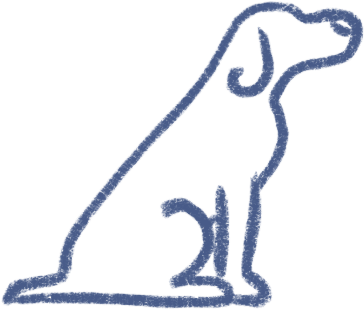 Training
wanting to learn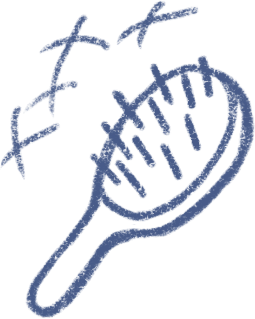 Shedding
seasonally
---
Overweight/Obese Lapponian Herders in Modern Times
Lapponian Herder Dogs were discovered and renamed in 1966, so it's hard to say how long they were around before that time. In 1966, they probably ate whatever dog food they had during that time and leftovers from the table given to them by their owners. Today, Lapponian Herder Dogs are known to still herd and guard reindeer in Finland. They are also known to make wonderful family companions. Lapponian Herder Dogs are reserved when around strangers and females. Lapponian Herder Dogs were separated from other breeds and renamed in 1966 by the length of their coats. As of today, Lapponian Herder Dogs are still active dogs they like to have jobs to help keep them stimulated mentally and physically otherwise they are known to be destructive if they aren't properly stimulated. Lapponian Herder Dogs have always had owners that were able to feed them whether it was dog food or table scraps they did not have to search out food. Lapponian Herder Dogs still require the same amount of food while they continue to herd and guard reindeer in Finland. However, as family companions they may not require as much because they aren't as active.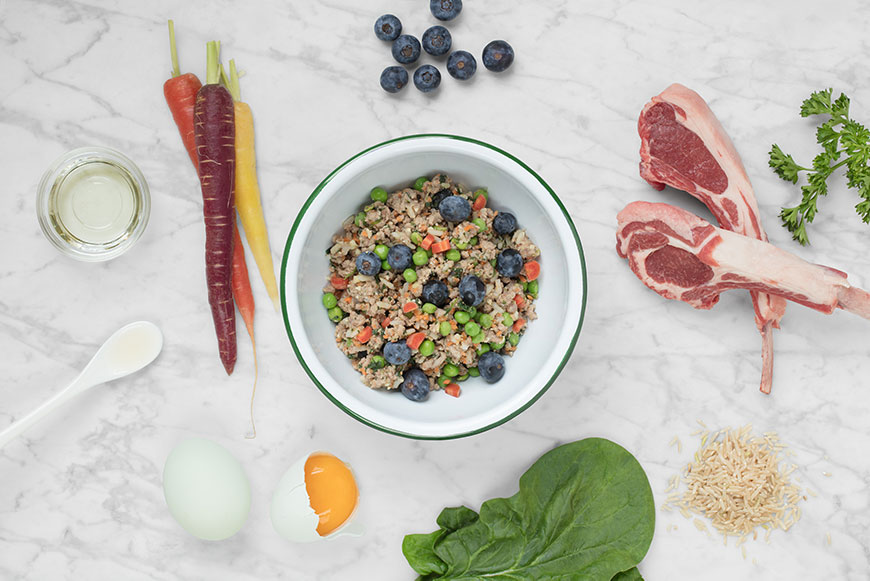 ---
The Best Dog Food for an Overweight Lapponian Herder
Spot and Tango has great dog food to help keep a Lapponian Herder in top health. Spot and Tango use just USDA certified and locally sourced beef so you know for sure your Lapponian Herder can always get great dog food. Spot and Tango makes dog food that does not have hormones or preservatives and is just the best ingredients. Utilizing Spot and Tango dog food for your overweight Lapponian Herder means it will consume a very high quality food. Spot and Tango utilize the best carbohydrates to make certain your dog will not have unneeded fillers in their dog food. Consuming the fruit and carbs in Spot and Tango dog food can help your Lapponian Herder maintain the very best weight for them.
---
Choose Spot & Tango for Overweight Lapponian Herder Dog Food
Finding the right kind of food for your overweight Lapponian Herder that tastes great has never been so easy. Spot & Tango provides you with personalized meal plans for your overweight Lapponian Herder that can help them lose any extra weight and maintain a healthy weight in the future. We compiled a group of experts like food scientists and veterinarians to formulate each of our homemade recipes to meet key vitamin and nutrient requirements. These recipes include natural ingredients like turkey, red quinoa, spinach, eggs, and apple, and we cook them in our USDA approved New York kitchen. This is done over low heat to preserve the nutrients in all of these foods. Each portion is vacuum sealed and flash frozen for freshness, and we'll even deliver them right to your door. We use BPA-free plastic packaging and biodegradable boxes, because we love dogs and the planet. Visit our website today and take our simple quiz to receive a custom meal plan for your overweight Lapponian Herder.