Breed
Lhasa Apso
---
AKC Grouping
Non-Sporting Group
---
Temperament
---
Demeanor
somewhat reserved
Choosing the Best Dog Food for an Overweight Lhasa Apso
It's helpful to evaluate the history of the Lhasa Apso when trying to provide the proper nutrition for your overweight dog. The food available for a Lhasa Apso is much more abundant today than it was in the past, making obesity a real concern for dog owners.
---
Breed
Lhasa Apso
---
AKC Grouping
Non-Sporting Group
---
Temperment
Demeanor
somewhat reserved
The History of Lhasa Apsos and Obesity
The Lhasa Apso comes from the Himalayan Plateau region in Tibet, an area with high altitudes and cold, harsh winters. Lhasa Apsos were thought to be domesticated as early as 800 BC, making them one of the oldest recognized dog breeds. Lhasa Apsos served as guard dogs at Buddhist monasteries in the sacred city of Lhasa. A Mastiff typically guarded the outside of the monastery, while the Lhasa Apso served as an alarm system for inside the house. The Lhasa Apso was originally called Apso Seng Kyi which translated into "bearded lion dog. " A piercing bark, keen sense of hearing, loyalty to owners, and intelligence made Lhasa Apsos good at their job. The early Lhasa Apso most likely survived on table scraps, as little was known about the dietary needs of dogs.
---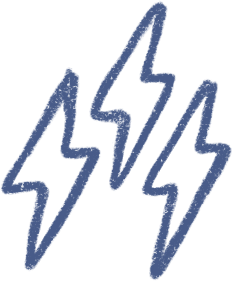 Energy
active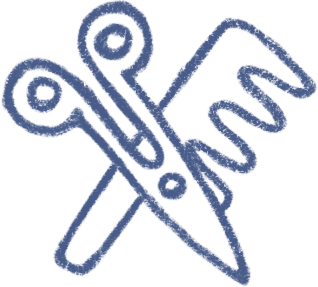 Grooming
brushing 2-3 times a week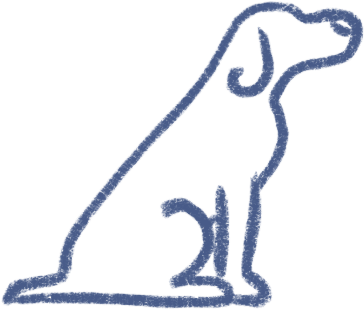 Training
often independent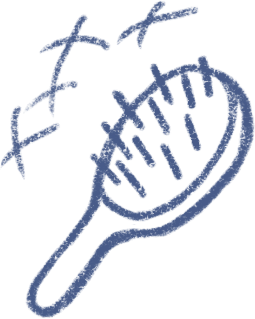 Shedding
infrequently
---
Overweight/Obese Lhasa Apsos in Modern Times
Today, the Lhasa Apso is a common pet, ranking number 71 in popularity by the American Kennel Club. They are known to be loyal to their owners and aloof to strangers. The Lhasa Apso has been found in the home of many celebrities including Gwen Stefani, Jane Lynch and Bethenny Frankel. Lhasa Apsos have starred in many television shows including The L-Word, The Simpsons and Spider Man and His Amazing Friends. Lhasa Apsos are thought by some to bring good luck. Even though the Lhasa Apso is a small dog, they require a good amount of exercise to stay healthy. Unlike the early Lhasa Apso, dogs of today have many nutritious dog food options readily available. It's unlikely that Lhasa Apsos of today have the same dietary may benefit from as dogs of the past because their role in modern culture has significantly changed. Special care must be taken with the diet of an overweight dog. An overweight dog is at risk for numerous medical concerns. Extra weight on a Lhasa Apso can cause stress on joints and ligaments, causing tears and eventually, arthritis. Arthritis can be debilitating for a Lhasa Apso, causing inflammation in the joints that can lead to decreased movement and activity. Overweight Lhasa Apsos are also susceptible to diabetes which can cause other medical conditions such as kidney problems, urinary tract infections, seizures and blindness. Heart disease is another common risk factor in overweight Lhasa Apsos.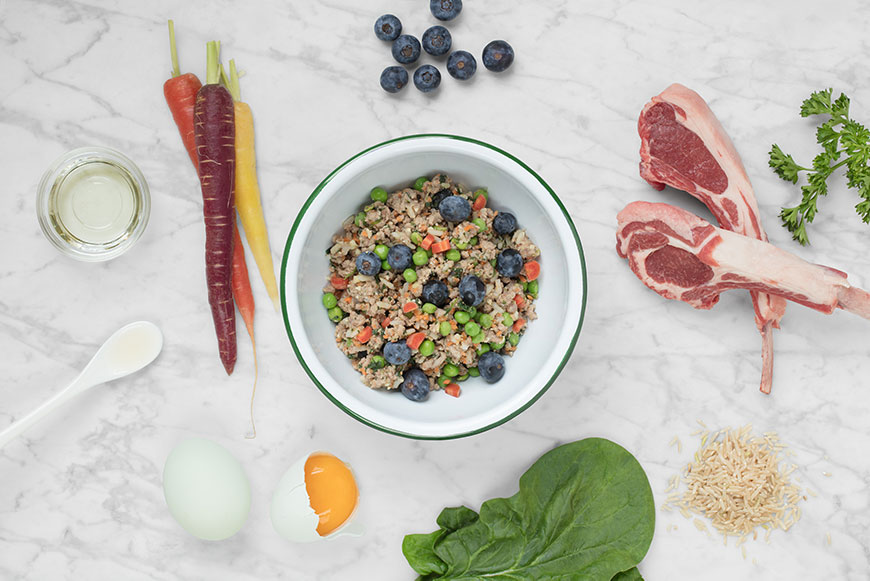 ---
The Best Dog Food for an Overweight Lhasa Apso
Spot and Tango is committed to providing the best dog food available for your Lhasa Apso. Our recipes include locally-sourced, USDA-certified beef, lamb and turkey. It's important to us that our meats are free from any antibiotics, preservatives and hormones. Our recipes incorporate healthy proteins that may build and repair hair, skin, nails, muscles and tendons. Gluten-free quinoa, millet and brown rice are used in our recipes as an alternative to wheat and corn which have been known to contribute to overweight Lhasa Apsos. Every Spot and Tango meal includes leafy greens or fresh fruits that have health benefits like alleviating symptoms of arthritis for overweight Lhasa Apsos.
---
Choose Spot & Tango for Overweight Lhasa Apso Dog Food
If you find your Lhasa Apso starting to gain a little extra weight, Spot and Tango is here to help. You can go to the Spot and Tango website and complete a quiz that ascertains your dog's daily activity levels and lifestyle. Using this information, the USDA licensed Veterinarian Nutritionist create a personalized diet that can help your overweight Greyhound. When delivered you will find instructions inside the freshly sealed insulated box that contains your dog food for an overweight Lhasa Apso. Follow the instructions to optimize the daily values of nutrients within the appropriate amount of calories for your dog. With monitored feedings and a little exercise, you can help your Lhasa Apso live a longer, healthier life. Keep your Lhasa Apso healthy and lean, get Spot and Tango's dog food for overweight Lhasa Apsos.