Breed
Lhasa Apso
---
AKC Grouping
Non-Sporting Group
---
Temperament
---
Demeanor
somewhat reserved
Choosing the Best Dog Food for a Senior Lhasa Apso
A whole and balanced diet is important to the health and well-being of a senior Lhasan apso. But, historically, little concern was given to the nutritional needs of the senior Lhasan apso.
---
Breed
Lhasa Apso
---
AKC Grouping
Non-Sporting Group
---
Temperment
Demeanor
somewhat reserved
How Breed History Plays a Role in Senior Lhasa Apso Health Issues
Today, the Lhasa Apso has become a popular pet, ranking 71st by the American Kennel Club. The Lhasa Apso is part of the American Kennel Club non-sporting group and is known to be confident, smart and comical. Many celebrities have been proud owners of a Lhasa Apso including Bethenny Frankel, Jane Lynch and Gwen Stefani. Lhasa Apsos have made a number of television appearances in shows like The L-Word, The Simpsons and Spider-Man and his Amazing Friends. The phrase "Lucky Lhasa" is sometimes used because the breed is thought to bring good luck. Lhasa Apsos require a good amount of exercise in order to stay healthy, though activity levels are likely to decrease in the senior years.
---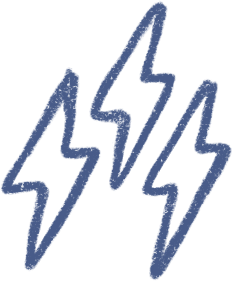 Energy
active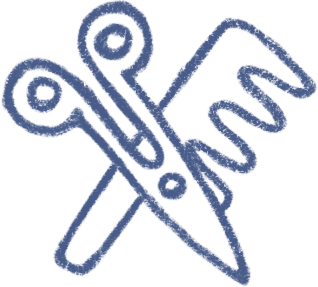 Grooming
brushing 2-3 times a week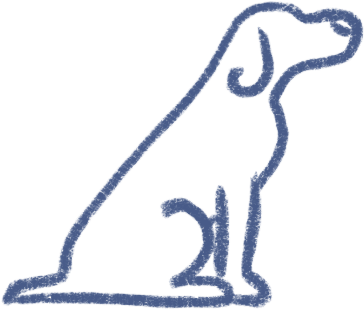 Training
often independent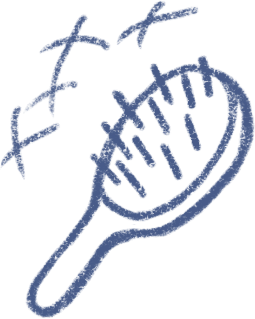 Shedding
infrequently
---
Help Your Senior Lhasa Apso Live a Full & Long Life
A diet specially formulated for senior Lhasa Apsos can be important in maintaining optimal functioning and wellness into their golden years. The dietary needs of a Lhasa Apso change throughout the different stages of life. Lhasa Apso puppies can benefit from a well-balanced diet complete with ample amounts of protein, fat, fruits, vegetables, vitamins and minerals to support high energy levels and growth. It can be advantageous for a senior Lhasa Apso to consume a palatable, personalized diet made up of quality protein and minerals that address the concerns of aging. Hip dysplasia is seen in younger Lhasa Apsos, and can worsen as dogs reach their senior years. A diet high in protein and Omega-3 fatty acids can help reduce the inflammation associated with this condition. As they age, Lhasa Apsos may suffer from missing, loose or broken teeth. Fresh food may be easier to chew than traditional kibble. Senior Lhasa Apsos are likely to suffer from arthritis as they age. Foods high in antioxidants and omega-3 fatty acids can help relieve the discomfort associated with arthritis. Spot & Tango is dedicated to providing fresh, healthy dog food for your senior Lhasa Apso. It's our mission to use locally sourced ingredients free of growth hormones, preservatives and artificial additives. Human grade, USDA-approved turkey, lamb and beef are used in all of our tasty recipes. We use only nutritious grains in our recipes including gluten-free quinoa, millet and brown rice to boost energy and support a healthy immune system and digestive tract. Each one of our meals includes leafy green vegetables and fruits high in antioxidants to help alleviate arthritis and increase urinary and heart health in senior dogs. Spot & Tango meals are fresh, making them easier for senior dogs with weak teeth to chew.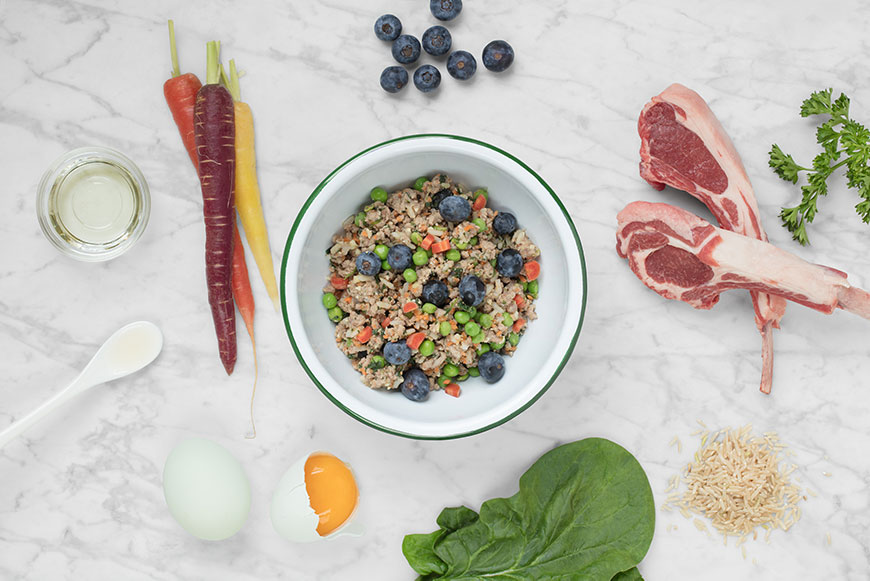 ---
The Best Dog Food for a Senior Lhasa Apso
In order to keep your senior Lhasa Apso, who is prone to being overweight because they're older, in the best health they will need just the right diet for their body, lifestyle, and age. As your Lhasa Apso ages their dietary needs will change and it's important that they are given food specific to their stage of life. As a puppy your Lhasa Apso will be going through a lot of quick development and changing and they will need a higher calorie food that will promote this quick growth. As your Lhasa Apso gets older and become less active and more of a couch potato their caloric needs will change a lot and it will be important to be mindful of this. The Lhasa Apso is for the most part a pretty healthy breed but there is a risk of back or joint problems mainly caused from weight gain or arthritis. The Lhasa Apso is very susceptible to becoming overweight now that they're a senior and they have built a lifetime of love to encourage owners to over feed them. So, it is important to monitor how much extra food is given as well as treats. Overall, the right diet will keep your Lhasa Apso from experiencing the most common problems that plague dogs such as hip, ear, and eye problems.
---
Choose Spot & Tango for Senior Lhasa Apso Dog Food
Veterinarian and nutritional specialists at Spot & Tango have worked hard to develop recipes that match the nutritional levels mandated by the Association of American Feed Control Officials (AAFCO). We understand that it isn't always easy choosing dog food for your senior Lhasa Apso. By taking our online quiz, we can help customize meals for your dog based on weight, activity level and other physical characteristics. All of our meals our safely cooked in our USDA-approved kitchen in small batches to preserve flavor and nutrients. Your Spot & Tango meals will be conveniently shipped to your door in earth-friendly containers in a matter of days. Help your senior dog age gracefully with fresh, healthy meals from Spot & Tango.