Breed
Maltese
---
AKC Grouping
Toy Group
---
Temperament
---
Demeanor
outgoing
Choosing the Best Dog Food for an Overweight Maltese
For a small dog like the Maltese the proper weight is very important which means making sure that they are getting the right amount of calories and nutrition for their activity level. With an ancient breed like this one it is likely that they have seen many changes in their life including even changes in their diet. Some of these changes could even be contributors to the breed becoming overweight.
---
Breed
Maltese
---
AKC Grouping
Toy Group
---
Temperment
Demeanor
outgoing
The History of Malteses and Obesity
As its name suggests these dogs have called the island of Malta their homeland for centuries and have enjoyed the typical Mediterranean climate of warmth. The roots of these dogs go all the way back to at least the 4th and 5th centuries where they were kept as companions to the Greeks. There is no record of this dog ever being a working dog but rather has always enjoyed the status of aristocracy. These dogs were especially popular among the women of the Roman Empire and they were used as a completing accessory for the lady's outfit. Finding the remains of some of these dogs in Egypt leads us to believe that they may have even been some of the dogs worshiped in ancient Egypt. The Maltese has a royal look about them with a small distinguished face, long fur that sweeps the ground, and a toy breed usually less than 10 pounds in weight.
---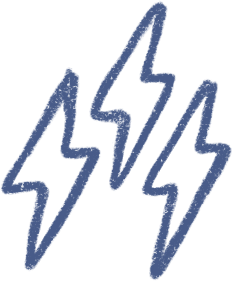 Energy
active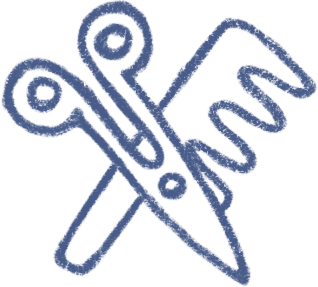 Grooming
daily brushing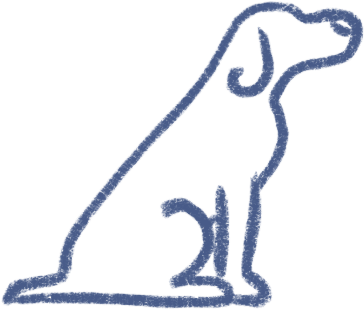 Training
willing to follow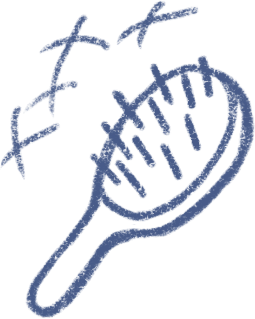 Shedding
infrequently
---
Overweight/Obese Malteses in Modern Times
Since these dogs were that of royalty they most likely were given the finest foods available to them at the time. The could possibly have even shared plates with their human companions. The Maltese was on display at the first dog shows in the 1800's and were presented with the title The Maltese Lion Dog in 1877. The Maltese is an excellent dog for apartment living as they do not require much exercise and can usually be satisfied with occasional playing even indoors. It's no surprise that the Maltese is a popular dog among celebrities with famous owners such as Frank Sinatra, Liberace, and Mariah Carey. The lifestyle of the Maltese has not changed much and neither has its personality. They still prefer the pampered lifestyle and do well with those who can give them the very best care. With the invention of commercial dog food the main change in the Maltese dog's diet has been one of fresh food to processed food due to convenience. It is still very important that the Maltese be given a diet with the proper calories and nutrients to support their laid back and relaxed lifestyle.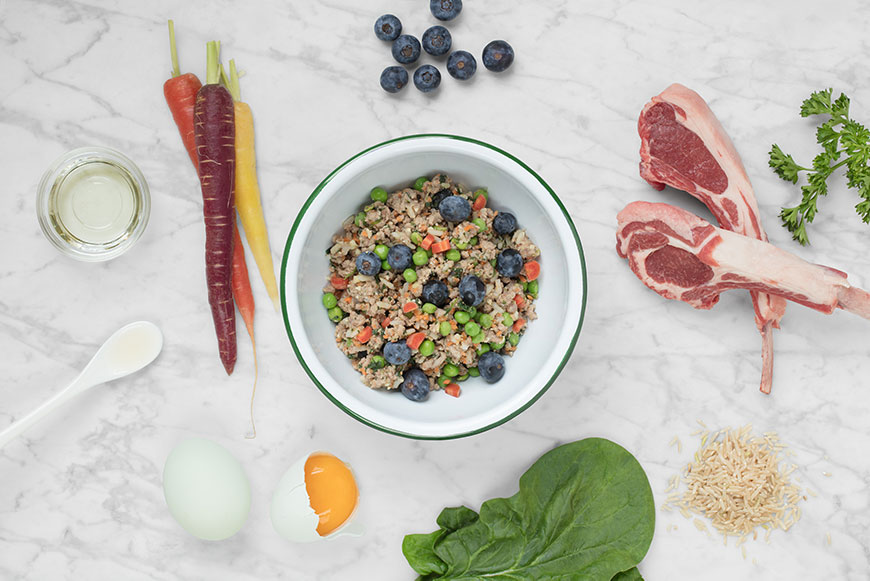 ---
The Best Dog Food for an Overweight Maltese
Spot and Tango has great dog food to help keep a Maltese in top form. Spot and Tango utilize only USDA certified and regionally sourced beef so you know your Maltese willbe able to eat a great dog food. Spot and Tango makes dog food that does not have hormones or preservatives and is just the best ingredients. Using Spot and Tango dog food for your obese Maltese will ensure it eats the high quality food. Spot and Tango use the very best carbs to make sure your dog won't have unnecessary fillers in their dog food. Consuming the fruit and carbohydrates in Spot and Tango dog food will assist your Maltese maintain their ideal weight.
---
Choose Spot & Tango for Overweight Maltese Dog Food
Daily exercise and a proper diet are the keys to getting your overweight Maltese to a healthy weight. Spot & Tango offers dog food revolutionized with recipes filled with ingredients like 100% lean ground turkey, beef, and lamb. We add market fresh fruits and vegetables that provide nutrients and taste to your Maltese's meal, and prepare them all in small batches in our USDA approved New York kitchen. Each meal is cooked over low heat to preserve the nutrients in each ingredient, and our animal nutritionists and food scientists formulate them to reach vitamin and mineral standards as set out by the AAFCO and the FDA. Finally, we vacuum seal and flash freeze each portion in BPA-free plastic for freshness, and we deliver them to your door in our biodegradable boxes. All of our meals are personalized for your breed's activity level, weight, and other physical characteristics so you can be sure you're giving your Maltese the best for their specific needs. Take the quiz on our website today, and you can have a custom meal plan to get your overweight Maltese back in shape.