Breed
Manchester Terrier Standard
---
AKC Grouping
Terrier Group
---
Temperament
spirited
bright
keenly observant
---
Demeanor
alert and responsive
Choosing the Best Dog Food for an Overweight Manchester Terrier Standard
The Manchester Terrier, a relatively new breed, is naturally a lean breed and in order to stay healthy should be kept that way. In order to keep them at the best weight it is important that they get the right amount of calories and nutrition in their food. In order for us to see the best way to feed a Manchester Terrier we can take a look at their history. With the modern convenience of commercial dog food they way we feed our dogs has changed much in the last 50 or so years. With these changes as well as the advancements in our society comes the task of keeping your Manchester Terrier at a healthy weight.
---
The History of Manchester Terrier Standards and Obesity
Just like its name suggests, the Manchester Terrier, comes from Manchester, England where it enjoys the mild climate with pleasant summers and winters that are mildly cold. This breed was selectively bred by the mill workers in Manchester during the mid 1800's in order to heighten the enjoyment of their favorite past times, hunting and ratting. The dog was bred thanks to its ability to do both well with it's typical terrier instincts. Ratting was a common hobby among the peasants of England during the 1800's and was a "sport" where dogs, usually rat terriers, would be released into a ring full of rats and bets would begin on which dog would catch the most. During Victorian times the Manchester Terrier gained the nickname of "Gentleman's Terrier" because of his regal appearance and dignified demeanor. The Manchester Terrier is listed as a vulnerable breed with danger of extinction right now despite breeding efforts by a few devoted lovers of the breed. The Manchester Terrier is broken up into two categories with the smaller version being known as the Toy Manchester Terrier.
---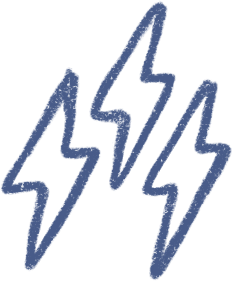 Energy
active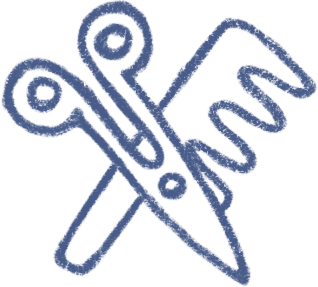 Grooming
a weekly good brushing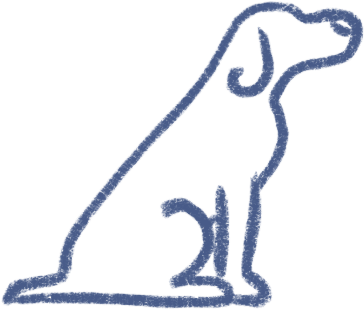 Training
obedient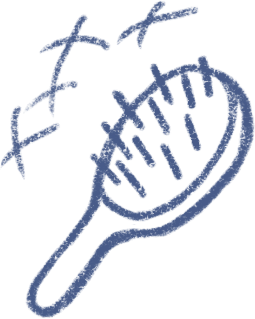 Shedding
occassionally
---
Overweight/Obese Manchester Terrier Standards in Modern Times
Knowing that these dog's were specifically bred to be rat catchers leads up to believe that they most likely dined on rats and other rodents in their early history. If the owner of the Manchester Terrier had fed the dog too much else they would not have been motivated to catch rats thereby making them ineffective as rat dogs. Today this breed's popularity has diminished greatly making them in great danger of becoming extinct. The Manchester Terriers that are still around are enjoyed as family pets. These dog's can make an excellent family pet if they are given the proper training as they do tend to be stubborn and strong willed, although not aggressive. During the Victorian Era, the dog went from being a peasants dog working in the inhumane sport of pit ratting to enjoying a more luxurious life of a gentleman's dog. As a family pet and no longer a sports dog, the breed enjoys a much more relaxing lifestyle than it did in its early history. This is however an energetic breed that requires at least a couple of walks a day and does not need to be left alone for long amounts of time. Now that most people rely on pest control companies to rid themselves of rats these dogs have changed roles from active rodent hunters to family companions and rather than having to search out their own food they are faithfully fed daily thanks to the invention of commercial dog food. It is important to make sure that your Manchester Terrier is getting the proper nutrition and caloric intake from the food you are feeding them in order to keep them in their best health in our modern and more convenient culture.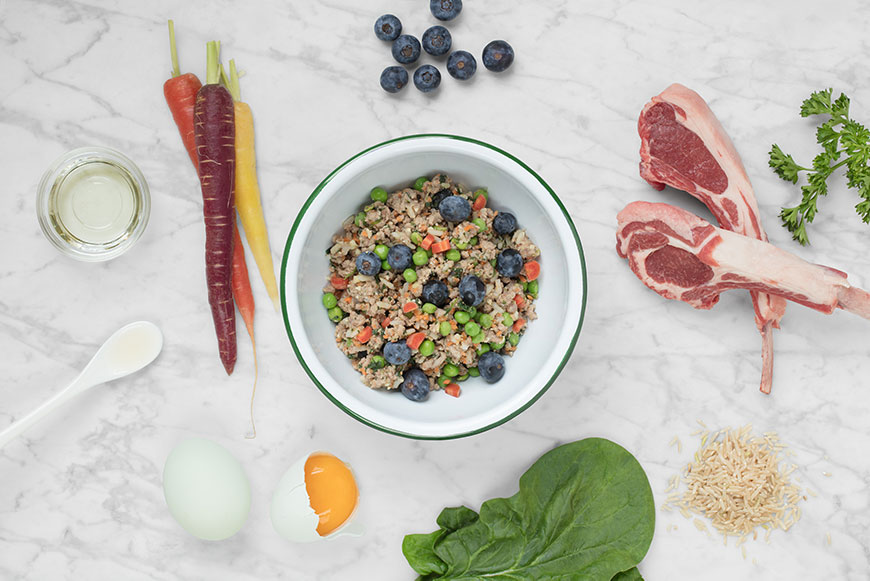 ---
The Best Dog Food for an Overweight Manchester Terrier Standard
Spot and Tango has great dog food to help keep a Manchester Terrier Standard in top shape. Spot and Tango utilize only USDA certified and regionally sourced beef so you know your Manchester Terrier Standard will always get the best dog food. Spot and Tango makes dog food that does not have hormones or preservatives and is just the best ingredients. Utilizing Spot and Tango dog food for your overweight Manchester Terrier Standard will guarantee it only eats the best quality food. Spot and Tango use the best carbohydrates to make certain your dog will not have unnecessary fillers in their diet. Consuming the fruit and carbohydrates in Spot and Tango dog food can help your Manchester Terrier Standard maintain the very best weight for them.
---
Choose Spot & Tango for Overweight Manchester Terrier Standard Dog Food
Knowing how important it is for your beloved Manchester Terrier Standard to enjoy a long and healthy life, it's critical to select quality, nutrient dense dog foods. This is especially true if your Manchester Terrier Standard is overweight. Spot & Tango holds itself to the highest standards when developing recipes for dog food. To this end, they follow the recommendations outlined by the Association of American Feed Control Officials in dog food recipes for overweight Manchester Terrier Standards. Understanding the necessity of keen quality control, Spot & Tango cooks all dog food in USDA kitchen facilities using ingredients approved for humans. Spot & Tango believes that quantity is just as important as quality when selecting dog food for your overweight Manchester Terrier Standard. As such, all meals are packaged in carefully measured individual portions and delivered straight to your door. Check out the questionnaire on Spot & Tango's website to determine the precise meal plan for your Manchester Terrier Standard. Treat yourself and your beloved Manchester Terrier Standard to the healthy benefits of Spot & Tango dog food delivered straight to your front door. How easy is that?