Breed
Manchester Terrier Toy
---
AKC Grouping
Toy Group
---
Temperament
agile
spirited
intelligent
---
Demeanor
alert and responsive
Choosing the Best Dog Food for an Overweight Manchester Terrier Toy
If we look at the history of the Manchester Terrier Toy we can get an idea of why it is important to feed this breed a calorie and nutrient specific diet if they are overweight. As our society has changed so has the way that we feed our dogs and these changes could contribute to an overweight dog.
---
Breed
Manchester Terrier Toy
---
AKC Grouping
Toy Group
---
Temperment
agile
spirited
intelligent
Demeanor
alert and responsive
The History of Manchester Terrier Toys and Obesity
The Manchester Terrier Toy comes from the area of Manchester just like its name suggests where it would have lived in a pleasant and mild climate. This breed was developed in the 1800's by the mill workers who had the awful past time of "pit ratting. " By day this dog was a rabbit hunter and by night it was forced to compete in a "pit" of rats where bets were placed to see how many the dog could catch. The Manchester Terrier Toy has the same ancestry as the larger Manchester Terrier with the only difference being their size and ear shape. The smaller sized Manchester Terrier was bred to be a companion of ladies who didn't want a dog as large as the standard size Manchester Terrier. The dog's typical terrier personality, courageous and feisty, helped make the dog a perfect fit for what the breeders were after.
---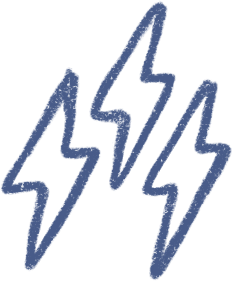 Energy
active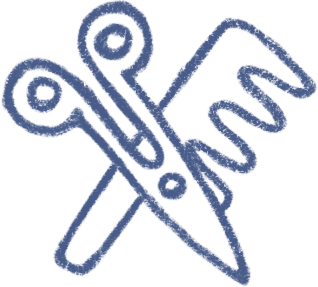 Grooming
a weekly good brushing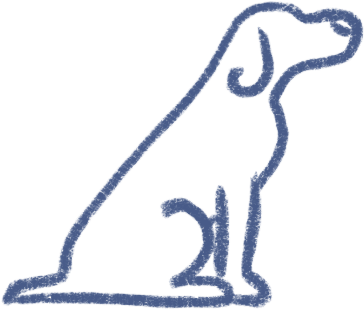 Training
obedient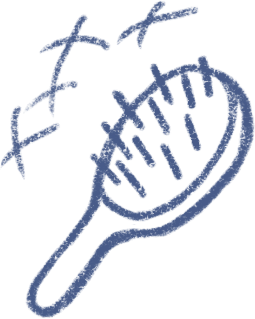 Shedding
occassionally
---
Overweight/Obese Manchester Terrier Toys in Modern Times
During the dog's early days they most likely were surviving off of the rabbits and rats that they were catching as a working dog since we know that the early owners of dogs were not overly concerned with their dog's diet. In its early days the smaller Manchester Terrier Toy was not a healthy breed because of its methods of breeding but now it is considered a healthy breed of dog. The AKC recognizes the Manchester Terrier as one breed despite their size but the smaller version has been grouped into the toy group while the Standard has been grouped in the Terrier group. The Manchester Terrier is a fairly rare breed and is kept alive by just a few devoted breeders. Those who own a Manchester Terrier Toy usually own them as family pets or as show dogs giving them a much more relaxed lifestyle than that of a ratting dog. Now that the Manchester Terrier Toy is no longer having to fight for its food or hunt it can rest assured that it will be continually fed by its loving owners daily. Now that the lifestyle of the Manchester Terrier Toy has changed their diet will have to change as well and it is important that they are given the proper nutrients and calories for their lifestyle.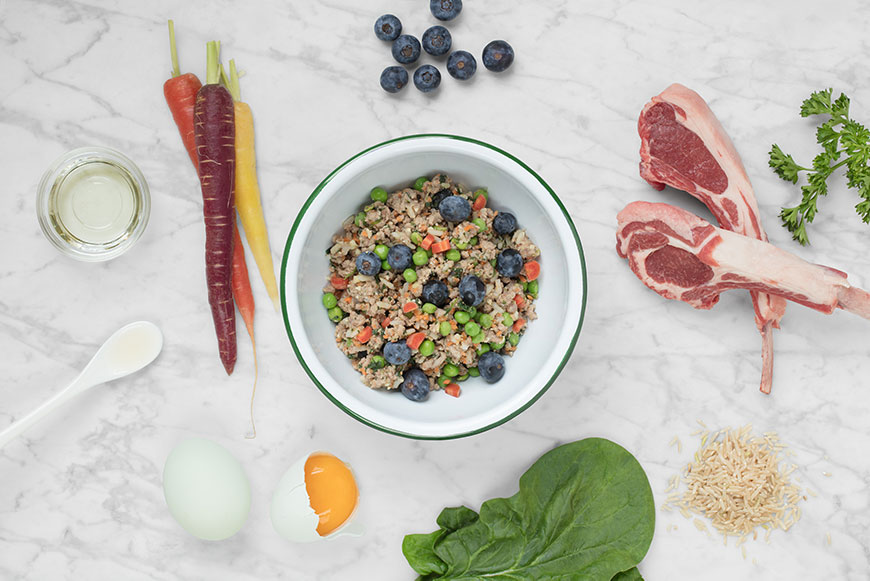 ---
The Best Dog Food for an Overweight Manchester Terrier Toy
Spot & Tango is committed to supplying your Manchester Terrier Toy the highest quality dog food to promote a healthy weight. Spot & Tango utilizes only locally sourced USDA approved beef, lamb and turkey in their dog foods. By using just locally sourced meats Spot & Tango makes sure that their meats are antibiotic, preservative and hormone free. The premium meats contained in Spot & Tango's dog food are abundant in the proteins that develop and repair cartilage and tendons which can aid in relieving pain related to the muscle stress caused by excessive weight. Feeding your overweight Manchester Terrier Toy Spot & Tango dog food, which contains gluten-free quinoa, millet, and brown rice, can help to boost their energy and support their digestive tract aiding in their weight management. Spot & Tango's dishes consist of leafy greens and fruits that are known to decrease pain and for strengthening the heart of an overweight Manchester Terrier Toy.
---
Choose Spot & Tango for Overweight Manchester Terrier Toy Dog Food
Spot and Tango might be the best choice in dog food to address your dog's overweight condition. Spot and Tango will put together a dog food that is high in quality ingredients and will be exactly the right amount of calories for your dog. Your dog is sure to love the fresh ingredients such as protein like beef, lamb, or turkey, fresh fruits and vegetables, and the carbohydrates that are right for your dog to give them the energy they need to keep up with their active lifestyle. You can get started with Spot and Tango by going to our website and taking a quick quiz so the professionals at Spot and Tango can get to know your dog a little better. Once they've gathered their information and you've selected your dog's meals they will get to work in their USDA approved kitchen in New York making all of your dog's food in small batches and seal it up for freshness. They'll ship it off to you making sure that when it arrives at your doorstep packed cold it will only be a few days old. Your dog will get quality meals that are specific to their may benefit from and you'll get the ease and peace of mind knowing that your dog's food comes from a trusted source with high standards! Head on over to our website today and give it a try!