Breed
Mastiff
---
AKC Grouping
Working Group
---
Temperament
courageous
dignified
good-natured
---
Demeanor
alert and responsive
Choosing the Best Dog Food for a Mastiff with a Sensitive Stomach
The English Mastiff is a breed known for its large size. Mastiffs have broad shoulders and larger heads than most breeds, and they are the largest breed on average, edging out the comparably sized St. Bernard. While St. Bernards are often taller or longer than Mastiffs, the Mastiff's strong build makes them larger overall. Even the largest dog on record is an English Mastiff. Aicama Zorba La Susa of England was registered at 343 pounds and was 8 feet and 34 inches long and 37 inches tall at 7 years old. While there may be other dogs that have surpassed this count, no greater claims have been verified. Their large size means they need plenty of protein in a dog food to help build and support their muscles, but they'll also need plenty of fiber to best process that protein and avoid digestive issues, especially if they have a sensitive stomach. The Mastiff isn't all size, however, and it's also a breed known for an iconic appearance. They are a short hair breed with typically light fur, and they have black masks around the eyes and the snout, contrasting the fur. They also have pronounced jowls, similar to another English breed, the Bulldog. The temperament of the English Mastiff can best be described as docile. They are less energetic than many other breeds and are even-keeled around people. They tend to be gentle giants who deeply love their human companions and are friendly to strangers. Their calm demeanor makes them well suited to even apartment living, though their large size still may benefit from a lot of space to move around in.
---
Breed
Mastiff
---
AKC Grouping
Working Group
---
Temperment
courageous
dignified
good-natured
Demeanor
alert and responsive
The History of Mastiffs with a Sensitive Stomach
Mastiffs may have a lot of health issues to contend with. It's recommended by experts that a newly purchased or adopted purebred Mastiff be tested for hip dysplasia and elbow dysplasia, as well as thyroid problems, as the breed is at a higher than average risk for these conditions. Mastiffs are also prone to obesity due to their low energy lifestyle, so daily exercise and a healthy diet are essential in order to maintain a healthy weight.
---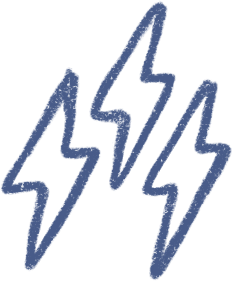 Energy
active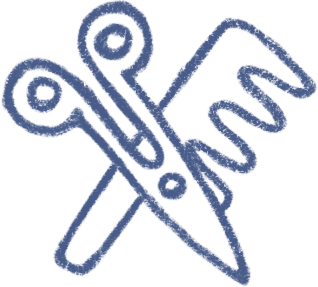 Grooming
only an occasional bath and brushing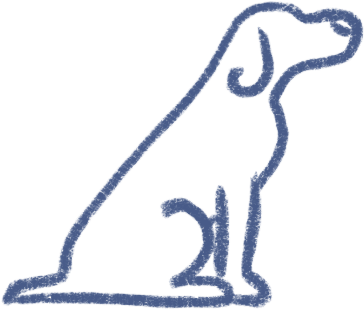 Training
willing to follow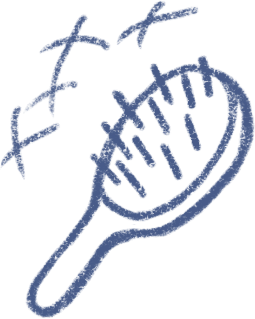 Shedding
regularly
---
A Mastiff with a Sensitive Stomach in Modern Times
Their large size can make the Mastiff a cumbersome breed. Mothers run the risk of crushing or suffocating nursing puppies without proper monitoring or even the help of a whelping box, and excess running may damage the growth plates of the joints of developing puppies younger than two years old. The Mastiff is also at increased risk of gastric torsion, osteosarcoma, and cystinuria.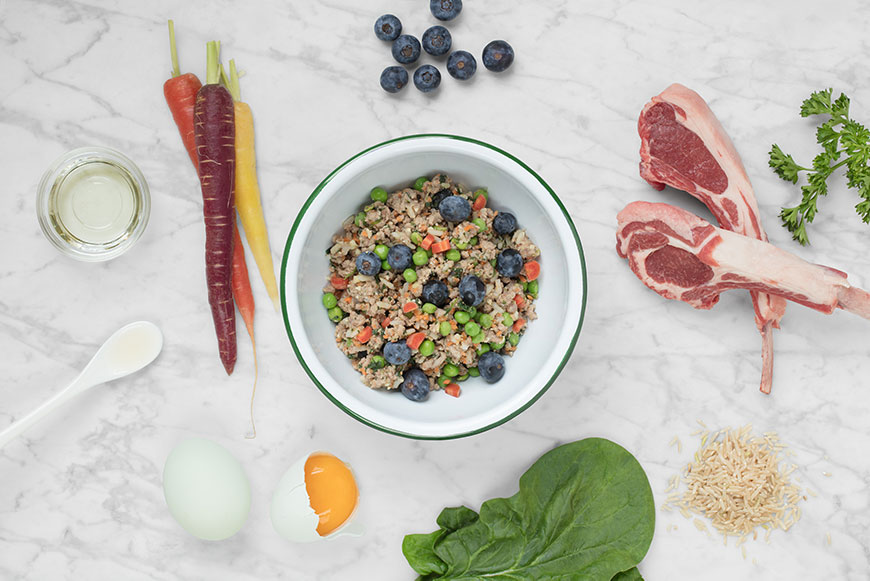 ---
The Best Dog Food for a Mastiff with a Sensitive Stomach
It is imperative to get regular vet care and to find out what medical causes there are for your Mastiff's sensitive stomach. When you need to see what it is that your Mastiff should eat, Spot & Tango offers a solution. Spot & Tango provides a list of ingredients in our meals via our website. This will let you make educated decisions for your dog. All of Spot & Tango's meals are made in an USDA-certified cooking area, with human-grade turkey, lamb or beef. It is locally sourced and does not contain growth hormones, preservatives or artificial ingredients of any kind. Spot & Tango's meals are gluten, wheat and soy-free, which can help prevent a sensitive stomach Mastiff altogether. These meals consist of lots of fruits and vegetables that supply fiber, minerals and vitamins, in amounts ideal for your pet. When trying to determine what to feed a Mastiff with a sensitive stomach, you can be sure that Spot & Tango's meals could help.
---
Choose Spot & Tango for Mastiff Sensitive Stomach Dog Food
Spot & Tango prides itself on providing comprehensive nutrition for all dogs, taking the unique needs of every breed, age group, and individual dog into account. We do this by having you complete a questionnaire before even making a purchase in order to discern exactly what your canine companion needs. For those with a sensitive stomach, know that Spot & Tango meals don't use gluten filler, or any other filler, for that matter, as gluten can be difficult to digest and can create problems for sensitive stomachs. Sugar filler content can also present problems, such as surprise weight gain, especially in a low energy dog like the Mastiff. Our meals feature plenty of the protein dogs crave, using 100% real meat, and we use only whole, fresh ingredients that are fit for human consumption because we know that your canine companion deserves the best. We at Spot & Tango are a family, and from our family to yours, it's our mission to give every dog the right food for them. Our meals are designed from the ground up with canine health in mind with the help of medical professionals.