Choosing the Best Dog Food for an Overweight Miniature American Shepherd
While the Miniature American Shepherd is a relatively new breed, we can still take a look at its roots in order to find out the best kind of food and nutrients to be feeding them to keep them at their best health. The breed's small size but large personality can lead the dog to more easily gain weight than when they were first being bred just 60 or so years ago.
---
The History of Miniature American Shepherds and Obesity
This dog breed began their breeding in California among the rodeo circuits popular during that time. They could be found mostly among the desert dwellers who also trained horses as they made an excellent companion to the horses. The Miniature American Shepherd was bred from the smallest found Australian Shepherd's that were working in rodeo circuits during the 1960's and they became especially popular among the equestrians. The dog has mostly been used as a show dog but because of it's ingrained herding instincts from its ancestors it is also seen as a herder on ranches. The dog makes an excellent double duty dog as ranch dog by day and family pet by night as they have the perfect personality for both. While they enjoy the satisfaction of a job well done they are also a loyal breed and love spending time with their family. Despite the dog's origins coming from ranchers in the western United States they also can make suitable city dogs and even apartment dogs if they are given enough opportunities for exercise and stimulation. Their small size is what appealed to the rodeo jocks the most during their early days since it made them easy to train with and lower maintenance than their larger parent breeds.
---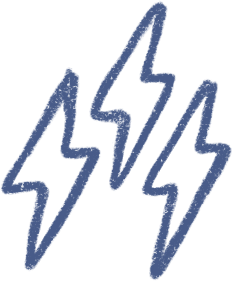 Energy
active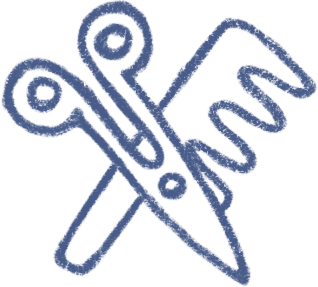 Grooming
brushing 2-3 times a week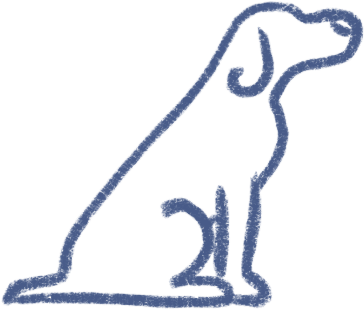 Training
obedient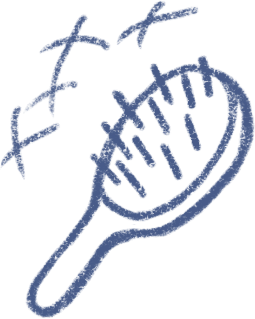 Shedding
regularly
---
Overweight/Obese Miniature American Shepherds in Modern Times
Because of the fact that this breed was produced after the invention of commercial dog food we know that they probably haven't had to ever search out their own food. However, history tells us that their ancestors, the Australian Sheepdogs, most likely did so we know that the hunting instinct is still found in the Miniature American Shepherd. Today these dogs are mostly used as show dogs and companions of horse owners in the western United States. As their popularity has grown they are also being found as family pets all over the country including the big city areas. The breed only became a part of the Foundation Stock Service in 2011 and began competing in AKC events in 2015. Miniature American Shepherds have had roles in several movies including appearances in two of the Air Bud movies and a role in the popular Cats & Dogs movie. The lifestyle of the Miniature American Shepherd has not changed much since their role among humans has stayed almost the same. Although the Miniature American Shepherd has not really ever been responsible for searching out their own food there have been significant changes in dog food in the last 60 years. Now that we have more information and know better what our dogs need in the ways of calories and nutrition it is very important that we are paying attention to the way that we feed our Miniature American Shepherds to give them the healthiest lives possible.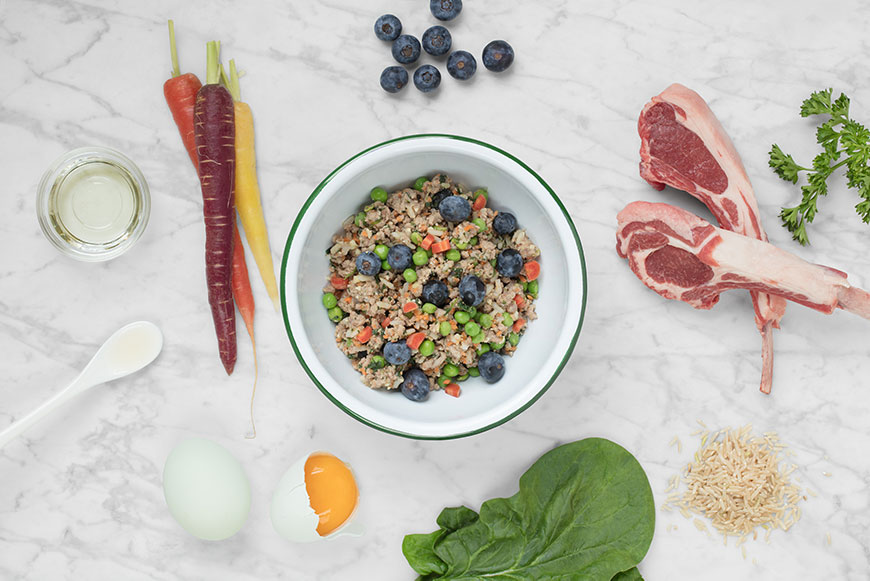 ---
The Best Dog Food for an Overweight Miniature American Shepherd
Spot and Tango has fantastic dog food to help keep a Miniature American Shepherd in top form. Spot and Tango utilize just USDA certified and locally sourced beef so you know your Miniature American Shepherd will always get the best dog food. Spot and Tango makes dog food that does not have hormones or preservatives and is only the very best ingredients. Using Spot and Tango dog food for your overweight Miniature American Shepherd ensures it consumes high quality food. Spot and Tango utilize the best carbohydrates to ensure your dog will not have unnecessary fillers in their diet. Eating the fruit and carbohydrates in Spot and Tango dog food can help your Miniature American Shepherd maintain the very best weight for them.
---
Choose Spot & Tango for Overweight Miniature American Shepherd Dog Food
Spot and Tango, more than any big brand dog food company, has the continued health and happiness of your overweight Miniature American Shepherd at heart. We work with veterinary nutritionists to determine the most effective, specialized diet to fit your Miniature American Shepherd's needs. Just as importantly, all of our nutritious meals are prepared in small batches in an USDA approved kitchen in New York, using only fresh, locally sourced ingredients, and arrive on your doorstep within only a couple of short days of being prepared. Our discounted two-week trial presents an effortless opportunity to see the benefits of an individualized, invigorating diet on your overweight Miniature American Shepherd's health. When your Miniature American Shepherd is nourished with Spot and Tango's individualized meals, you are ensuring your commitment to his or her good health so that your dog can continue to enjoy the happy and lively activities all Miniature American Shepherds love.