Breed
Mountain Cur
---
AKC Grouping
Foundation Stock Service
---
Temperament
intelligent
strong-willed
reserved with strangers
---
Demeanor
somewhat reserved
Choosing the Best Dog Food for an Overweight Mountain Cur
In order to understand the caloric needs of Mountain Cur Dogs and the importance of making sure they are being provided the right dog food for your overweight Mountain Cur Dog you may find it useful to look at the evolution of the breed. Over time the diet of Mountain Cur Dogs changed from eating prey that they hunted to eating dog food that was being provided to them by their owners and if the dog food was not a good high quality dog food then it resulted in them becoming overweight.
---
Breed
Mountain Cur
---
AKC Grouping
Foundation Stock Service
---
Temperment
intelligent
strong-willed
reserved with strangers
Demeanor
somewhat reserved
The History of Mountain Curs and Obesity
Mountain Cur Dogs originated in the United States in the early to mid 1900's where the climates range from cold winters to hot summers. Mountain Cur Dogs were first mentioned in the early 1900's and they were used by hunters for treeing and hunting game. The role that Mountain Cur Dogs had in the beginning among the humans were to hunt small game like raccoons and squirrels and for treeing. When Mountain Cur Dogs are in their own territory, they make excellent watch dogs. Mountain Cur Dogs had to catch the game for their families to eat. Mountain Cur Dogs are medium sized dogs with a very stocky muscular build to them and they were quick and fast which made them a good fit for treeing and hunting game among humans.
---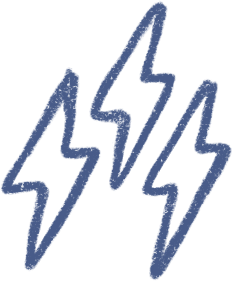 Energy
very active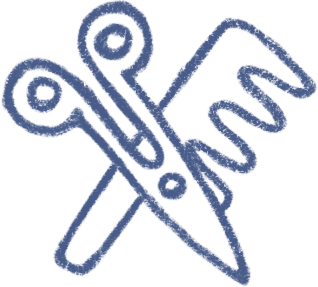 Grooming
only an occasional bath and brushing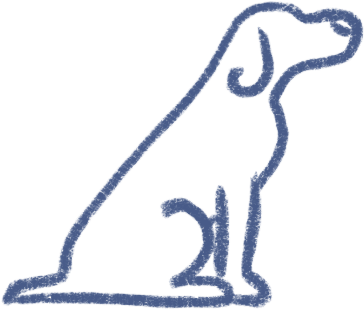 Training
typically stubborn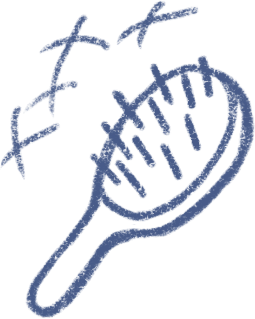 Shedding
seasonally
---
Overweight/Obese Mountain Curs in Modern Times
During the early to mid 1900's, Mountain Cur Dogs probably ate whatever prey they hunted and leftover table scraps given to them by their owners in order to survive. Feeding them was not a priority for their owners back then. Today, Mountain Cur Dogs are known to make great hunting companions as well as family companions. Some Mountain Cur Dogs are difficult to train while others are agreeable and easy to train. Mountain Cur Dogs are known to be courageous fighters and extremely intelligent. Mountain Cur Dogs are still very active dogs today, they require a great amount of exercise daily, like going on long walks in order to keep them stimulated mentally and physically if they do not get the proper amount of exercise they are known to become bored and get destructive. Mountain Cur Dogs may not have to search out food as often as they had to in the past, because now their owners are able to feed them a good nutrient-rich dog food daily to help keep them active and healthy. Mountain Cur Dogs may still require the same amount of food if they are out hunting with their hunting companions, but, if they are at home, then the amount of food needed may change depending on their activity level.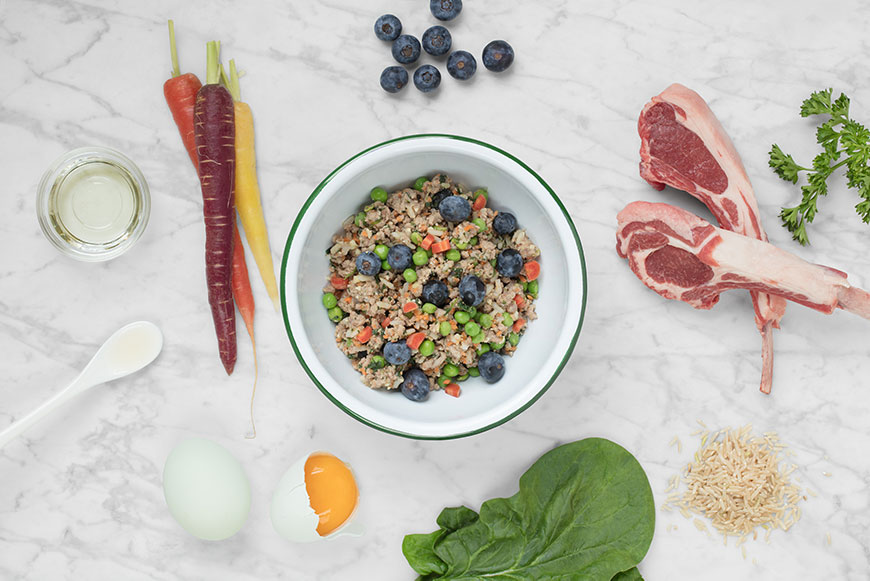 ---
The Best Dog Food for an Overweight Mountain Cur
Spot & Tango has worked with veterinary nutrition professionals to make a top quality dog food that can address the needs of an obese Mountain Cur. Spot & Tango puts a high priority on sourcing beef, lamb and turkey from local New York farmers for each of their dog food recipes. Following their commitment to quality ingredients, Spot & Tango prohibits all prescription antibiotics, preservatives and hormones in each on their recipes. Food rich in nutrients and abundant vitamins can serve to resolve symptoms that your obese Mountain Cur may be experiencing. Committed to dealing with the propensity for dogs to gain weight today, Spot & Tango only uses select carbohydrates on their veterinary nutritionist-approved recipes. An overweight Mountain Cur can benefit from sufficient leafy greens and fruits in their diet to help in digestion and energy levels-- Spot and Tango's dog food has both.
---
Choose Spot & Tango for Overweight Mountain Cur Dog Food
Spot & Tango is innovativing Mountain Cur dog food with high quality, vet approved ingredients that is formulated with vitamins and nutrients for your overweight Mountain Cur. We offer healthy recipes that include whole and natural ingredients that will give your overweight Mountain Cur the nourishment it needs to stay healthy. These meals not only help a Mountain Cur lose weight, but maintain a proper weight allowing your Mountain Cur to stay active in the years to come. Spot & Tango's locally sourced ingredients like fresh fruits and vegetables are exactly what your overweight Mountain Cur needs to get to and stay at a proper weight, while also keeping the dog food tasting delicious. It's also convenient for you, with Spot & Tango offering delivery of your pet's personalized meals to your door with free shipping. Each portion is specific to your Mountain Cur's daily calories needs, flash frozen inside vacuum sealed BPA-free pouches, and brought to you in biodegradable boxes to keep the food fresh and the planet happy. Visit our website, take our simple quiz, and complete your dog's profile to receive the perfect plan for your overweight Mountain Cur.