Breed
Mudi
---
AKC Grouping
Miscellaneous Class
---
Temperament
---
Demeanor
somewhat reserved
Choosing the Best Dog Food for a Senior Mudi
The Mudi is often a loyal, intelligent and active breed. Their demeanor is often times described as reserved with strangers. But as the dog ages and reaches its senior years, their temperament can become less predictable. While a Mudi typically needs lots of activity, as they get older their energy levels tend to gradually fade which can lead to obesity. A dutiful owner of a Mudi should take time to find the right dog food for a senior Mudi to help keep energy levels up and their weight controlled.
---
Breed
Mudi
---
AKC Grouping
Miscellaneous Class
---
Temperment
Demeanor
somewhat reserved
How Breed History Plays a Role in Senior Mudi Health Issues
The Mudi is an original Hungarian sheepdog with ancestry traced to the Pumi and Puli breeds in Hungary. The breed was nearly lost during the ravages of World War ll. This medium sized breed was able to swiftly herd a variety of livestock herds from sheep to cattle. The Mudi is a talented sheepdog and is able to excel in the show ring and the backyard. The Mudi is a personal alarm and watchdog to many families today, alerting owners with a bark when a visitor or stranger appears. Most likely the Mudi survived on a diet of hunting spoils and small barn animals. This would have been nutritionally insufficient for those Mudi that were suffering from sensitive stomach issues.
---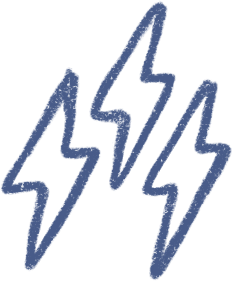 Energy
very active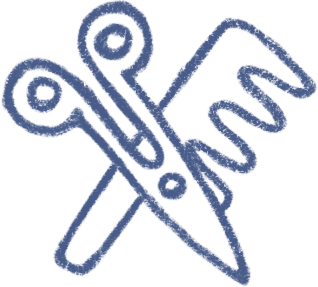 Grooming
only an occasional bath and brushing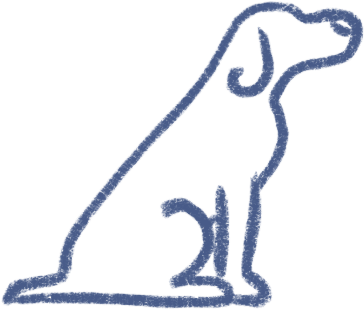 Training
wanting to learn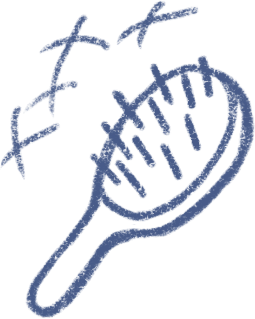 Shedding
occassionally
---
Help Your Senior Mudi Live a Full & Long Life
No doubt the earlier Mudi survived on a diet of hunting spoils and barn vermin. The Mudi may not have lived as long in years past, but it's important to note that your Mudi can live as long as 14 years or more today. How? The key to helping a senior Mudi live a full and long life all lies in selecting the best dog food for a senior Mudi and making sure it gets proper exercise. The average weight of an Mudi is 18-29 pounds. If your senior Mudi is falling outside of that range, you should first consider a better dog food that's healthier for a senior Mudi (like the dog food Spot & Tango offers). Then, make sure your dog is getting appropriate exercise.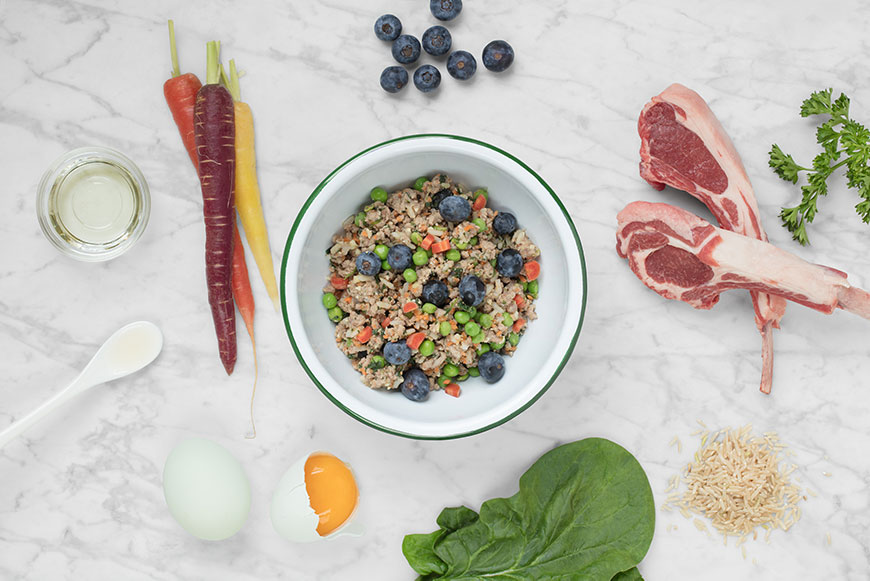 ---
The Best Dog Food for a Senior Mudi
High quality dog food packed with fresh, nutritious ingredients is important in keeping Mudis healthy. The dietary needs of Mudis change throughout their life, making it important to provide dog food with various nutrients for each unique phase. Growing Mudi puppies will require more calories than an older dog because of their higher activity level. As Mudis age, they require less calories and a dog food that targets senior Mudi needs. Though Mudis are generally healthy, they may experience certain health conditions as they age. Osteoarthritis can affect senior Mudis, causing pain and loss of mobility. Senior Mudis may also suffer from loose, broken or missing teeth. Because of this state, senior Mudis may have difficulty chewing their food and can benefit from a soft, palatable diet. A real difference can be made in slowing the progression of age-related health conditions of Mudis by providing a quality dog food that is formulated to help meet these concerns.
---
Choose Spot & Tango for Senior Mudi Dog Food
Spot & Tango are committed to bringing the very best dog food right to your door. Made with whole and fresh human grade ingredients, Spot & Tango meals are healthy and delicious. As a family owned and operated business, Spot & Tango wants nothing more than to give back to man's best friend, and the fastest way to a dog's heart is through its stomach. Our meals are rich in the protein dogs crave, but they're also loaded with fruits and vegetables to promote healthy living on all fronts. Our meals are made more palatable for senior Mudis, and they can help alleviate joint pain from arthritis with the presence of vitamin C. Ample protein and calcium can help maintain strong muscles and bones as age begins to wear your dog down. While every dog has to age, we can do our best to make that process as easy and graceful as possible, and that's what our furry friends deserve.