Choosing the Best Dog Food for an Overweight Neapolitan Mastiff
The Neapolitan Mastiff or Mastino is an ancient breed of dog dating back at least to 700 BC. These Roman war dogs had active lives and a huge caloric intake. Most Mastinos today have a more sedentary life and have a tendency to become overweight. The Mastiff's lifestyle may have changed, but its appetite has not. This can lead to overeating. That is why it is important to feed your dog a correct balance of fats, carbs and protein.
---
The History of Neapolitan Mastiffs and Obesity
The Neapolitan Mastiff comes from ancient Rome. In this mild climate the dogs thrived. The Romans bred this dog to be mighty and intimidating. They often led troops into battle and they even fought as gladiators. Their strong musculature required a high protein and high calorie diet. But without sufficient exercise and careful meal design, this breed can become overweight. The Neapolitan Mastiff was a large and fierce looking dog that Roman leaders would keep as pets. When these dogs are indoors, they are usually quite calm and enjoy lounging about. Being capable of strength and courage, as a war dog, they also made good home guard dogs. Mastinos are, when well trained, a dog you could trust to guard your family.
---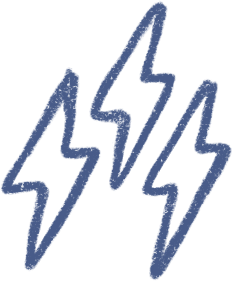 Energy
active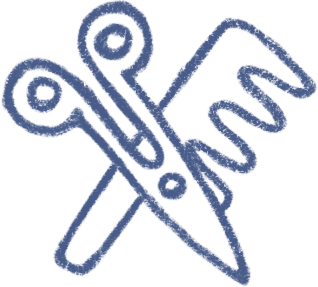 Grooming
a weekly good brushing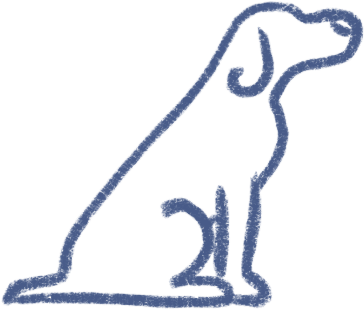 Training
typically stubborn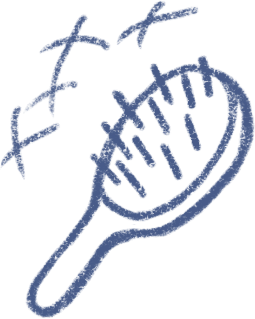 Shedding
regularly
---
Overweight/Obese Neapolitan Mastiffs in Modern Times
In ancient Roman times, the Neapolitan Mastiff mostly ate scraps from the family table and meat from hunting. Little thought was given to nutrition. Today Neapolitan Mastiffs make good house pets and companion animals. This large breed is remarkably well behaved and is known as a gentle giant. In wartime, the breed was often used to pull supply and ammunition carts. The breed was nearly lost after WW2. One breeder, in the 1940's, with a dog named Guaglione, saved the Mastino and helped create the breed standards. Now the Mastiff needs to get lots of exercise to have a long and healthy life. Now that they do not have to work, they have a tendency to overeat. It is important to give your dog a measured amount of food to keep it from being overweight. With careful advice from animal nutritionists, an appropriate amount of calories and nutrients can help your beloved pet live its best life.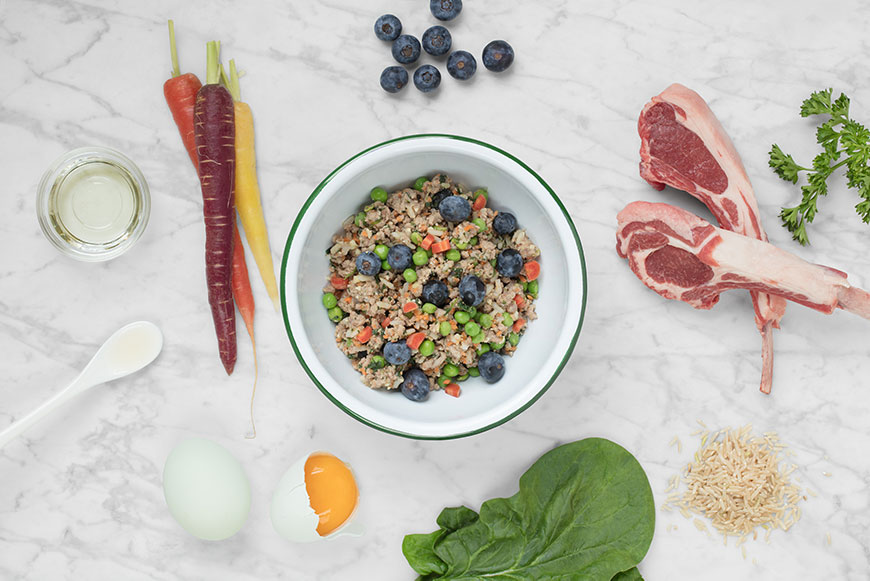 ---
The Best Dog Food for an Overweight Neapolitan Mastiff
It is very important that a Neapolitan Mastiff is provided the correct quantity of food for every meal. Spot and Tango's dog food for overweight Neapolitan Mastiffs does simply that. The vets and animal nutritionists at Spot and Tango interact to create the appropriate balance of nutrients your Neapolitan Mastiff requirements so they do not eat way too much and end up being overweight.
---
Choose Spot & Tango for Overweight Neapolitan Mastiff Dog Food
Providing your Neapolitan Mastiff with the proper diet increases their ability to reduce weight and that improves their health and adds to their longevity. Spot & Tango work with a team of expert veterinarians, pet nutritionists and the Association of American Feed Control Officials (AAFCO) to formulate recipes with an ideal nutritional value for your overweight Neapolitan Mastiff. Using only human-grade ingredients, all Spot & Tangos meals are cooked in small batches in their USDA approved kitchens in New York. The small batches of meals are individually portioned then flash frozen and shipped straight to your front door in a matter of days. To make sure you get the meals your Neapolitan Mastiff deserve, Spot & Tango provides an online quiz to collect specific information on your dog's weight, activity levels and physical characteristics to create a meal potentially good for your dogs' needs. Making an investment in your best friend's health, happiness, and longevity, by feeding them Spot & Tango dog food, will show you how big of a difference eating healthy will make.