Breed
Norwegian Buhund
---
AKC Grouping
Herding Group
---
Temperament
confident
smart
perceptive
---
Demeanor
friendly
Choosing the Best Dog Food for an Overweight Norwegian Buhund
By examining the evolution of the Norwegian Buhund, the caloric and nutritional needs of the breed can be better understood. An increase in readily available dog food options has contributed to overweight Norwegian Buhunds in modern times.
---
Breed
Norwegian Buhund
---
AKC Grouping
Herding Group
---
Temperment
confident
smart
perceptive
Demeanor
friendly
The History of Norwegian Buhunds and Obesity
The Norwegian Buhund comes from Norway, an area with mild summers and snowy winters. Norwegian Buhunds were known to sail with Vikings in the 10th century, though the modern Norwegian Buhund was developed on the western Norwegian coast around the 16th century. Early Norwegian Buhunds served as versatile farm and herding dogs. They were also adept at guarding the flock and family homesteads. Norwegian Buhund's name came from the Norwegian word bu meaning "homestead" or "farm. " The Norwegian Buhund's dense coat and strong build helped them withstand a hard day's work in the harsh, snowy winters in Norway.
---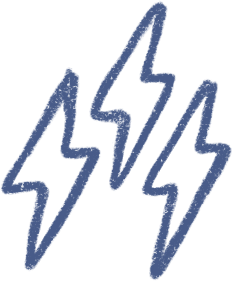 Energy
energetic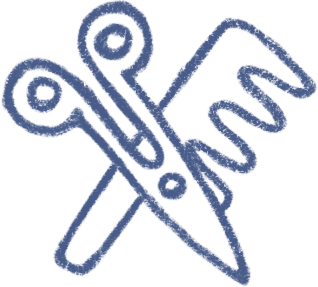 Grooming
a weekly good brushing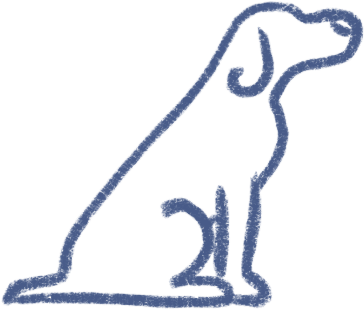 Training
obedient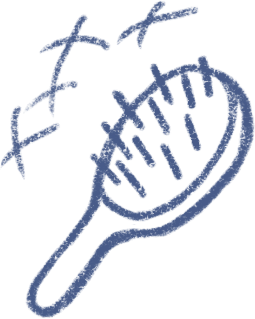 Shedding
seasonally
---
Overweight/Obese Norwegian Buhunds in Modern Times
Early Norwegian Buhunds were most likely nourished through a basic diet of table scraps, as dog food wasn't a priority during this time. In Norway, Norwegian Buhunds are still used as farm dogs and family companions. They are extremely affectionate dogs, and good with children. Norwegian Buhunds are a fairly uncommon breed in the United States, ranking number 165 in popularity by the American Kennel Club. Some Norwegian Buhunds remain active through hiking, running and dog sports. Most of today's Norwegian Buhunds have regular access to dog food and receive regular care and attention from their owners. Some Norwegian Buhunds don't engage in the same amount of exercise as in the past so they may require less calories to maintain a healthy weight.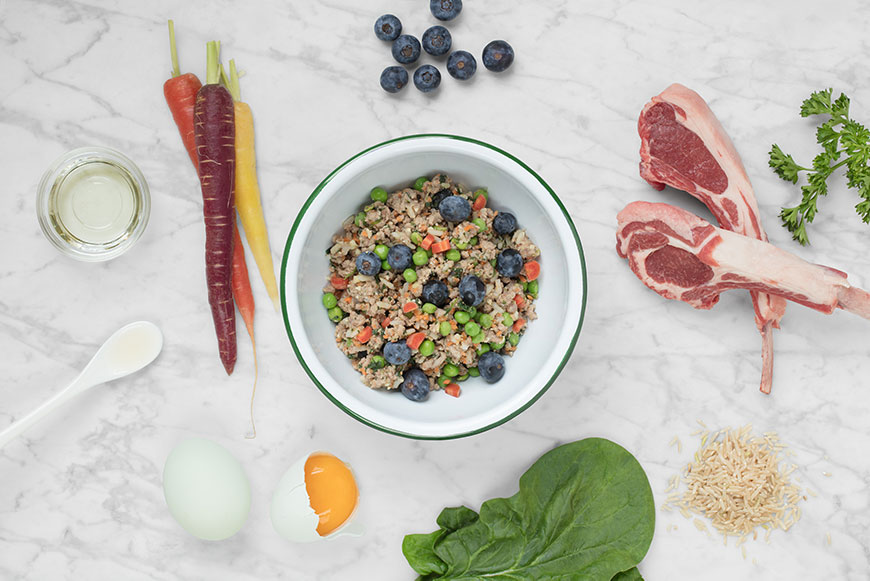 ---
The Best Dog Food for an Overweight Norwegian Buhund
Spot and Tango has great dog food to help keep a Norwegian Buhund in top shape. Spot and Tango utilize just USDA certified and locally sourced beef so you know your Norwegian Buhund will always get the best dog food. Spot and Tango makes dog food that does not have hormones or preservatives and is only the very best ingredients. Utilizing Spot and Tango dog food for your overweight Norwegian Buhund will guarantee it eats the high quality food. Spot and Tango use the very best carbohydrates to make certain your dog will not have unneeded fillers in their dog food. Consuming the fruit and carbs in Spot and Tango dog food can help your Norwegian Buhund maintain their ideal weight.
---
Choose Spot & Tango for Overweight Norwegian Buhund Dog Food
Choosing the appropriate dog food for your overweight Norwegian Buhund plays an important role in the health and wellness of the dog. At Spot and Tango, our veterinarians and nutritionists have formulated dog food to meet the nutritional levels established by the American Feed Control Officials (AAFCO). All of our meals are cooked in an USDA-approved kitchen at low temperatures and in small batches to preserve both flavor and nutrients. Your Spot and Tango meals are packed in individual portions and shipped straight to your door in just a few short days. By taking our online quiz, we can help customize food for you Norwegian Buhund based on weight, activity level and other physical characteristics. Give your overweight Norwegian Buhund the chance to live a happy and healthy life with meals from Spot and Tango.