Breed
Norwegian Lundehund
---
AKC Grouping
Non-Sporting Group
---
Temperament
---
Demeanor
somewhat reserved
Choosing the Best Dog Food for a Senior Norwegian Lundehund
The Norwegian Lundehund is often a loyal, energetic and alert breed. Their demeanor is often times described as reserved with strangers. But as the dog ages and reaches its senior years, their temperament can become less predictable. While a Norwegian Lundehund typically needs regular exercise, as they get older their energy levels tend to gradually fade which can lead to obesity. A dutiful owner of a Norwegian Lundehund should take time to find the right dog food for a senior Norwegian Lundehund to help keep energy levels up and their weight controlled.
---
Breed
Norwegian Lundehund
---
AKC Grouping
Non-Sporting Group
---
Temperment
Demeanor
somewhat reserved
How Breed History Plays a Role in Senior Norwegian Lundehund Health Issues
Bred to hunt the Puffin bird, the Norwegian Lundehund's name stems from the Norwegian word for Puffin, lunde, combined with the Norwegian word for dog, hound. As far back as the 17th century, the Norwegian Lundehund was using its hunting prowess to track and uncover Puffin birds from their nests on the northern coast of Norway. Between the ravages of WWll and an outbreak of distemper, the Norwegian Lundehund was nearly extinct by the middle of the 20th century. Given its exceptional tracking abilities, Norwegian airports are now using the breed to uncover bird nests around the airport in an attempt to lessen the incidents of airplane bird strikes. The Norwegian Lundehund often suffers from an inability to extract nutrients from their food. They most likely survived on a protein rich diet of hunting spoils and barn vermin. This would have proven nutritionally inadequate for those Norwegian Lundehund suffering from sensitive stomach issues.
---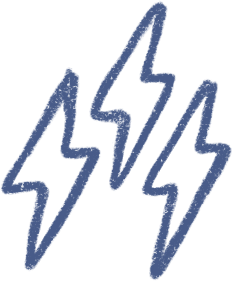 Energy
active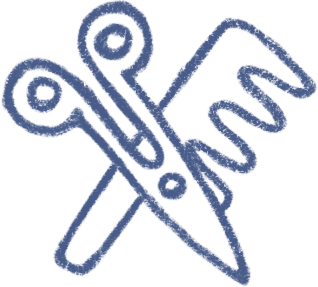 Grooming
a weekly good brushing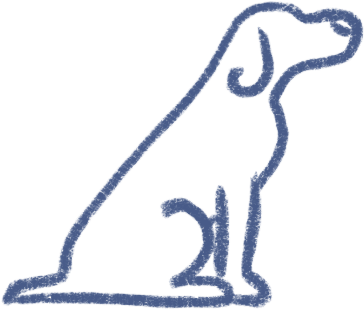 Training
willing to follow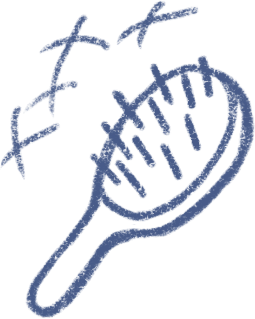 Shedding
seasonally
---
Help Your Senior Norwegian Lundehund Live a Full & Long Life
When this breed found its origins hundreds of years ago, dogs ate what their owners ate. This was usually table scraps or meat from a hunt. The Norwegian Lundehund may not have lived as long in years past, but it's important to note that your Norwegian Lundehund can live as long as 15 years or more today. How? The key to helping a senior Norwegian Lundehund live a full and long life all lies in selecting the best dog food for a senior Norwegian Lundehund and making sure it gets proper exercise. The average weight of an Norwegian Lundehund is 20-30 pounds. If your senior Norwegian Lundehund is falling outside of that range, you should first consider a better dog food that's ideal for a senior Norwegian Lundehund (like the dog food Spot & Tango offers). Then, make sure your dog is getting appropriate exercise.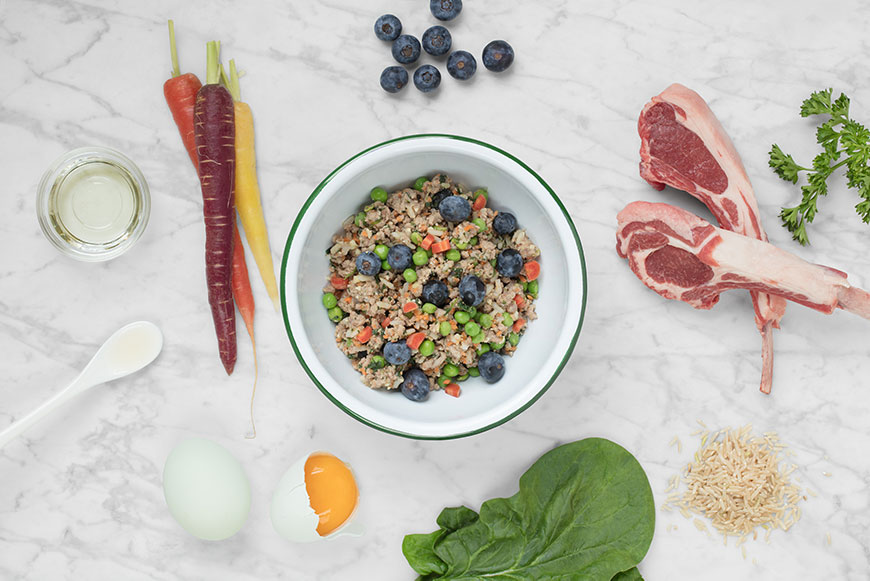 ---
The Best Dog Food for a Senior Norwegian Lundehund
It is important to make sure your Norwegian Lundehund is on the right diet. Being on the proper dog food throughout the life of an Norwegian Lundehund is very important for their overall health. As a puppy, Norwegian Lundehunds need to be on a good high quality dog food formulated for growth or all stages of life. As Norwegian Lundehunds mature they need to be fed a good high quality dog food formulated for all stages of life or adult. Norwegian Lundehunds are known to be a healthy breed but, like all dogs, it is important for them to have routine check ups and to be fed a good high quality dog food in order to stay healthy. Given the fact that Norwegian Lundehunds are healthy dogs as long as you feed them a good high quality dog food and take them to the veterinarian for their routine check ups they should remain happy and healthy throughout their life. It is important that your senior Norwegian Lundehund is on the right dog food, it make a difference in their overall health, especially as they age.
---
Choose Spot & Tango for Senior Norwegian Lundehund Dog Food
Make a good choice and take Spot & Tango's long line quiz for personalized Norwegian Lundehund senior Norwegian Lundehund food. Your next senior Norwegian Lundehund food meal could be coming from our USDA-approved kitchen with human-grade ingredients. For complete ease of access this meal is individually portioned and shipped directly to you with in days of your order. Show your Norwegian Lundehund you care about the longevity of their health and quality of their life by partnering with Spot & Tango to feed them the best quality senior Norwegian Lundehund food!