Breed
Norwegian Lundehund
---
AKC Grouping
Non-Sporting Group
---
Temperament
---
Demeanor
somewhat reserved
Choosing the Best Dog Food for a Norwegian Lundehund with a Sensitive Stomach
What dog food you are feeding your Norwegian Lundehund can play a key role in Norwegian Lundehund suffering from a sensitive stomach. Step up your dog food choice, stop serving your dog table scraps and have your dog examined for metabolism issues. Why? Because these three things can all be causes of sensitive stomach problems for your Norwegian Lundehund. In order to help your Norwegian Lundehund's stomach health, it's important to feed them high-quality dog food developed for sensitive stomach issues. Norwegian Lundehund may not have always had accessibility to decent dog food.
---
Breed
Norwegian Lundehund
---
AKC Grouping
Non-Sporting Group
---
Temperment
Demeanor
somewhat reserved
The History of Norwegian Lundehunds with a Sensitive Stomach
Bred to hunt the Puffin bird, the Norwegian Lundehund's name stems from the Norwegian word for Puffin, lunde, combined with the Norwegian word for dog, hound. As far back as the 17th century, the Norwegian Lundehund was using its hunting prowess to track and uncover Puffin birds from their nests on the northern coast of Norway. Between the ravages of WWll and an outbreak of distemper, the Norwegian Lundehund was nearly extinct by the middle of the 20th century. Given its exceptional tracking abilities, Norwegian airports are now using the breed to uncover bird nests around the airport in an attempt to lessen the incidents of airplane bird strikes. The Norwegian Lundehund often suffers from an inability to extract nutrients from their food. They most likely survived on a protein rich diet of hunting spoils and barn vermin. This would have proven nutritionally inadequate for those Norwegian Lundehund suffering from sensitive stomach issues.
---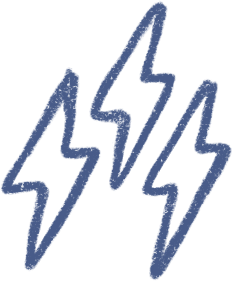 Energy
active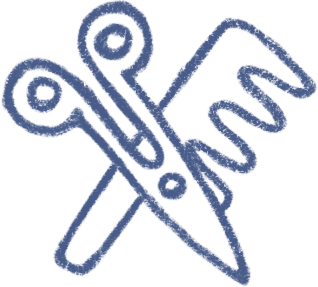 Grooming
a weekly good brushing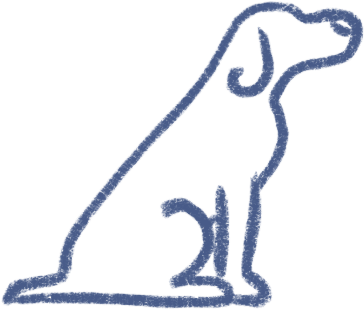 Training
willing to follow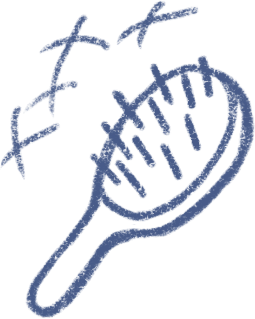 Shedding
seasonally
---
A Norwegian Lundehund with a Sensitive Stomach in Modern Times
Unlike most breeds with four toes, the Norwegian Lundehund has 6 fully jointed toes on each foot. The Norwegian Lundehund has exceptional flexibility and control of their ears. they can fold them forwards, backwards and downwards. There are now roughly 1200 Norwegian Lundehunds registered in Norway and the United States. Loyal, playful and very intelligent, the Norwegian Lundehund has become a beloved pet for families with small children and other pets. Eventhough pet owners are probably more worried about their dog's diet than at any other time in history, discovering the right food for their dog when they have a sensitive stomach is still tough. Bland dog foods devoid of nutrients together with table scraps can set the stage for wretched sensitive stomach concerns for a dog. Among the difficulties pet owners deal with is the inability to fully understand the ingredients or more so the real quality of ingredients utilized in many big brand dog foods. It can oftentimes be really difficult trying to figure out the right pet food for your sensitive stomach dog.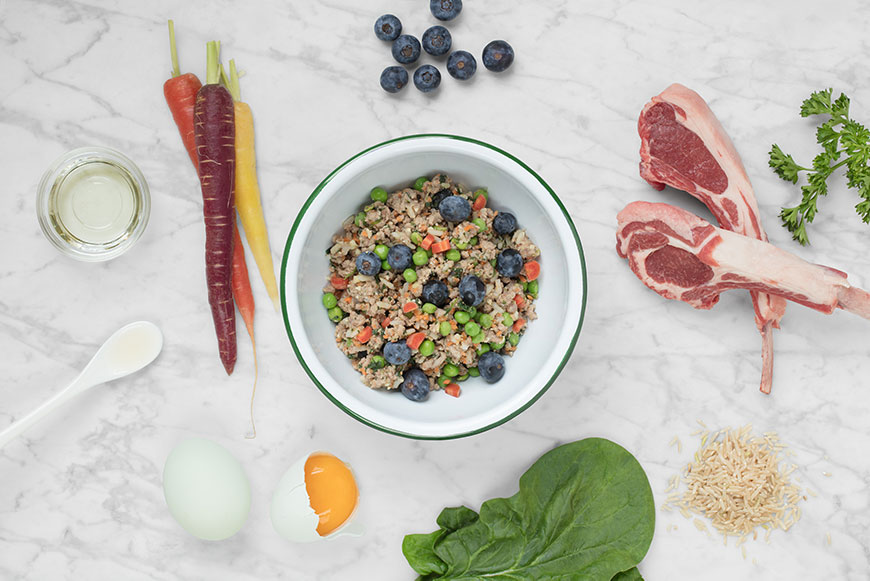 ---
The Best Dog Food for a Norwegian Lundehund with a Sensitive Stomach
It is very important to get regular veterinarian care and to find out what medical causes there are for your pet's sensitive stomach. When you want to determine what it is that your Norwegian Lundehund ought to eat, Spot & Tango offers a solution. Spot & Tango will show you a list of ingredients in our meals. This will let you make educated choices for your Norwegian Lundehund. All of Spot & Tango's meals are made in an USDA-certified cooking area, with human-grade turkey, lamb or beef. It is locally sourced and does not contain growth hormones, preservatives or artificial ingredients of any kind. Spot & Tango's meals are gluten, wheat and soy-free, which can help avoid a sensitive stomach in your pet. These meals include lots of fruits and vegetables that provide fiber, vitamins and minerals, in amounts ideal for your pet. When feeding your Norwegian Lundehund with a sensitive stomach, you should know that Spot & Tango's meals could help.
---
Choose Spot & Tango for Norwegian Lundehund Sensitive Stomach Dog Food
Following the guidelines developed by the American Association of Feed Control Officials and their own team of pet nutritionists, the recipes from Spot & Tango can greatly help your Norwegian Lundehund enduring sensitive stomach issues. Cooked in small batches in USDA approved kitchens, Spot & Tango recipes can be shipped straight to your front door. Check out the questionnaire on the spot & Tango website. We try to take the guesswork out of selecting the appropriate dog food for your Norwegian Lundehund with a sensitive stomach. Activity levels, age and general health are key factors Spot & Tango addresses when developing dog food meals for each dog in order to eliminate and/or minimize symptoms of a sensitive stomach. Spot & Tango dog food is likely just what your Norwegian Lundehund needs to help alleviate the symptoms of a sensitive stomach and for overall optimal wellness. When you order Spot & Tango dog food, not only will you have the confidence that you have the highest quality of ingredients for your Norwegian Lundehund, but you'll also have the convenience of front door delivery. How easy is that?