Choosing the Best Dog Food for a Senior Old English Sheepdog
Old English Sheepdogs are large breeds famous for their unique long hair and charming personalities. An alternative name for this popular pup is the "Bobtail", which is reflective of the popular decision by many earlier owners to dock their tails. The Old English Sheepdog is thought to be a descendant of the Bearded Collie, which is an English herding dog. The OES was originally used as a dover, as their original jobs were to guide cattle alongside farmers from one place to another. The Old English Sheepdog is prone to some medical issues, so understanding more about your senior dog and their needs when it comes to dog food is important to maintaining their health throughout their life.
---
How Breed History Plays a Role in Senior Old English Sheepdog Health Issues
From the onset, the name of the Old English Sheepdog has always been a bit misleading. Not only are they relatively new, especially in terms of breed age, but they were also used as dovers for cattle, not sheep. . Instead, they get their name from the popular choice by many shepherds to use their blue-grey and white hair as yarn, as they were usually shaved and the yard was spun into yarn. The Old English Sheepdog does require consistent grooming, as their long coats with thick undercoats requires brushing at least two to three times a week. It's important to remember the brush goes all the way down to the skin. Because of their long coat, it's easy to miss the thick undercoat, so paying close attention to how your brushing will prevent matting, painful and tender skin, as well as skin infections. The Old English Sheepdog also requires regular maintenance and cutting for the hair around the eyes, ears, and paws. Keeping these places trim keeps the OES happy and comfortable, especially as they age.
---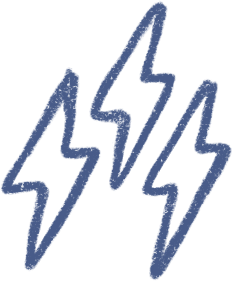 Energy
active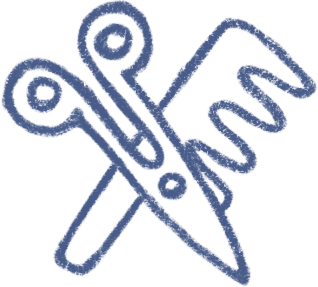 Grooming
brushing 2-3 times a week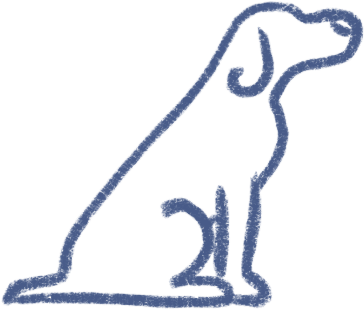 Training
often independent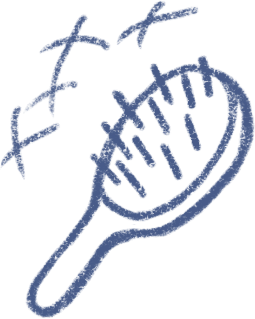 Shedding
seasonally
---
Help Your Senior Old English Sheepdog Live a Full & Long Life
However, caring for an Old English Sheepdog requires more than just grooming, especially as they age. From their origins in the British Isles, their histories infer that they were relatively active, despite their mellow personalities. They do need consistent exercise in order to stay trim, however, as they do have a tendency to gain weight. Exercise should be done with caution towards the temperature outside, as the thick coats on the Old English Sheepdog may lead to heatstroke, which is common for double coated dogs, especially in very warm conditions. This is especially true for senior Old English Sheepdogs. Another way to keep your OES trim is to pay close attention to their meals. Feeding a senior Old English Sheepdog requires special attention to caloric density and the texture of the food. As a dog ages, their body chemistry makes it where it's easier to gain weight, and harder to keep it off, and some may have a difficult time eating as tooth density may become a problem in their later years.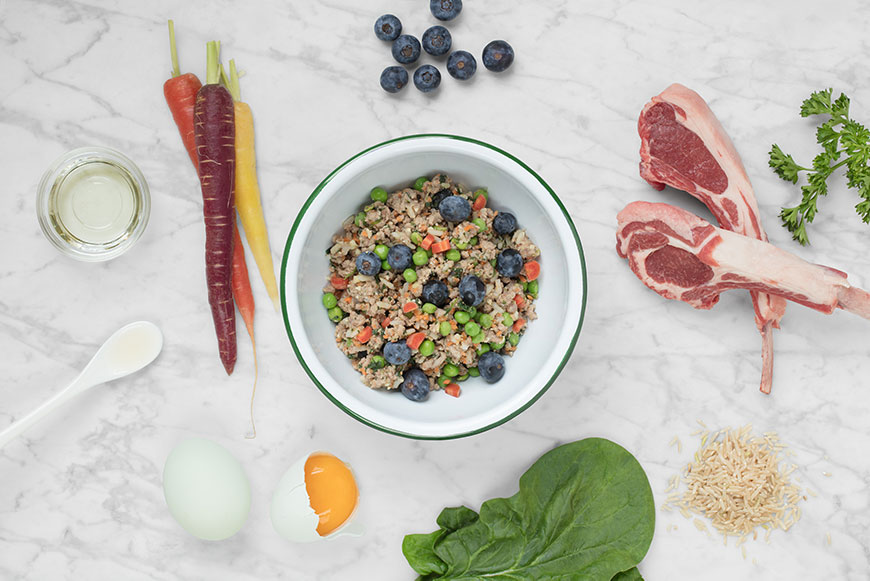 ---
The Best Dog Food for a Senior Old English Sheepdog
A well-balanced nutrient based dog food can help relieve an aging Old English Sheepdog's health issues such as arthritis. Feeding your Old English Sheepdog a well-balanced nutrient-based dog food is the best option if you want a healthy and happy dog. Starting off their life, the Old English Sheepdog requires special nutrients to grow, as it gets older these needs may change depending upon how active or inactive its lifestyle is. As your Old English Sheepdog ages and lifestyle changes so should the food that they eat. As with any dog, hip problems and knee and joint issues can all develop in older dogs. Their diet should take into consideration their senior age along with their activity levels. Most dogs can develop hip problems and knee and joint issues as they age no matter the size of weight. Smaller dogs such as toy breeds may be subject to brittle bones as their bones are smaller than those of larger dogs. A portion of well-balanced dog food may help relieve your Old English Sheepdogs health issues such as arthritis and may give them more bounce in their step.
---
Choose Spot & Tango for Senior Old English Sheepdog Dog Food
Finding the right dog food for a senior Old English Sheepdog may seem difficult as most of the common commercially produced products include dangerous filler and overly processed grains. In most cases, commercial dog foods are not a good fit for aging dogs, as they do not contain the adequate nutritional qualities needed for aging dogs. Spot & Tango is here to fix all that. Not only do our recipes include the highest quality turkey, lamb, or beef, and guarantee no fillers, but every recipe is personalized to your pet. These recipes are also great for aging dogs, as they contain Vitamin C, which is added to alleviate arthritis pain and boost the immune system. Try Spot & Tango today to make a difference by investing in your pet's health with delicious, professionally curated meals made for your pet.