Breed
Plott
---
AKC Grouping
Hound Group
---
Temperament
---
Demeanor
alert and responsive
Choosing the Best Dog Food for a Senior Plott
The Plott is often a loyal, alert and intelligent breed. Their demeanor is often times described as alert and responsive. But as the dog ages and reaches its senior years, their temperament can become less predictable. While a Plott typically is energetic, as they get older their energy levels tend to gradually fade which can lead to obesity. A dutiful owner of a Plott should take time to find the right dog food for a senior Plott to help keep energy levels up and their weight controlled.
---
Breed
Plott
---
AKC Grouping
Hound Group
---
Temperment
Demeanor
alert and responsive
How Breed History Plays a Role in Senior Plott Health Issues
Brought to the Western North Carolina mountains by German immigrants, the Plott is adept at traversing the steep Appalachian Mountains in frigid temperatures. This hunting dog was originally bred to hunt wild boar and it was the breed's namesake, Johannes Plott, that brought the breed from Germany to North Carolina in the late 18th century. This strong and tenacious breed was prized for their hunting abilities in the mountains but was rarely taken outside of North Carolina. Today the Plott is the official dog of the State of North Carolina. This scent hound first appeared at Westminster show in 2008 and was recognized by the American Kennel Club in 2006. Strength, endurance and a calm temperament are the hallmarks of the Plott today.
---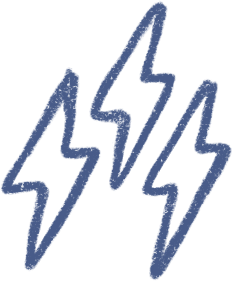 Energy
energetic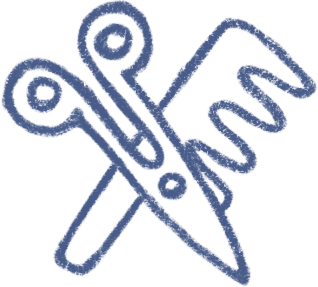 Grooming
only an occasional bath and brushing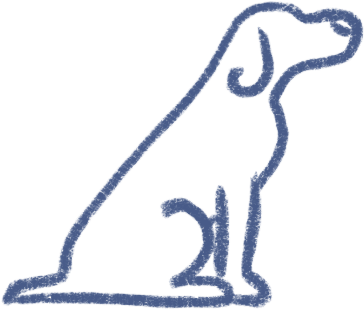 Training
often independent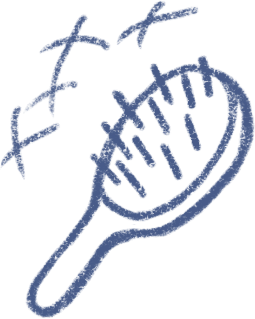 Shedding
occassionally
---
Help Your Senior Plott Live a Full & Long Life
Left to their own resources, the Plott survived on a high protein diet of hunting spoils and small barn vermin. The Plott may not have lived as long in years past, but it's important to note that your Plott can live as long as 14 years or more today. How? The key to helping a senior Plott live a full and long life all lies in selecting the best dog food for a senior Plott and making sure it gets proper exercise. The average weight of an Plott is 50-60 pounds (male), 40-55 pounds (female). If your senior Plott is falling outside of that range, you should first consider a better dog food specifically for a senior Plott (like the dog food Spot & Tango offers). Then, make sure your dog is getting appropriate exercise.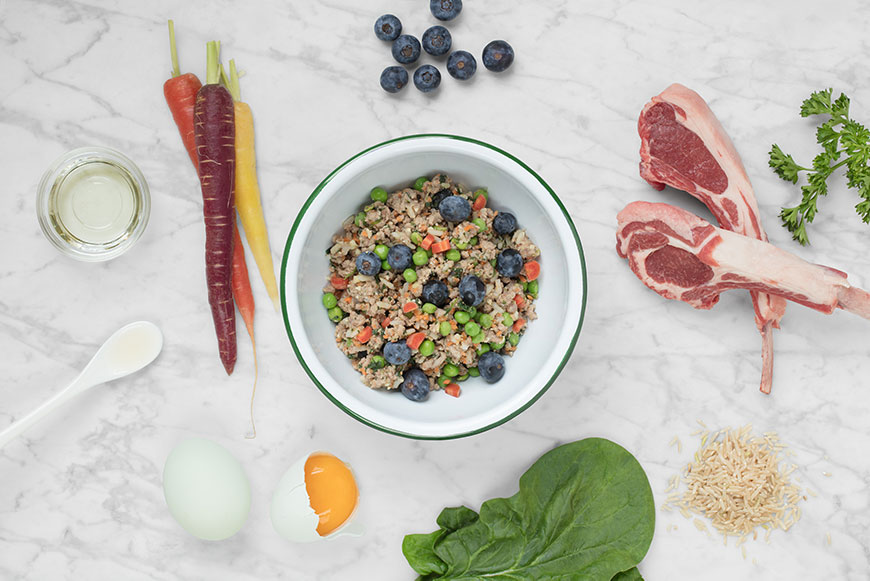 ---
The Best Dog Food for a Senior Plott
A nutritious diet is essential to the health and longevity of Plotts. Plotts experience different dietary needs throughout their lives, making it important to provide appropriate food at each stage. Because Plott puppies are more active than senior Plott dogs, they may require a higher calorie diet than older dogs. A more mature Plott may benefit from a dog food specially formulated to address age-related health conditions. Due to their size, Plotts may be susceptible to arthritis. dog food recipes containing anti-inflammatory ingredients can help provide relief to senior Plotts. As they age, Plotts may also experience loose, broken or missing teeth. A fresh, palatable diet may become necessary as traditional kibble becomes difficult to chew. Senior Plotts may also struggle with obesity as their activity levels tend to decrease. A lower calorie dog food for senior Plott dogs can make a big difference in helping aging Plotts maintain a healthy weight.
---
Choose Spot & Tango for Senior Plott Dog Food
We invite you to take the online quiz and let Spot & Tango design a meal plan for your older Plott. Each meal is made with human grade food, full of vitamins and minerals from natural sources. They have ingredients such as fresh fruits and vegetables and USDA quality meats. Instead of store-bought bagged or canned dog food, you can feed your pet with real food. Spot & Tango meals have ingredients like peas, carrots, millet, USDA certified turkey, beef or lamb. They have quality protein, healthy fats and plenty of fiber. Meals are delivered right to your door. Just thaw and serve. Your Plott is guaranteed to love it!