Breed
Poodle Miniature
---
AKC Grouping
Non-Sporting Group
---
Temperament
---
Demeanor
friendly
Choosing the Best Dog Food for a Senior Poodle Miniature
Miniature Poodles live a delicate life as a miniature dog and require a well balanced nutrient-rich supply of dog food. Miniature Poodles are the middle size with Standard being the biggest of the breed and Toy being the smallest and have always had access to the finest in cuisine.
---
Breed
Poodle Miniature
---
AKC Grouping
Non-Sporting Group
---
Temperment
Demeanor
friendly
How Breed History Plays a Role in Senior Poodle Miniature Health Issues
Germany recognized the Poodle (Standard, Miniature, and Toy) as a dog that came from France in the 15th and 16th centuries and likely had the finest in cuisine. The Poodle originally was bred in the Standard size but was later bred down into two other sizes of the Miniature and Toy which were mainly used as pampered pets. The body type of the Miniature Poodle was petite therefore could not be used much for hunting like their counterparts of the Standard size but may have been used to hunt down truffles instead. Miniature Poodles (along with the Toy varieties) were bred primarily for the purpose of companionship dogs. Miniature Poodles are considered the second most intelligent dog breed with skills such as circus performers, tracking, obedience, herding, agility and as assistance dogs. The Miniature Poodle is still a very popular breed for the upper class of the rich and famous. Since the Miniature Poodle is still a very popular breed for the upper class it is likely that they still are given the very best in cuisine. Today, the Miniature Poodle is still a sought after breed for companionship as well as for a show dog.
---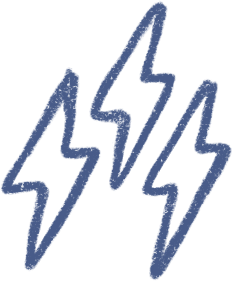 Energy
active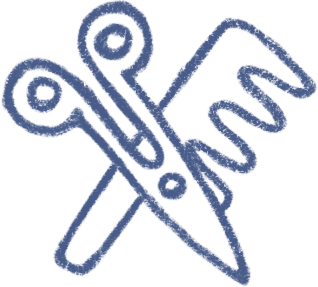 Grooming
a professional or specialty care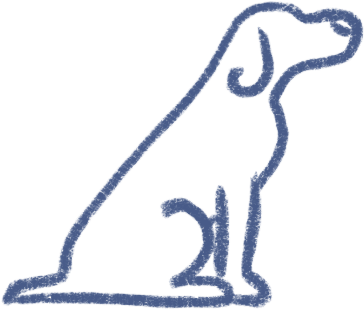 Training
wanting to learn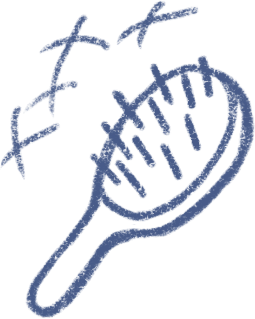 Shedding
infrequently
---
Help Your Senior Poodle Miniature Live a Full & Long Life
Since the Miniature Poodle was owned by the upper class the breed most likely always had the finest in dog cuisine available to it. The Poodle (Miniature) may not have lived as long in years past, but it's important to note that your Poodle (Miniature) can live as long as 18 years or more today. How? The key to helping a senior Poodle (Miniature) live a full and long life all lies in selecting the best dog food for a senior Poodle (Miniature) and making sure it gets proper exercise. The average weight of a Poodle (Miniature) is 10-15 pounds (miniature). If your senior Poodle (Miniature) is falling outside of that range, you should first consider a better dog food that's ideal for a senior Poodle (Miniature) (like the dog food Spot & Tango offers). Then, make sure your dog is getting appropriate exercise.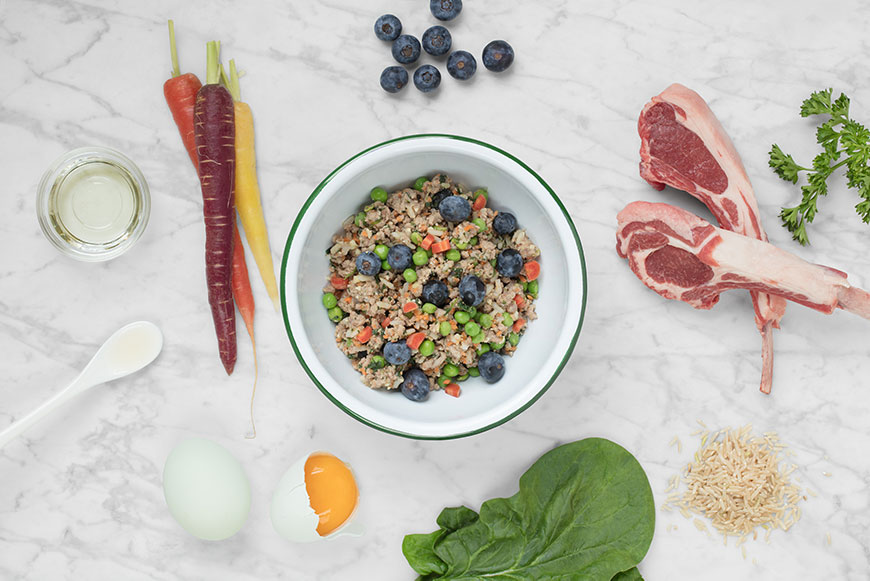 ---
The Best Dog Food for a Senior Poodle Miniature
It is essential that the Miniature Poodle be fed a diet that contains the nutrients that it needs to grow and to live a healthy life. The right food is key to maintaining a healthy weight during life and to having a healthy and happy dog in the senior years. As a puppy and into adulthood and senior life your Miniature Poodle will need a nutrient-based diet that will take care of their tiny bones, joints, and muscles. As your Miniature Poodles grows and enters the senior stages of its life it will likely be less active so you need to adjust according to your dog's structure. With both the Miniature and Toy Poodles the leading cause of sickness and death is that of old age and kidney failure. It is essential to guarantee a healthy balance of nutrients as they enter seniorhood. As Miniature Poodles age, their diets could change due to a decrease in activity levels and other factors. Ensuring they have a good balance and nutrient-based diet will guarantee you a healthier and happy dog as they enter into their senior life stage. The correct diet is a key factor to ensure that your Miniature Poodle lives out its days in a healthy manner with all the nutrients it requires to stay healthy.
---
Choose Spot & Tango for Senior Poodle Miniature Dog Food
Mindful of providing the highest possible quality, Spot & Tango veterinary nutritionists follow strict guidelines issued by the Association of American Feed Control Officials. Check out the questionnaire on the Spot & Tango website. It takes the guesswork out of selecting the optimal dog food for your aging senior Poodle Miniature. Unlike most mass-produced dog foods, Spot & Tango cooks their dog food in small batches with the highest quality ingredients in USDA approved kitchen facilities. Spot & Tango packages meals with the owners in mind as well. Correct portions are shipped straight to your door in easy to open pouches. Your Poodle Miniature is a member of your family and deserves the absolute highest quality dog food. Spot & Tango is ready to join you in ensuring that your Poodle Miniature lives a long and healthy life. Just click to order today - how easy is that?