Breed
Poodle Standard
---
AKC Grouping
Non-Sporting Group
---
Temperament
---
Demeanor
friendly
Choosing the Best Dog Food for an Overweight Poodle Standard
This dog is smart -- really smart. Standard Poodles are the second most intelligent breed of dog and they highly trainable, excelling at obedience training. Giving treats during training is beneficial, but simply giving too many can cause your Standard Poodle to become overweight. A low quality dog food with additives and other fillers can also lead to improper weight gain. Feeding your dog a diet consisting of things like lean and pure meat protein along with fruits and vegetables is crucial to a healthy weight in your Standard Poodle.
---
Breed
Poodle Standard
---
AKC Grouping
Non-Sporting Group
---
Temperment
Demeanor
friendly
The History of Poodle Standards and Obesity
The Standard Poodle is known for its dense and curly coat, and the often elaborate way these dogs are clipped is one of the more notable characteristics of this breed. There are specific show requirements for these clips, and styles will involve hours of brushing per week to maintain. Adult Standard Poodles must be shown with either the "Continental" or "English saddle clips". The Continental clip consists of shaving the face, throat, feet and part of the tail. The upper portion of the front legs are shaved so the dog will have fluffy "pompons" around their ankles. Hindquarters are also shaved, leaving pompons on the lower back legs as well. "Rosettes", round areas of fur around the hips, are optional. This is the most popular show clip today. The English saddle clip is similar to this, without shaving the hindquarters except for a small portion on each flank, the feet, and above the hock. You will now rarely see a Standard Poodle with an English saddle clip in a dog show.
---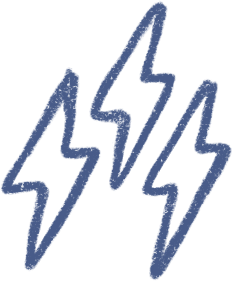 Energy
active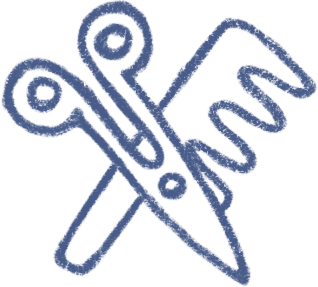 Grooming
a professional or specialty care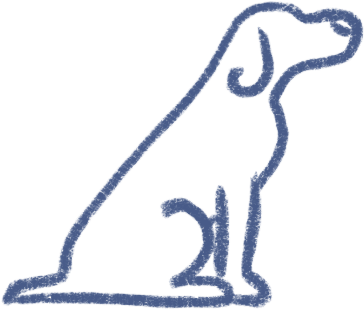 Training
wanting to learn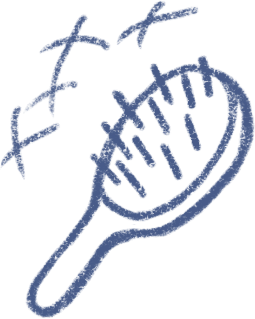 Shedding
infrequently
---
Overweight/Obese Poodle Standards in Modern Times
There are sources that say show clips for Standard Poodles emerged from working clips. These styles would provide warmth to the dog's major joints when it is submerged in cold water, with the rest of the body shaved to avoid drag while in the water. Other sources are uncertain, believing the French circus was the original source of these clips. Once their show career is over, Standard Poodles will usually have their fur clipped down into a style that requires less upkeep. Typically, an owner of this breed of dog can expect to groom their Standard Poodle every six to eight weeks, and a pair of electric clippers should do. Standard Poodles actually grow hair in their ears, so it's imperative to pay close attention to them when grooming. A solution should be used to clean your dog's ears so that earwax and moisture does not build up inside, causing infections.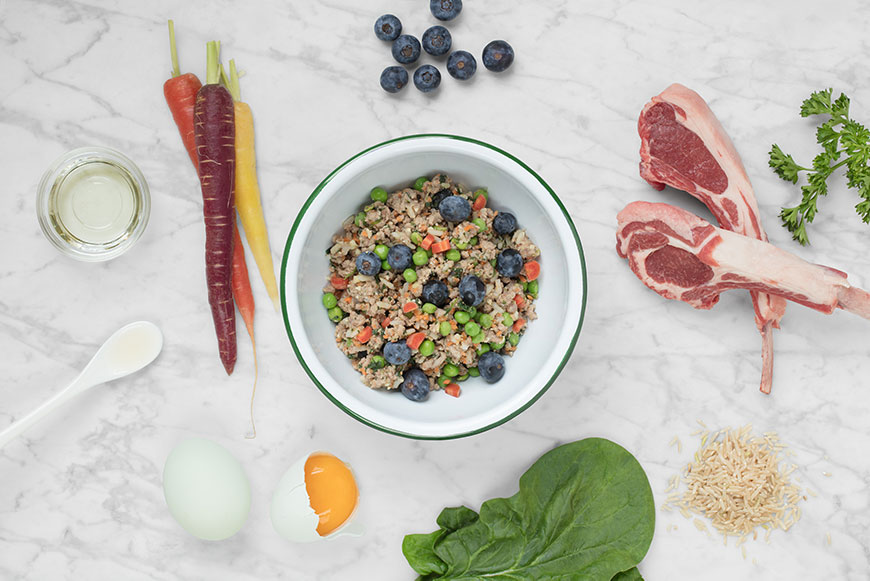 ---
The Best Dog Food for an Overweight Poodle Standard
Spot & Tango is committed to supplying your Poodle Standard the greatest quality dog food to promote a healthy weight. Spot & Tango uses just locally sourced USDA approved beef, lamb and turkey in their dog foods. By using only locally sourced meats Spot & Tango ensures that their meats are antibiotic, preservative and hormone free. The premium meats included in Spot & Tango's dog food are rich in the proteins that develop and repair cartilage and tendons which can help in relieving discomfort connected with the muscle stress caused by extreme weight. Feeding your overweight Poodle Standard Spot & Tango dog food rich in gluten-free quinoa, millet, and brown rice can help to improve their energy and support their digestive system aiding in their weight management. Spot & Tango's recipes consist of leafy greens and fruits that are known to assist reduce discomfort and for strengthening the heart of an obese Poodle Standard.
---
Choose Spot & Tango for Overweight Poodle Standard Dog Food
Spot & Tango has consulted with the Association of American Feed Control Officials (AAFCO), veterinarians and pet nutritionists in the development of meal plans that can help overweight Poodle Standards. They use only human-grade ingredients, which are prepared in small batches in USDA-certified kitchens. Spot & Tango meals are packaged individually and shipped to your door within days. We invite you to take the Spot & Tango quiz to find the right meal plan for your Poodle Standard, based on age, weight and activity level. If your dog is like part of your family, then you should feed them as well. Get started with Spot & Tango's meals to give your Poodle Standard the good quality food it needs to live its best life.