Breed
Portuguese Podengo
---
AKC Grouping
Miscellaneous Class
---
Temperament
independent
alert
intelligent
---
Demeanor
somewhat reserved
Choosing the Best Dog Food for a Senior Portuguese Podengo
The Portuguese Podengo is often an independent, alert and intelligent breed. Their demeanor is often times described as reserved with strangers. But as the dog ages and reaches its senior years, their temperament can become less predictable. While a Portuguese Podengo typically is energetic, as they get older their energy levels tend to gradually fade which can lead to obesity. A dutiful owner of a Portuguese Podengo should take time to find the right dog food for a senior Portuguese Podengo to help keep energy levels up and their weight controlled.
---
Breed
Portuguese Podengo
---
AKC Grouping
Miscellaneous Class
---
Temperment
independent
alert
intelligent
Demeanor
somewhat reserved
How Breed History Plays a Role in Senior Portuguese Podengo Health Issues
The Portugese Podengo appeared in 600 BC in Africa and made its way to Portugal nearly 100 years later in 700 BC. The Portugese Podengo has been a successful hunter for many years. Depending on the size of the dog, it was tasked with hunting game, including rabbits, deer and boar. This breed has a strong, medium build with forequarters and hindquarters that could be described as well-muscled aiding them with their daily hunts. When it was time to track its prey, the Portugese Pogendo's nose was especially helpful. As a hunter, the Portugese Podengo's diet likely consisted of the prey it hunted. With a diet that was based largely on what animals it hunted, chances are many Portugese Podengos with a sensitive stomach did not consume food that was appropriate for their condition.
---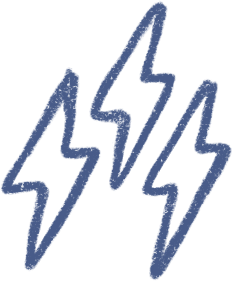 Energy
energetic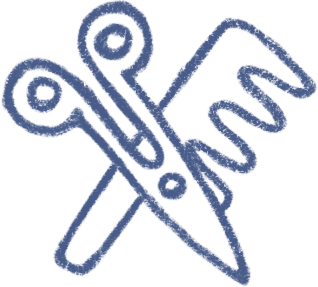 Grooming
a weekly good brushing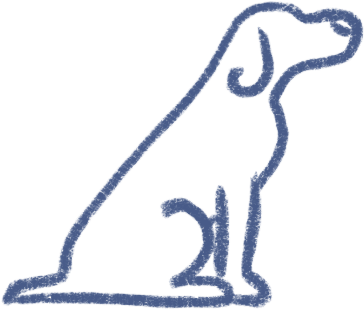 Training
willing to follow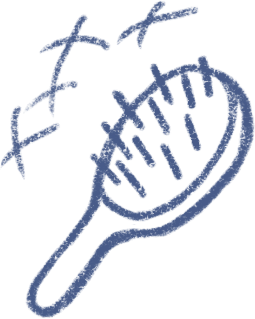 Shedding
regularly
---
Help Your Senior Portuguese Podengo Live a Full & Long Life
The earliest Portuguese Podengos most likely hunted their own food, while later dogs were fed scraps of leftover food. The Portuguese Podengo may not have lived as long in years past, but it's important to note that your Portuguese Podengo can live as long as 15 years or more today. How? The key to helping a senior Portuguese Podengo live a full and long life all lies in selecting the best dog food for a senior Portuguese Podengo and making sure it gets proper exercise. The average weight of an Portuguese Podengo is 44-66 pounds (large) 35-44 pounds (medium). If your senior Portuguese Podengo is falling outside of that range, you should first consider a better dog food that's healthier for a senior Portuguese Podengo (like the dog food Spot & Tango offers). Then, make sure your dog is getting appropriate exercise.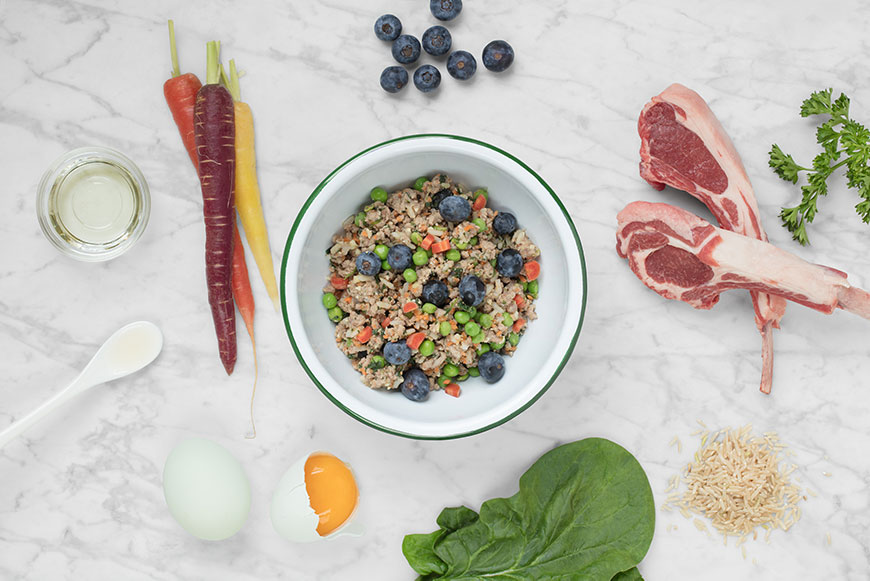 ---
The Best Dog Food for a Senior Portuguese Podengo
A nutritious diet is essential to the health and longevity of Portuguese Podengos. Portuguese Podengos experience different dietary needs throughout their lives, making it important to provide appropriate food at each stage. Because Portuguese Podengo puppies are more active than senior Portuguese Podengo dogs, they may require a higher calorie diet than older dogs. A more mature Portuguese Podengo may benefit from a dog food specially formulated to address age-related health conditions. Due to their size, Portuguese Podengos may be susceptible to arthritis. dog food recipes containing anti-inflammatory ingredients can help provide relief to senior Portuguese Podengos. As they age, Portuguese Podengos may also experience loose, broken or missing teeth. A fresh, palatable diet may become necessary as traditional kibble becomes difficult to chew. Senior Portuguese Podengos may also struggle with obesity as their activity levels tend to decrease. A lower calorie dog food for senior Portuguese Podengo dogs can make a big difference in helping aging Portuguese Podengos maintain a healthy weight.
---
Choose Spot & Tango for Senior Portuguese Podengo Dog Food
Spot & Tango are a family owned and operated business, and our dogs are a part of that family, just as your canine companion is a part of yours. As such, we pride ourselves on providing dog food designed with the help of health care professionals to provide comprehensive canine nutrition. But, every dog of every breed, and age group has different needs, and so we provide a questionnaire to help us pinpoint your dog's specific needs in order to provide a personalized meal plan unique to your dog. Our meals are made with only whole, fresh, human grade ingredients, including 100% real meat for the protein rich diet dog's crave. We also provide fruits, vegetables, and grains that contain vitamin C, fiber, calcium, and more of the essential vitamins and nutrients your dog needs.