Breed
Pug
---
AKC Grouping
Toy Group
---
Temperament
charming
mischievous
loving
---
Demeanor
friendly
Choosing the Best Dog Food for an Overweight Pug
If we want to understand the caloric needs of the overweight Pug and why it is important that it be fed a high quality and nutrient specific diet we must take a look at their evolution as a breed. This breed with ancient ancestry had gone through many transitions in it's long history as a human companion and has seen many changes to its diet. The most recent changes it has seen could be the cause of an overweight dog.
---
Breed
Pug
---
AKC Grouping
Toy Group
---
Temperment
charming
mischievous
loving
Demeanor
friendly
The History of Pugs and Obesity
The origins of the Pug come from the dogs found in Asia, specifically China, where they were accustomed to a climate of hot summers and cold winters with degrees varying depending on where in the country you lived. The Pug has roots that go back at least 2000 years but their fame really began when they were brought from China to England in the 1500's by Dutch explorers. The Pug enjoyed royal status when it was brought over to Europe and found a special home in the house of William of Orange in Holland when one is said to have barked to warn the Prince of an attack. From Holland the Pug accompanied William and his wife Mary to assume the throne in England and the breed's popularity took off. The breed has achieved fame in many different countries in Europe including Finland and Spain. This breed is a small dog with a muscular build and a personality not too different from humans with a wide range of emotions.
---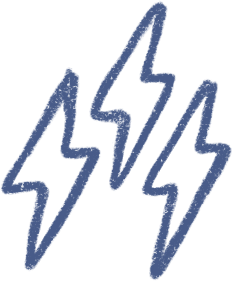 Energy
active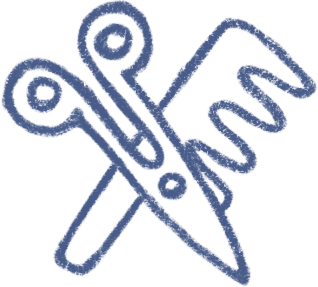 Grooming
a weekly good brushing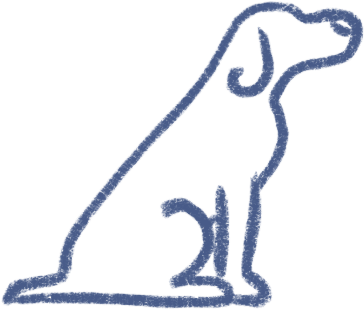 Training
willing to follow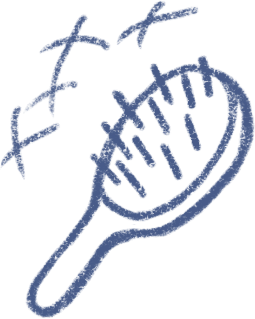 Shedding
regularly
---
Overweight/Obese Pugs in Modern Times
The Pug has such a long history that we aren't really sure what the dog dined on before becoming a beloved companion of humans but when they gained the status of a royal dog we can guess that they enjoyed the food of their humans. A Pug can become overweight very easily due to the fact that one of their favorite past times is eating. A Pug is a low maintenance dog with minimal grooming necessary. They usually just need to be brushed weekly with baths only occasionally. Many celebrities own Pugs like Jessica Alba and Billy Joel. A Pug does not usually have a very active lifestyle and enjoys being pampered by its owners. The Pug has enjoyed the life of ease for many years and now usually dines on commercial dog food rather than human foods. In order to keep your Pug at his healthiest weight to prevent other health problems his caloric intake and the nutrition of his food needs to match his activity levels, whatever they may be.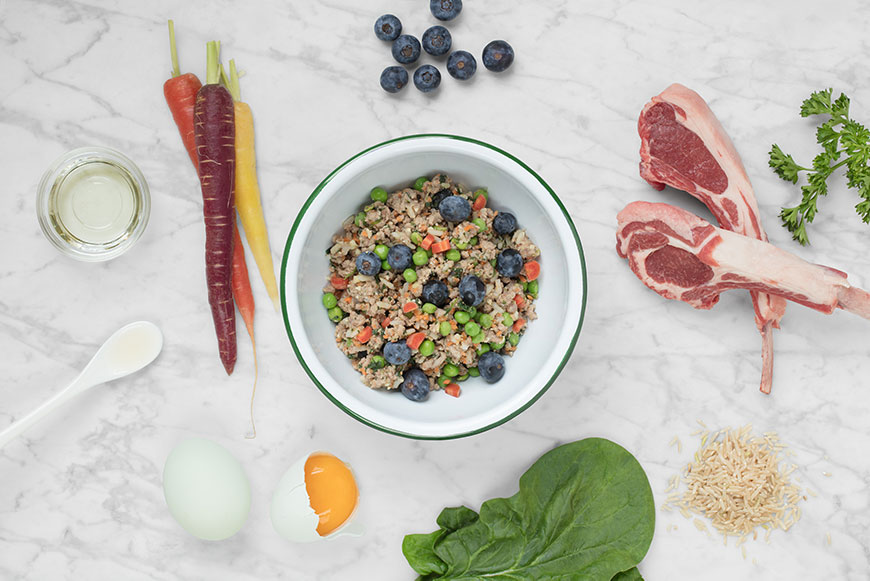 ---
The Best Dog Food for an Overweight Pug
Spot & Tango is a family run and family operated company. When you buy our dog food, we love to consider you a part of our extended family. As family, we want the best food for your Pug so that they can have the very best chance at a long, healthy, and happy life. Numerous commercial dog foods have lots of fillers and additives that are not particularly helpful for a Pug's diet. In some cases, that poor quality can contribute to a Pug being overweight. We utilize absolutely nothing but the very best ingredients: human grade food made up of pure meat, vegetables, and fruits. We guarantee that none of our food consists of gluten, wheat, soy, or artificial flavors.
---
Choose Spot & Tango for Overweight Pug Dog Food
Spot and Tango is more than a brand. Being family owned and operated, we specialize in providing an overweight Pug, and all dogs, with the food they deserve as a part of your family. Our specialized survey can help us pinpoint your Pug's unique needs from square one, and our products are made with whole ingredients fit for human consumption, because your Pug deserves the best. Spot and Tango meals are made with 100% real meat with no fillers such as grains, gluten, and potatoes. This ensures you won't see your Pug's weight continue to increase as a result of phantom ingredients like these. The Spot and Tango diet is one rich in protein like your Pug wants and needs, as well as in other fresh, whole ingredients like fruits and vegetables that promote your dog's health via vitamins and nutrients the body needs, helping you prevent unexpected Pug weight gain while boosting energy to ensure an active lifestyle to reduce weight, as well.