Breed
Pug
---
AKC Grouping
Toy Group
---
Temperament
charming
mischievous
loving
---
Demeanor
friendly
Choosing the Best Dog Food for a Senior Pug
The Pug is often a charming, mischievous and loving breed. Their demeanor is often times described as friendly. But as the dog ages and reaches its senior years, their temperament can become less predictable. While a Pug typically needs regular exercise, as they get older their energy levels tend to gradually fade which can lead to obesity. A dutiful owner of a Pug should take time to find the right dog food for a senior Pug to help keep energy levels up and their weight controlled.
---
Breed
Pug
---
AKC Grouping
Toy Group
---
Temperment
charming
mischievous
loving
Demeanor
friendly
How Breed History Plays a Role in Senior Pug Health Issues
Pugs date back at least as far as Song Dynasty China. The Pug is a companion breed. The breed was bred as companions for Chinese rulers. The breed's small size makes them an excellent lap dog. Their even-keeled temper makes them a great pet in general. As a companion to royalty, they most likely received leftovers of human meals. These leftovers likely contained some grains that would have been upsetting to a sensitive stomach.
---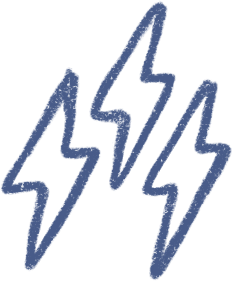 Energy
active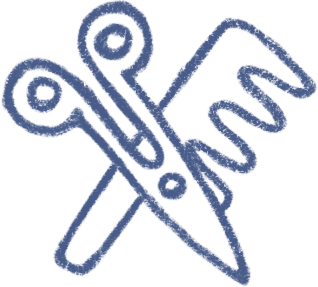 Grooming
a weekly good brushing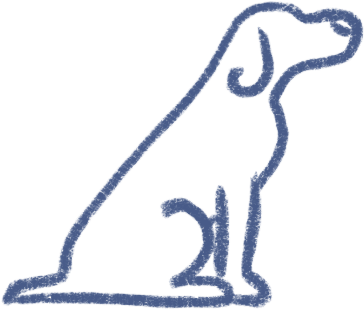 Training
willing to follow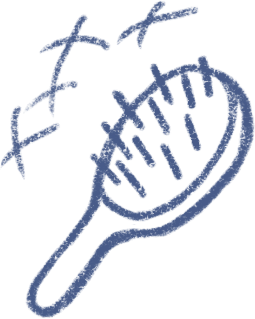 Shedding
regularly
---
Help Your Senior Pug Live a Full & Long Life
The Pug has such a long history that we aren't really sure what the dog dined on before becoming a beloved companion of humans but when they gained the status of a royal dog we can guess that they enjoyed the food of their humans. The Pug may not have lived as long in years past, but it's important to note that your Pug can live as long as 15 years or more today. How? The key to helping a senior Pug live a full and long life all lies in selecting the best dog food for a senior Pug and making sure it gets proper exercise. The average weight of an Pug is 14-18 pounds. If your senior Pug is falling outside of that range, you should first consider a better dog food that's optimal for a senior Pug (like the dog food Spot & Tango offers). Then, make sure your dog is getting appropriate exercise.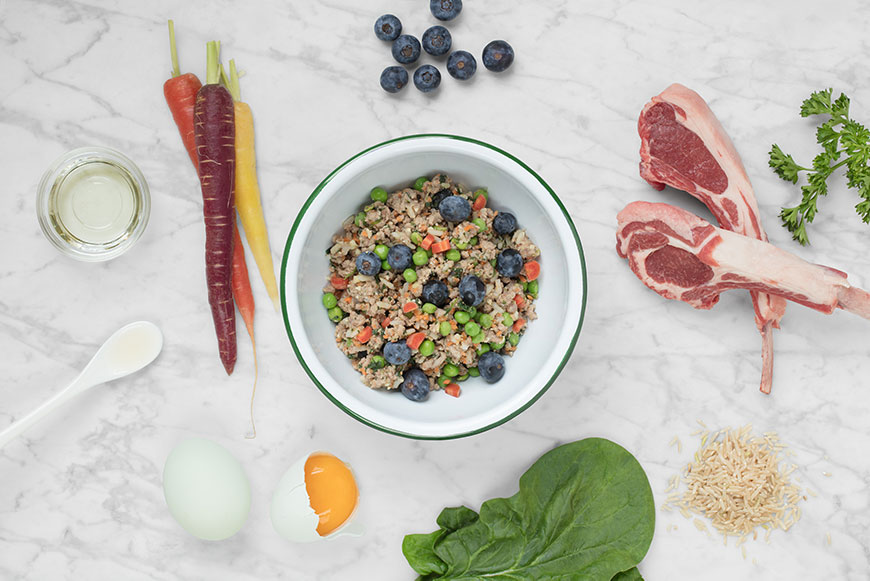 ---
The Best Dog Food for a Senior Pug
It is important to make sure your Pug dog is on the right diet in order to keep him healthy. In order to keep your Pug dog healthy throughout it's life it is important to make sure they are on the appropriate dog food. As a Pug puppy they should be on a good high quality food that is formulated for growth or all stages of life. As Pug dogs mature they need to be on a good high quality food that is formulated for all stages of life or for adults. Pug dogs are known to be healthy breeds however, making sure they get routine check ups is always important to keep them healthy and making sure they are on the appropriate dog food will help contribute to keeping them healthy. Since, Pug dogs are known to be healthier breeds you can help keep them healthy even as they age if you take them for routine check ups and feed them a good high quality dog food with the proper nutrients. Being on the right food will make all the difference in keeping Pug dogs a healthy breed.
---
Choose Spot & Tango for Senior Pug Dog Food
AAFFCO Dog Food Nutrient Profiles are used to create the recipes for our Pug dog food. Our online quiz specializes a meal plan for your senior Pug using specific lifestyle parameters like activity, weight and other physical characteristics. We have a USDA-approved kitchen at Spot & Tango where all of our meals are prepared using our human-grade ingredients. Each meal we prepare is delivered to your home in only a few days. Consider the nutritional needs of your senior Pug dog and make a decision that could possibly keep them from a vet visit. Take the online quiz today and get a quality Spot & Tango Pug dog food meal sent to your home today.