Breed
Pyrenean Shepherd
---
AKC Grouping
Herding Group
---
Temperament
affectionate
active
enthusiastic
---
Demeanor
somewhat reserved
Choosing the Best Dog Food for an Overweight Pyrenean Shepherd
In order for us to truly understand the nutritional needs of your Pyrenean Shepherd and the benefits of the right dog food it would be helpful to take a look at this breeds history. Our world has gone through many changes during the Pyrenean Shepherd's history and the lifestyle change of this beautiful breed could contribute to it being overweight.
---
Breed
Pyrenean Shepherd
---
AKC Grouping
Herding Group
---
Temperment
affectionate
active
enthusiastic
Demeanor
somewhat reserved
The History of Pyrenean Shepherds and Obesity
The Pyrenean Shepherd originally comes from the Pyrenees Mountains in the area belonging to France and they enjoyed a warm and pleasant climate there. This is a breed that is as old as time itself. We have no record of when this breed first appeared but they are a breed original to the Pyrenees Mountains. This dog has always been a herding dog and is an excellent herder of sheep. It was usually seen working alongside the Great Pyrenees, the dog breed responsible for guarding the flock. This breed is so efficient at herding that it would only take two Pur Sheps to herd about 1000 sheep. This is a very energetic dog known to run a total of 25 miles or more per day in their job as a herder. Their medium size on their rectangular body gives them the right body type to do plenty of running which is an essential trait to a herding dog.
---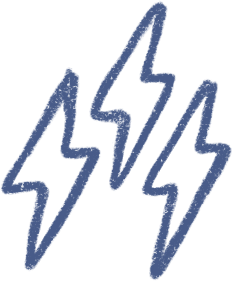 Energy
active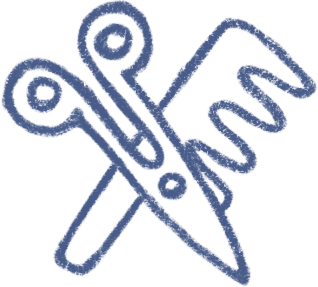 Grooming
a weekly good brushing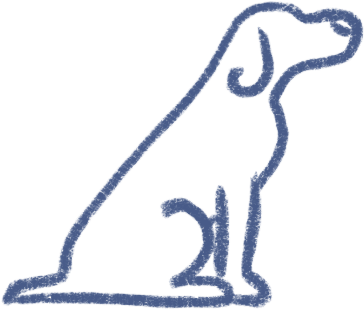 Training
willing to follow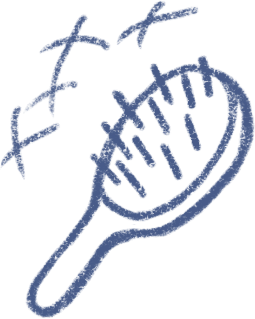 Shedding
seasonally
---
Overweight/Obese Pyrenean Shepherds in Modern Times
Since we don't know much about their early history we won't know much about this breed's original diet but as a companion of shepherd's we can guess that the dog most likely hunted for their own food and supplemented with treats and scraps from their owners. In the area of the Pyrenees Mountains you will still see these dogs doing their original job as herders but in other parts of the world, especially America, these dogs are usually show dogs and family pets. Pyrenean Shepherds were used during WWI as search and rescue dogs and to deliver messages. The 2003 Midi World Agility Champion as a Pyrenean Shepherd named La who managed to run a full 6 seconds faster than any other dog. As a family pet and even as a show dog this breed has such less active lifestyle than it did as a herding dog. It does best with an active family who can give the dog plenty of exercise and mental stimulation. Now that this dog has taken on the role of family member instead of working dog employee they no longer have a need to search out their own food. It is very important that the caloric intake of this breed matches its lifestyle and activity level and that the nutrients of their food specifically matches their needs.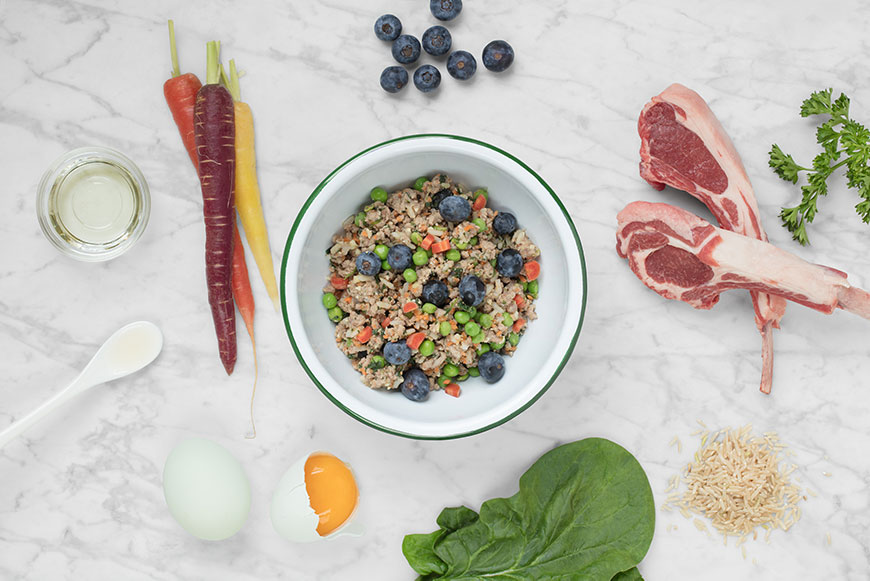 ---
The Best Dog Food for an Overweight Pyrenean Shepherd
Spot and Tango has great dog food to help keep a Pyrenean Shepherd in top shape. Spot and Tango utilize just USDA certified and locally sourced beef so you know for sure your Pyrenean Shepherd will always get the best dog food. Spot and Tango makes dog food that does not have hormones or preservatives and is just the very best ingredients. Using Spot and Tango dog food for your overweight Pyrenean Shepherd will ensure it just eats the very best quality food. Spot and Tango use the very best carbohydrates to make sure your dog won't have unnecessary fillers in their diet. Eating the fruit and carbohydrates in Spot and Tango dog food will assist your Pyrenean Shepherd maintain optimal weight for them.
---
Choose Spot & Tango for Overweight Pyrenean Shepherd Dog Food
Spot and Tango is more than a brand. Being family owned and operated, we specialize in providing an overweight Pyrenean Shepherd, and all dogs, with the food they deserve as a part of your family. Our specialized survey can help us pinpoint your Pyrenean Shepherd's unique needs from square one, and our products are made with whole ingredients fit for human consumption, because your Pyrenean Shepherd deserves the best. Spot and Tango meals are made with 100% real meat with no fillers such as grains, gluten, and potatoes. This ensures you won't see your Pyrenean Shepherd's weight continue to increase as a result of phantom ingredients like these. The Spot and Tango diet is one rich in protein like your Pyrenean Shepherd wants and needs, as well as in other fresh, whole ingredients like fruits and vegetables that promote your dog's health via vitamins and nutrients the body needs, helping you prevent unexpected Pyrenean Shepherd weight gain while boosting energy to ensure an active lifestyle to reduce weight, as well.