Breed
Rafeiro Do Alentejo
---
AKC Grouping
Foundation Stock Service
---
Temperament
---
Demeanor
serious and sober
Choosing the Best Dog Food for an Overweight Rafeiro Do Alentejo
If we want to understand the caloric needs of the Rafeiro do Alentejo along with the importance of giving the right food to an overweight Rafeiro do Alentejo we can take a look at their evolution as a breed. As an old breed the Rafeiro do Alentejo has seen many changes in their time including the change of a dog's diet. Some of these changes could be contributing to overweight dogs.
---
Breed
Rafeiro Do Alentejo
---
AKC Grouping
Foundation Stock Service
---
Temperment
Demeanor
serious and sober
The History of Rafeiro Do Alentejos and Obesity
The Rafeiro do Alentejo comes from Portugal where the climate is moist and warm most of the year. The Rafeiro do Alentejo is a breed whose ancestry goes all the way back to the Middle Ages where they were kept by the tribes of Portugal. On the Portuguese migrations up the mountains in the summer and down in the winter the Rafeiro do Alentejo were used as guardians for livestock. Eventually the dog adjusted to living on the prairies of Alentejo thus the name, Rafeiro do Alentejo. It was here that they came to guard not just livestock but the estate as well. In Portugal the standard for the Rafeiro do Alentejo was established in 1953.
---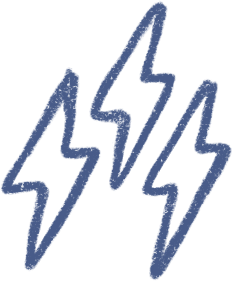 Energy
calm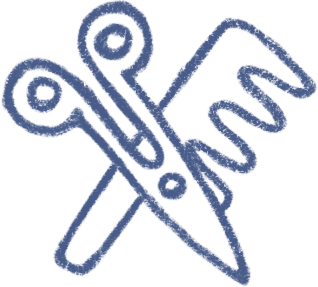 Grooming
a weekly good brushing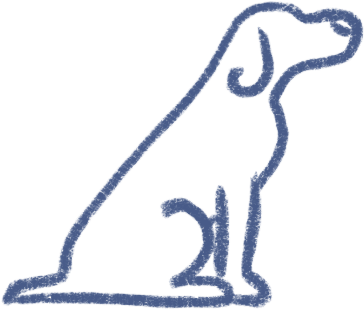 Training
typically stubborn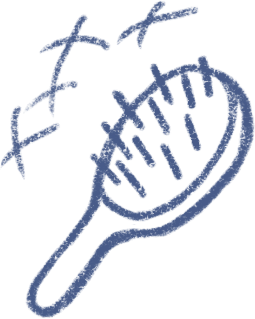 Shedding
seasonally
---
Overweight/Obese Rafeiro Do Alentejos in Modern Times
As a guard dog rather than a hunting dog it is not certain what the Rafeiro do Alentejo would have lived off of but there is a strong possibility they would have lived off of scraps from meals or leftovers. Today the Rafeiro do Alentejo is kept as a guard dog or companion but he is a vulnerable breed even in Portugal. This mountain dog is very large dog with a commanding presence although they tend to be very gentle. The Rafeiro do Alentejo is very difficult to find even in America. As a guard dog the breed still maintains a lifestyle very close to the one for which he was bred. Now that the Rafeiro do Alentejo is no longer guarding large livestock groups they have are usually fed a steady diet daily and are no longer worried about where their next meal may come from. As the lifestyle of the Rafeiro do Alentejo has changed we must adjust the dog's diet as well. It is important to be sure that the caloric intake as well as nutritional matches up with the dog's lifestyle.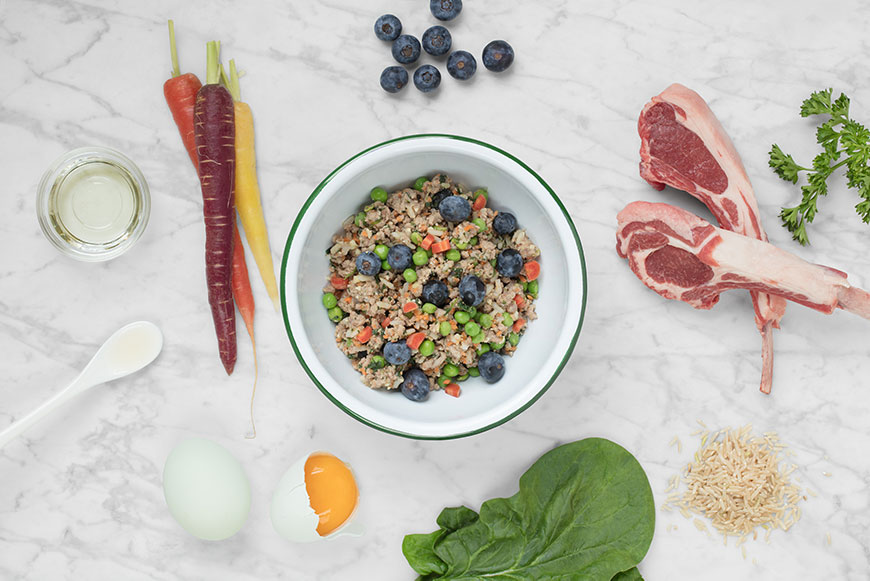 ---
The Best Dog Food for an Overweight Rafeiro Do Alentejo
It is important that a Rafeiro Do Alentejo is offered the right quantity of food for each meal. Spot and Tango's dog food for overweight Rafeiro Do Alentejos does simply that. The veterinarians and animal nutritional experts at Spot and Tango interact to develop the correct balance of nutrients your Rafeiro Do Alentejo requirements so they do not eat way too much and end up being overweight.
---
Choose Spot & Tango for Overweight Rafeiro Do Alentejo Dog Food
Spot and Tango, more than any big brand dog food company, has the continued health and happiness of your overweight Rafeiro Do Alentejo at heart. We work with veterinary nutritionists to determine the most effective, specialized diet to fit your Rafeiro Do Alentejo's needs. Just as importantly, all of our nutritious meals are prepared in small batches in an USDA approved kitchen in New York, using only fresh, locally sourced ingredients, and arrive on your doorstep within only a couple of short days of being prepared. Our discounted two-week trial presents an effortless opportunity to see the benefits of an individualized, invigorating diet on your overweight Rafeiro Do Alentejo's health. When your Rafeiro Do Alentejo is nourished with Spot and Tango's individualized meals, you are ensuring your commitment to his or her good health so that your dog can continue to enjoy the happy and lively activities all Rafeiro Do Alentejos love.