Breed
Russell Terrier
---
AKC Grouping
Terrier Group
---
Temperament
---
Demeanor
friendly
Choosing the Best Dog Food for an Overweight Russell Terrier
It can help you to understand what your dog was bred for and what kind of activity level your dog is going to have. Terriers are active dogs that like to hunt but with evolution they stay in the house more often and eat instead of hunt for their food making them less active.
---
Breed
Russell Terrier
---
AKC Grouping
Terrier Group
---
Temperment
Demeanor
friendly
The History of Russell Terriers and Obesity
They were originally bred in England where they were used to run with the hounds but could go to ground. They were developed in Australia They came to be in the mid 1800 and were bred by the kennels of Rev. John "The Sporting Parson" Russell. The Terrier was bred to run with the hounds on fox hunts but could go to ground when needed. They were sturdy dogs that could bolt prey. They come in three coat types smooth, broken or rough. They have a lot of personality packed into a small body, they fit nicely in the house because of their smaller size. I would guess they ate the scraps of the kills either fox or some other small animal after the hunt.
---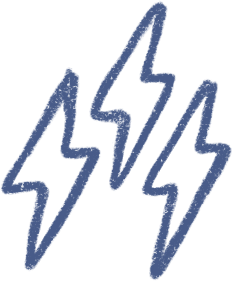 Energy
very active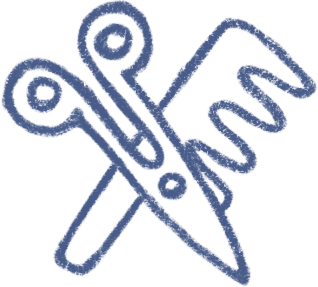 Grooming
a weekly good brushing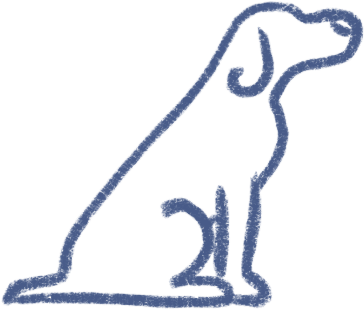 Training
willing to follow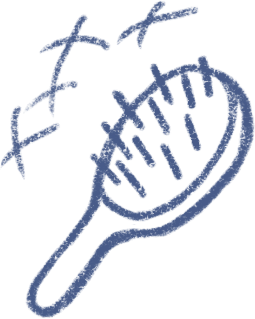 Shedding
occassionally
---
Overweight/Obese Russell Terriers in Modern Times
Today they are still used to hunt but also as a family dog with high energy and eager to play. They are smart and can learn to do many things. They have a long life expancenty of 13 to 18 years. They can be very stubborn and vocal. They are fearless and very athletic. They are full of energy dogs that like a lot of activity. The terriers make great family dogs and they are small so they don't cost as much to feed as a big dog. Due to less active they do have a tendency to become overweight. They need a good quality dog food to help maintain their weight because of less active they can get overweight. Overweight dogs contract many health risks just like humans. Humans with arthritis have more trouble if overweight the same thing applies to the terrier if your dog is overweight he will have more trouble getting around. When a dog gets arthritis he will not want to move around as much which will lead to him becoming overweight because of less activity. Your dog is like you if he is overweight he can get all kinds of serious problems like diabetes, kidney problems and many others, less actively will cause your dog to become overweight. High blood pressure is another medical condition caused by your terrier being overweight.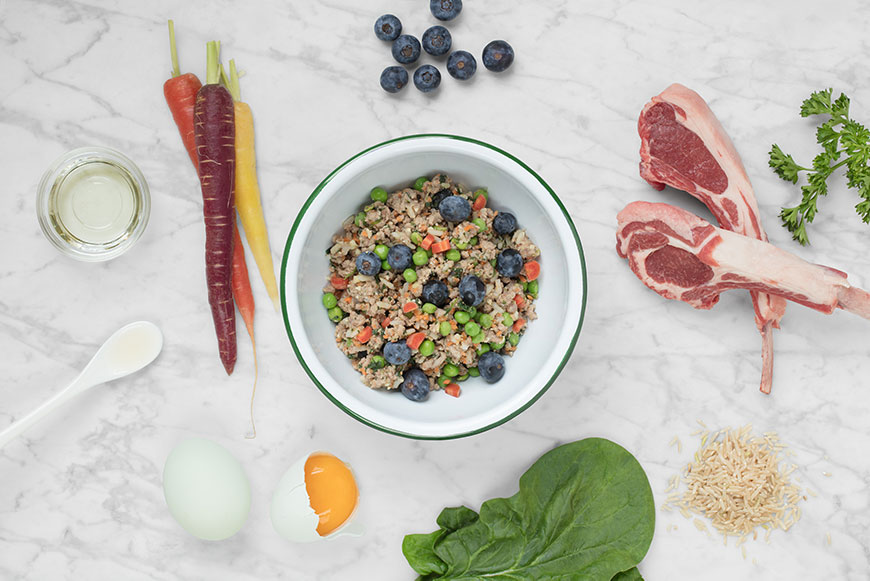 ---
The Best Dog Food for an Overweight Russell Terrier
With so many pet food recalls the Breuer family strater Spot and Tango fresh natural dog food in 2007. The Breuers are fostering relationships with farmers and ranchers who grow the ingredients for their dog good using only USDA-certified local foods. By working with farmers and ranchers locally they can ensure that their meats and vegetables are free from antibiotics, preservatives and hormones. Spot & Tango dog food can help with many health problems by keeping your dogs weight at a desired level, other benefits might include less allergies, less tummy problems and better coat. Grains like Red Quinoa used in the dog food can help ensure your dog is getting plenty of high quality nutrition. Green leafy spinach and blueberries are just two of the high quality produced used in the dog food they are both beneficial as antioxidants and help alleviate arthritis.
---
Choose Spot & Tango for Overweight Russell Terrier Dog Food
Choosing the appropriate dog food for your overweight Russell Terrier plays an important role in the health and wellness of the dog. At Spot and Tango, our veterinarians and nutritionists have formulated dog food to meet the nutritional levels established by the American Feed Control Officials (AAFCO). All of our meals are cooked in an USDA-approved kitchen at low temperatures and in small batches to preserve both flavor and nutrients. Your Spot and Tango meals are packed in individual portions and shipped straight to your door in just a few short days. By taking our online quiz, we can help customize food for you Russell Terrier based on weight, activity level and other physical characteristics. Give your overweight Russell Terrier the chance to live a happy and healthy life with meals from Spot and Tango.