Breed
Samoyed
---
AKC Grouping
Working Group
---
Temperament
adaptable
friendly
gentle
---
Demeanor
friendly
Choosing the Best Dog Food for an Overweight Samoyed
In order to best understand the importance of giving your overweight Samoyed the right dog food as well as understanding their caloric needs we can take a quick look at their history. With the dog having such a long and interesting history it has seen many changes in our world not excluding the diet of dogs. These changes in diet could end up leading to an overweight Samoyed.
---
Breed
Samoyed
---
AKC Grouping
Working Group
---
Temperment
adaptable
friendly
gentle
Demeanor
friendly
The History of Samoyeds and Obesity
The Samoyed comes from some of the coldest regions of our planet where temperatures at -60F are not uncommon The dogs migrated to from Asia to Siberia with the Oymyakon people over a thousand years ago. Their initial task was to be a herder of reindeer, a watchdog, a hunter, and even as a warm snuggler to keep their human companions warm in subfreezing temperatures. The Samoyed was also used for transportation at times pulling sleds to transport people and supplies across the frozen tundra. During the late 18th century English explorers brought a Samoyed back to England where the Queen Victoria fell in love with the breed. After long years of co-dependence between these dogs and humans they have become a loyal breed with a sweet personality to match their always smiling face.
---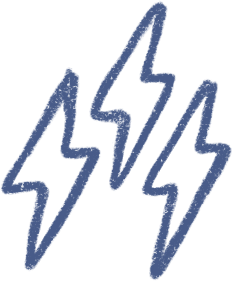 Energy
energetic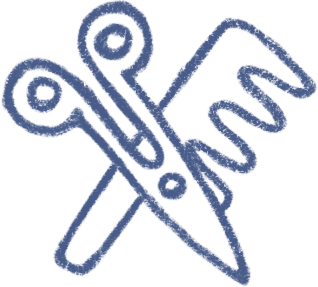 Grooming
brushing 2-3 times a week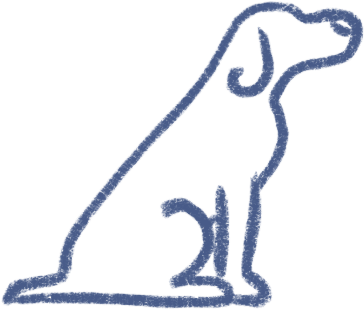 Training
often independent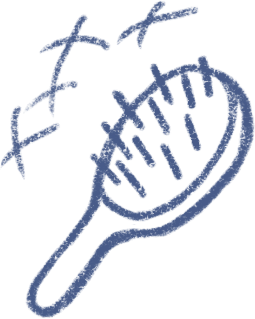 Shedding
seasonally
---
Overweight/Obese Samoyeds in Modern Times
The Samoyed dogs that were in Siberia relied on reindeer for meat originally and most likely shared meals with their humans. The last thing that these remote people would have been thinking about would be dog food specifically for their dogs. Today these dogs are kept as pets as they are a happy and energetic breed with a lot of love to share with anyone willing to share back. Although the dog appears to always be happy because of the smile on their face the upturned corners of their mouth actually keeps them from drooling which was a helpful trait in frozen temperatures. The famous singer Karen Carpenter once owned a Samoyed as her pet. The Samoyed makes an excellent family pet thanks to their friendly personality and snuggly appearance. Now that the Samoyed has a home in America and not only in the Arctic Circle they enjoy a much more relaxed lifestyle with no need to search out its own food. The dietary needs of a Samoyed in modern culture have looked much different than in their early days and their diet needs to be adjusted accordingly.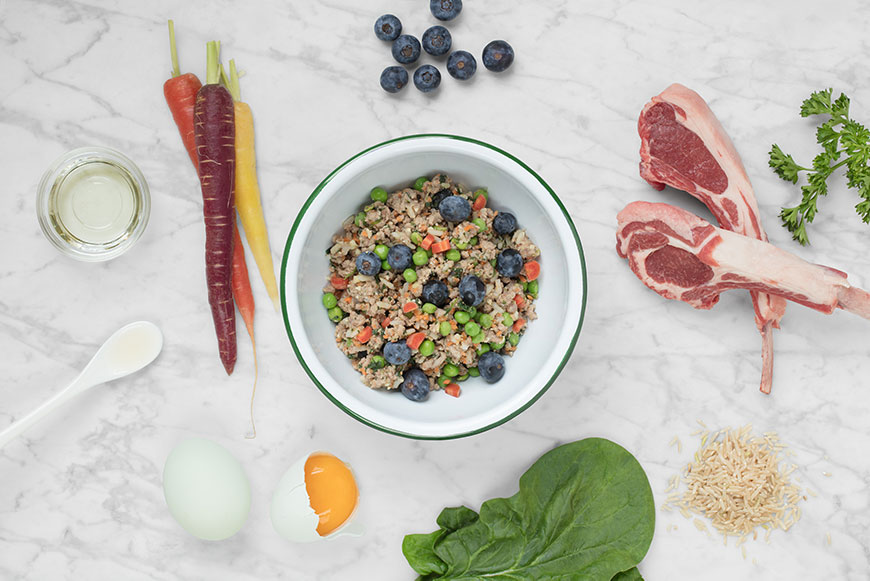 ---
The Best Dog Food for an Overweight Samoyed
Spot & Tango is a family run and family operated business. When you purchase our dog food, we love to consider you a part of our extended family. As family, we want the best food for your Samoyed so that they can have the very best chance at a long, healthy, and happy life. Lots of industrial dog foods have lots of fillers and additives that are not particularly useful for a Samoyed's diet. Sometimes, that poor quality can add to a Samoyed being obese. We use absolutely nothing but the best ingredients: human grade food comprised of pure meat, veggies, and fruits. We guarantee that none of our food includes gluten, wheat, soy, or artificial flavors.
---
Choose Spot & Tango for Overweight Samoyed Dog Food
Quality is important when considering dog food for an overweight Samoyed. A healthy dog food should contain high amounts of protein and limited pound-packing corn and grain fillers. At Spot and Tango, we recognize the need for fresh, healthy meals for your Samoyed. Our ready-to-serve meals are cooked in small batches to preserve nutrients and flavor and include all-natural ingredients including beef, lamb, turkey, eggs, spinach, carrots, cranberries, blueberries, apple cider vinegar and safflower oil. It's important to us to use only locally sourced ingredients, free from artificial additives, preservatives and fillers. These nutrient-packed, human-grade ingredients can provide a variety of health benefits for your Samoyed including building immunity, strengthening muscles, improving digestion, alleviating arthritis and relieving allergies. Choosing the right food for your dog can be confusing, especially if your Samoyed is overweight, so we've created an online quiz to help customize meals for your Samoyed based on weight, activity level and other physical characteristics. Your customized dog food for an overweight Samoyed will be delivered straight to your door, free of charge. Give your dog the gift of fresh and healthy food. Start your order with Spot and Tango today.