Breed
Scottish Deerhound
---
AKC Grouping
Hound Group
---
Temperament
---
Demeanor
alert and responsive
Choosing the Best Dog Food for an Overweight Scottish Deerhound
The Scottish Deerhound is an ancient breed of hunting dog that has its origins in Scotland. To understand the nutritional needs of your overweight dog, it is helpful to look at how the breed evolved. This breed had a very active lifestyle that may not be duplicated in your modern Scottish Deerhound. This directly relates to the health and longevity of your pet.
---
Breed
Scottish Deerhound
---
AKC Grouping
Hound Group
---
Temperment
Demeanor
alert and responsive
The History of Scottish Deerhounds and Obesity
The Scottish Deerhound comes from the temperate climate of Scotland. There are written records and art depictions of the Scottish Deerhound going back more than 1200 years. One ancient stone from that era depicts deer being chased by 2 mounted hunters and 2 Scottish Deerhound dogs. They were known to hunt in packs and take down 400 pound red deer. The Scottish Deerhound is a fast dog with musculature and appearance similar to the Greyhound. In rough terrain, the Scottish Deerhound can outrun and outlast a Greyhound, for they have more stamina and a better protective coat. One thing that made the Scottish Deerhound a good hunter is its natural instinct to please. They are eager to pursue game and to make their owners happy.
---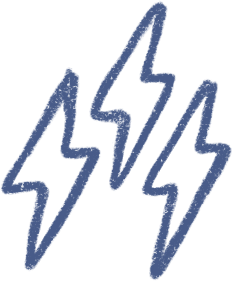 Energy
active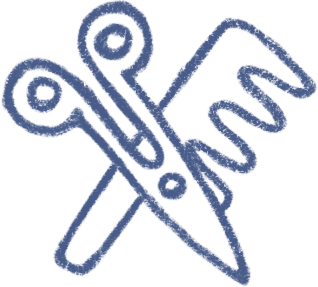 Grooming
only an occasional bath and brushing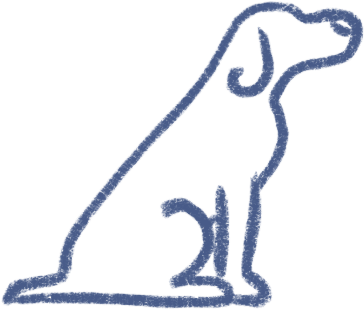 Training
often independent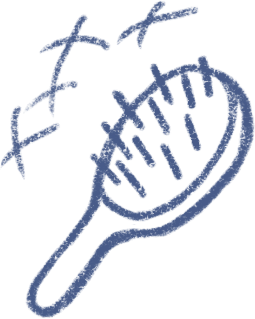 Shedding
seasonally
---
Overweight/Obese Scottish Deerhounds in Modern Times
In the past, these hunting dogs ate table scraps and meat from the hunt. We understand today that nutrition must match both the breed and the activity level of a dog. Today this breed is known to be very energetic. They require lots of outdoor running and play or they may become destructive indoors. If they are not given sufficient exercise, they will tend to lay about all day. This will lead to weight gain. This breed is becoming more popular because of its appearance in two Harry Potter movies, where a Scottish Deerhound played the role of Padfoot, the dog of Sirius Black. To make sure your dog has a long and healthy life, it is important to give it a high quality dog food and to control calorie intake. It is helpful to restrict caloric intake to the amount of calories your dog will need in a day to maintain a healthy weight. To keep your dog as healthy as possible, make sure your dog gets plenty of exercise and mental stimulation and eats the best possible dog food.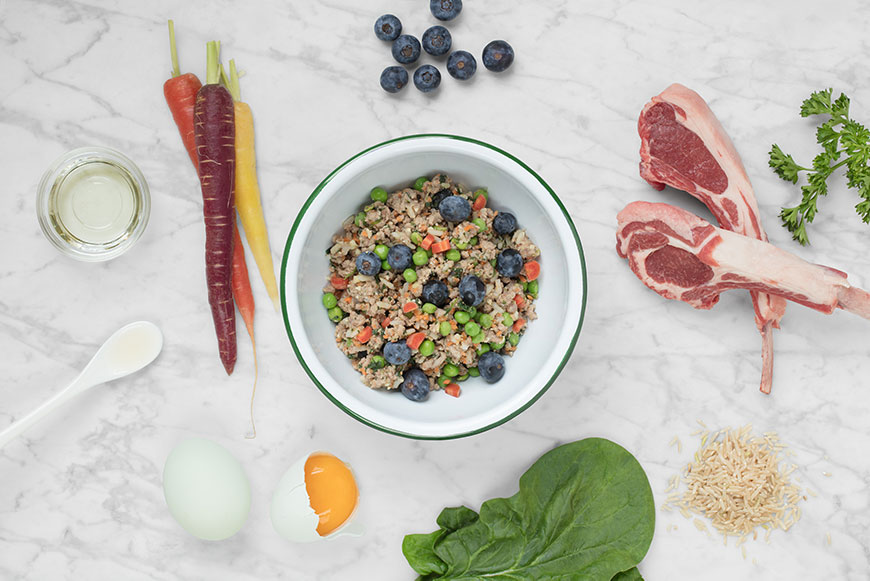 ---
The Best Dog Food for an Overweight Scottish Deerhound
Spot & Tango has worked with veterinary nutrition professionals to design top quality dog food is developed for an obese Scottish Deerhound. Spot & Tango places a high priority on sourcing beef, lamb and turkey from regional New York farmers for each of their dog food recipes. Following their commitment to quality ingredients, Spot & Tango forbids all antibiotics, preservatives and hormones in each on their recipes. Food rich in nutrients and rich vitamins can serve to address symptoms that your obese Scottish Deerhound might be experiencing. Devoted to addressing the propensity for dogs to put on weight today, Spot & Tango only uses select carbohydrates on their veterinary nutritionist-approved recipes. An overweight Scottish Deerhound can benefit from sufficient leafy greens and fruits in their diet to help in digestion and energy levels-- Spot and Tango's dog food has both.
---
Choose Spot & Tango for Overweight Scottish Deerhound Dog Food
Spot and Tang is a family owned and operated business, and we know the value of your canine companion as a part of your family. That's why we aim to provide dogs everywhere with the best dog food. In order to do that, we've consulted with experts in order to create a menu that delivers complete canine nutrition and a questionnaire to help determine your dog's needs in order to provide you and your dog with a personalized meal plan. We make our dog food with only whole, fresh, human grade ingredients and stay away from unnecessary and unhealthy filler that may contribute to excess weight gain or trouble losing weight. We use 100% real meat that you dog craves, as well as the fruits, vegetables, and grains they need in order to round out that protein rich diet dogs seek. Our meals contain vitamin C for a strong immune system, fiber for healthy digestion, calcium for strong bones, oils for a shiny coat, and more to make sure your dog has everything they need to possibly lead a healthier and happier life in one delicious package delivered right to your door.