Breed
Scottish Terrier
---
AKC Grouping
Terrier Group
---
Temperament
confident
independent
spirited
---
Demeanor
alert and responsive
Choosing the Best Dog Food for a Senior Scottish Terrier
The Scottish Terrier is often a confident, independent and spirited breed. Their demeanor is often times described as alert and responsive. But as the dog ages and reaches its senior years, their temperament can become less predictable. While a Scottish Terrier typically needs regular exercise, as they get older their energy levels tend to gradually fade which can lead to obesity. A dutiful owner of a Scottish Terrier should take time to find the right dog food for a senior Scottish Terrier to help keep energy levels up and their weight controlled.
---
Breed
Scottish Terrier
---
AKC Grouping
Terrier Group
---
Temperment
confident
independent
spirited
Demeanor
alert and responsive
How Breed History Plays a Role in Senior Scottish Terrier Health Issues
Originally bred to kill vermin and other pests like rats, mice and even rabbits in and around the home, most breeds of the Terrier Group are described as spirited yet eager. This often times seems contradictory at first, but any owner of a terrier knows, it's a perfect description. The feisty Scottish Terrier may become more aloof in its senior years but typically retains its independent, confident and spirited nature. The role of the Scottish Terrier hasn't changed radically over the decades though with more advanced pest control available today, Scottish Terriers likely have a more controlled diet provided by their owners. Most humans tend to overfeed their pets, which can lead to serious issues if obesity sets in--especially for senior Scottish Terriers.
---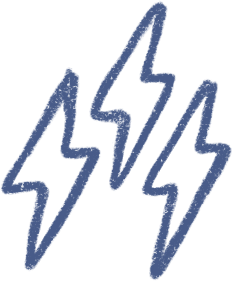 Energy
active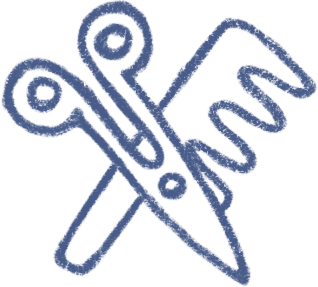 Grooming
brushing 2-3 times a week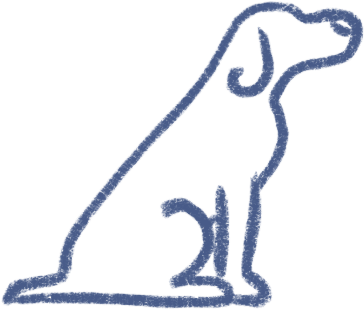 Training
often independent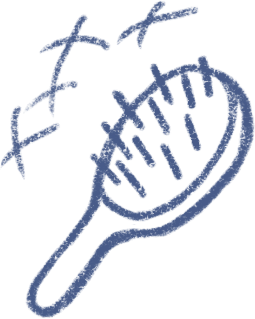 Shedding
occassionally
---
Help Your Senior Scottish Terrier Live a Full & Long Life
As with most other terrier breeds the dog's diet probably consisted of whatever they were catching since their owners were not too concerned about their small hunters needing to eat anything else. The Scottish Terrier may not have lived as long in years past, but it's important to note that your Scottish Terrier can live as long as 12 years or more today. How? The key to helping a senior Scottish Terrier live a full and long life all lies in selecting the best dog food for a senior Scottish Terrier and making sure it gets proper exercise. The average weight of an Scottish Terrier is 19-22 pounds (male), 18-21 pounds (female). If your senior Scottish Terrier is falling outside of that range, you should first consider a better dog food that's ideal for a senior Scottish Terrier (like the dog food Spot & Tango offers). Then, make sure your dog is getting appropriate exercise.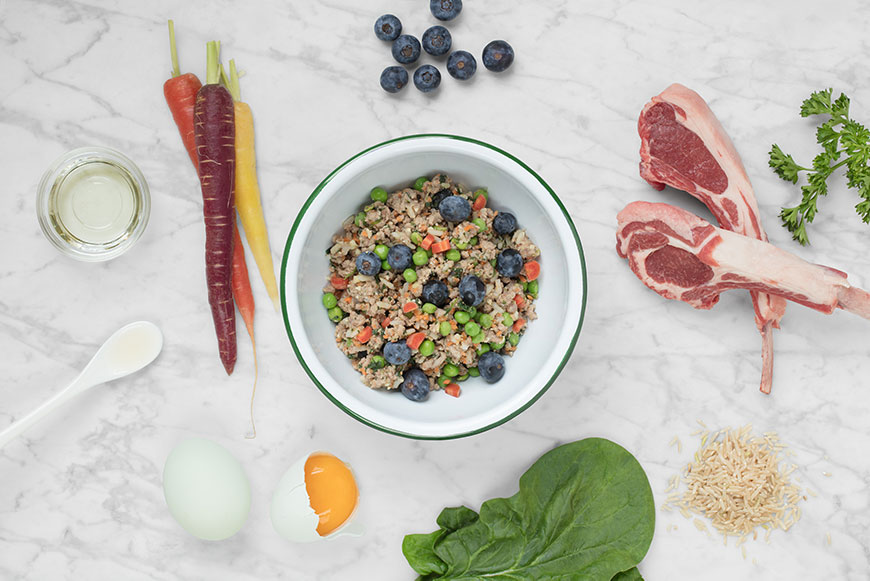 ---
The Best Dog Food for a Senior Scottish Terrier
The implementation of a healthy diet is extremely important to the health and well-being of Scottish Terriers. Dietary needs change throughout a Scottish Terrier's life, making it important to provide appropriate dog food for every stage. Because they are energetic and growing, Scottish Terrier puppies may require more calories and a high protein diet. As a Scottish Terrier matures, a recipe specially made for senior Scottish Terrier dogs can help slow the progression of age related health conditions. Hip dysplasia commonly affects senior Scottish Terriers. A diet rich in Omega-3 fatty acids can help combat the symptoms of this condition. Older Scottish Terriers also struggle with obesity. A lower calorie diet and smaller portions can help keep a dog at a healthy weight. Providing a senior Scottish Terrier with the appropriate diet can have a positive impact on their overall health.
---
Choose Spot & Tango for Senior Scottish Terrier Dog Food
Spot & Tango is a great option for Scottish Terrier senior Scottish Terrier food. Our platform allows you to create a customized meal plan for your senior Frenchie. Start by taking our short quiz. Our team of experts including animal nutritionists, food scientists, and veterinarians will help you find the perfect dog food for your Scottish Terrier. All of our recipes are human grade, free from fillers, additives, and preservatives. We make each of our meals in small batches to maximize flavor, nutrients and prioritized the safety of our food. Our recipes are composed of nutrient-rich foods including vegetables, oils & vinegar, meats, eggs, carbohydrates, and fruits. Each pre-portioned meal will arrive in insulated boxes and vacuum sealed packaging to keep in freshness. Try Spot & Tango Scottish Terrier senior Scottish Terrier food options today!