Breed
Shetland Sheepdog
---
AKC Grouping
Herding Group
---
Temperament
---
Demeanor
somewhat reserved
Choosing the Best Dog Food for a Senior Shetland Sheepdog
As your Shetland Sheepdog begins to age and becomes a senior dog you may start to notice some health concerns as there are a few things that Shetland Sheepdogs are prone to getting as they age. You may start to notice them slowing down some and not seeming as energetic as they once were and you may start to notice them having problems getting up from laying down. There is also a chance that you may start noticing some problems with their eyes and quite possibly some skin issues. While there may not be a way to avoid these problems completely, a high quality dog food can address some of these and make them more manageable. It's important that you give your Shetland Sheepdog a diet that is rich in nutrients to benefit their health as they age and is a high quality food that your vet approves.
---
Breed
Shetland Sheepdog
---
AKC Grouping
Herding Group
---
Temperment
Demeanor
somewhat reserved
How Breed History Plays a Role in Senior Shetland Sheepdog Health Issues
Much of the details of the history concerning the Shetland Sheepdog is unknown to us because of the remoteness of their homeland, the Shetland Islands in the northern tip of the United Kingdom. These people didn't keep much for written records but we do know that they originally came from Scotland and were specifically bred to be a small herding dog. The reason for their desired small size was so that they wouldn't require a large diet since during the cold harsh winters on the Shetland Islands they would've had a hard time finding food. They made their way to England in the early 20th century and were recognized as Shetland Collies by the Kennel Club but soon after their name was changed to Shetland Sheepdog to satisfy owners of Collies. Throughout history they have found homes on farms and ranches as work dogs, with breeders as gorgeous show dogs, and they also make a great family pet because of their wonderful personality and eagerness to please. They are very loyal and quick to alert to strangers making them an excellent watchdog.
---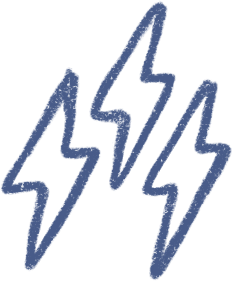 Energy
active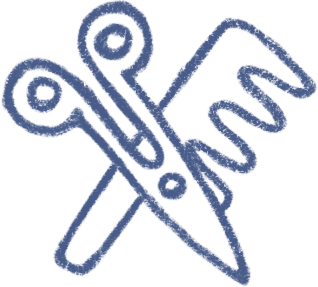 Grooming
brushing 2-3 times a week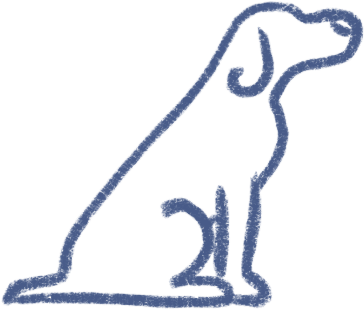 Training
wanting to learn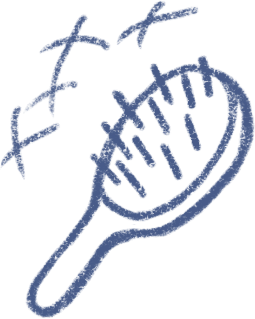 Shedding
seasonally
---
Help Your Senior Shetland Sheepdog Live a Full & Long Life
As a dog ages they become more prone to health problems and it becomes very important to keep an eye out for any potential problems. Shetland Sheepdogs, or Shelties, are at a much higher risk than other dogs to develop bladder cancer which means keeping their urinary tract health a priority especially as they age. A diet that is full of fruits like cranberries and blueberries which contain antioxidants can help keep your dog's urinary health in top performance. Shelties are also prone to hip dysplasia despite their smaller size. This is why you may start to notice that your dog is having a harder time getting up off the ground or jumping up. It acts very much like arthritis in their hips and can be very painful for the dog. Foods that help combat the pain associated with this are foods that are anti inflammatory and a diet that is not filled with grains will be very beneficial. It's also important to keep an eye out for thyroid disease, eye disease, and gallbladder problems in your Shetland Sheepdog. An overall healthy diet that is free of fillers and preservatives and also made with human grade food will have many benefits for your Shetland Sheepdog as they age.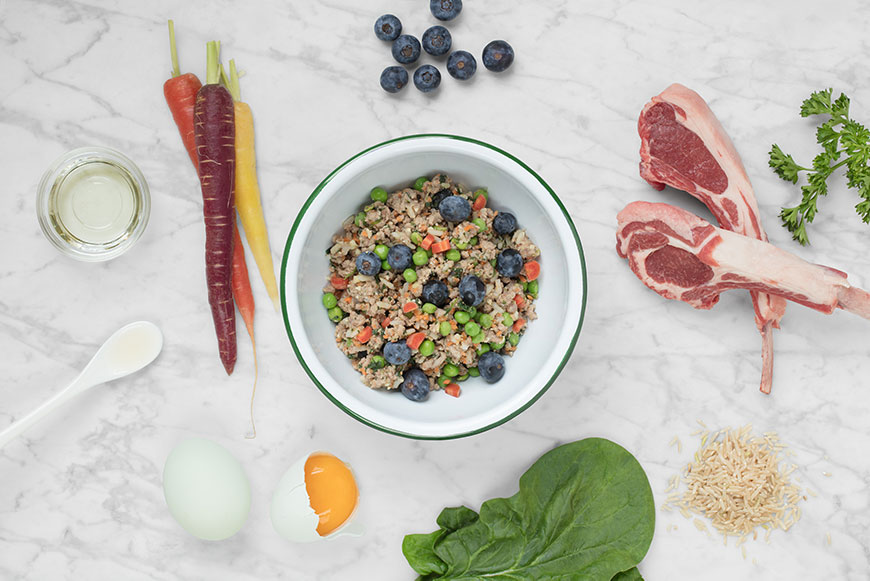 ---
The Best Dog Food for a Senior Shetland Sheepdog
It is important to make sure Shetland Sheepdog's are getting proper servings of high quality nutritious dog food every day and during the summer months it is important to give them extra water to keep them hydrated. Feeding a Shetland Sheepdog the right amount of nutrition every day is important for their health and their joints since they are such active dogs. Even as a puppy the Shetland Sheepdog should be given the proper nutrition dog food preferably one with antioxidant rich formulas that are grain free and all natural it is good for their growth and strengthening their bones and teeth. dog food containing glucosamine, calcium and phosphorous is really good for strengthening of the bones and since Shetland Sheepdog's are known to have hip issues as they age these are some important ingredients to look for in their food. Shetland Sheepdog's are known to have issues with their hips as they age due to the excessive amount of running they do in their early years so as they age they need to be given food that has the right amount of nutrition to keep their bones strong. Shetland Sheepdog's are actually known to be a pretty healthy breed but as they get older they will not only have issues with their hips but their eyesight can become worse and they are prone to get ear infections so proper nutrition daily can help especially with the eye sight. With Shetland Sheepdog's being such an active healthy breed it is important to make sure they get the proper daily nutrition that their body needs throughout their early years that way when they become a senior their health issues will not be as severe.
---
Choose Spot & Tango for Senior Shetland Sheepdog Dog Food
A great choice for your Shetland Sheepdog's food is the customized meal plans available from Spot & Tango. The food prepared in their USDA approved kitchen in New York is made only with human grade ingredients that are fresh and high quality. Your dog will dine on a mixture of ground meats, grains such as quinoa, millet, or brown rice, along with fruits and vegetables and a mixture of specially formulated vitamins and minerals. Their food is held to the high standards of the AAFCO to ensure that your dog is getting all the vital nutrients needed for their body. This high quality diet has the potential to lessen the symptoms of many of the health problems that your senior Shetland Sheepdog may be experiencing. To get started on Spot & Tango's service you can just go take the quiz on their website to see what options are the best for your dog and their specific size and health needs. Get started with a discounted trial period and see the difference a high quality dog food can make!