Breed
Shih Tzu
---
AKC Grouping
Toy Group
---
Temperament
affectionate
playful
outgoing
---
Demeanor
friendly
Choosing the Best Dog Food for a Senior Shih Tzu
A dog food made specifically for your senior Shih Tzu may be the best choice for the health and longevity of your dog. Understanding the deep history in ancient China of the Shih Tzu is a great way to investigate why they could need a senior dog food.
---
Breed
Shih Tzu
---
AKC Grouping
Toy Group
---
Temperment
affectionate
playful
outgoing
Demeanor
friendly
How Breed History Plays a Role in Senior Shih Tzu Health Issues
This beautiful long coated breed was developed in the palace of the Chinese emperor. This was many centuries ago and the Shih Tzu remained in for many centuries to come. The Shih Tzu would have likely had access to many kinds of meals in the laps of royalty, but they would have lacked a veterinary nutritionist formulation that could benefit a senior dog. The Shih Tzu breed was believed to derive from a line of Tibetan dog breeds. It was kept a close secret in Chinese royalty until the 20th century. The 1930's is when the Shih Tzu was introduced to breeding clubs and then arrived in European countries. The small short legged stature of the Shih Tzu may benefit from a more moderate amount of activity. This would have been an advantage to the lifestyle inside palaces and on the laps of royalty. Playtime indoors and short walks are a good schedule of activity for the Shih Tzu breed. The long coat of the Shih Tzu requires daily combing and maintenance. This coat is featured proudly in many ancient paintings of proud royal families. A specialized senior dog food may be rich in nutrients and could help keep the long coat of the Shih Tzu healthy. Even in the palaces of the elite Chinese emperor the Shih Tzu may not have had access to a meal nutritious for a senior dog. Today the companionship and beauty of the Shih Tzu is still the desire of many. The Shih Tzu delights many with its playful personality and lovable hair styles. They are in fact so charming that they can charm their trainers into letting them break the rules making them at times unsuccessful to train. Weather training or playing with the Shih Tzu nutrition from a senior dog food is important for many reasons. Today the Shih Tzu is still providing companionship to the famous like Queen Elizabeth II and more recently Miley Cyrus. They are the most popular toy dog and are still sought after for their beauty and confidence. The Shih Tzu has a warm friendly face despite the fact they were bred to look like the lions of ancient Chinese paintings. The name Shih Tzu actually means lion. It is interesting that the Shih Tzu has kept the same lifestyle and possibly activity level over the centuries. From past to present in the later stages of the Shih Tzu life nutritional needs change and a senior dog food is important for the changes that comes with that. A diet personalized to the Shih Tzu can be important for energy levels, immune strength and many other quality of life aspects. The small stature and playful personality of the Shih Tzu is possibly enhanced with a senior dog food formulation. A balanced meal of senior dog food has vitamins, minerals and proteins essential for many aspects of health. The Shih Tzu is known to have health issues with their eyes and a senior dog food specifically formulated to their specification could boost immunity and prevent trips to the vet. Spot & Tango's dog food is a superb option for a senior Shih Tzu and there are many healthy benefits that can possibly enhance the longevity of their life.
---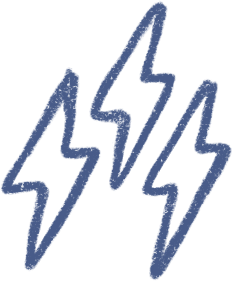 Energy
active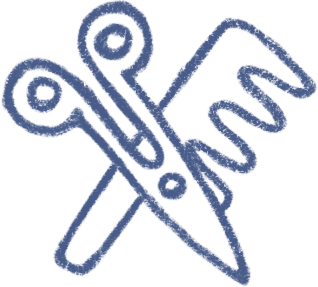 Grooming
daily brushing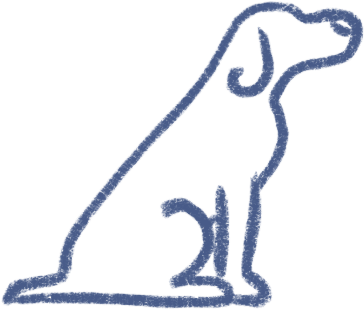 Training
willing to follow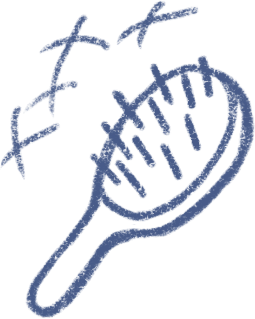 Shedding
infrequently
---
Help Your Senior Shih Tzu Live a Full & Long Life
The small batch preparation of Spot & Tango meals showcases our commitment to the best nutritional health of the Shih Tzu. Our veterinary nutritionist understand that the quality of senior dog food is more important than the quantity. When possible ingredients are locally sourced, because Spot & Tango are committed to sustainability. Each recipe has USDA-certified beef, lamb, and turkey. These ingredients are free of detrimental antibiotics, preservatives and hormones. These quality proteins provide the nutritional building blocks of muscles and ligaments vital for the activity of the Shih Tzu. High quality grains such as quinoa, millet and brown rice are used in Spot & Tango meals. These grains are great for digestion of the Shih Tzu. The berries, apples and dried cranberries in Spot & Tango meals provide protective urinary tract health in the Shih Tzu.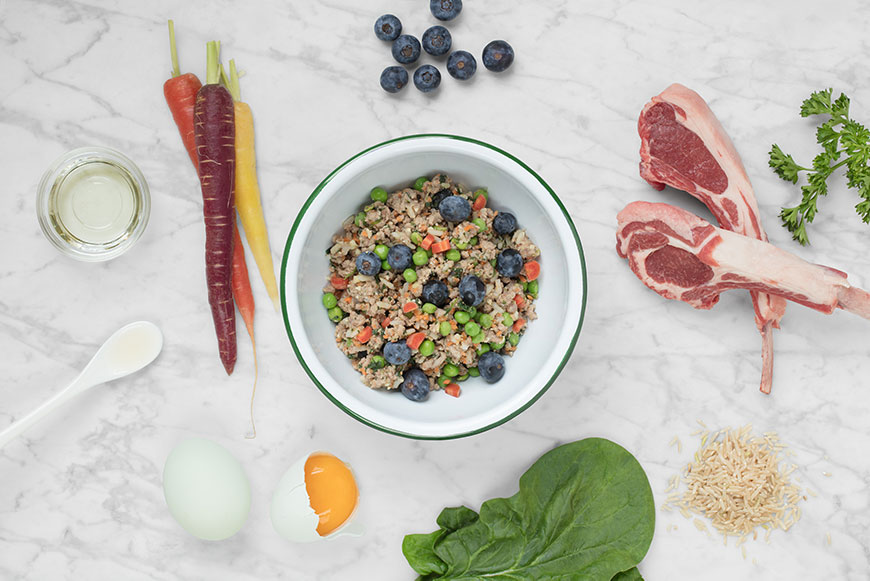 ---
The Best Dog Food for a Senior Shih Tzu
The implementation of a healthy diet is extremely important to the health and well-being of Shih Tzus. Dietary needs change throughout a Shih Tzu's life, making it important to provide appropriate dog food for every stage. Because they are energetic and growing, Shih Tzu puppies may require more calories and a high protein diet. As a Shih Tzu matures, a recipe specially made for senior Shih Tzu dogs can possibly help slow the progression of age related health conditions. Hip dysplasia commonly affects senior Shih Tzus. A diet rich in Omega-3 fatty acids can help combat the symptoms of this condition. Older Shih Tzus also struggle with obesity. A lower calorie diet and smaller portions can help keep a dog at a healthy weight. Providing a senior Shih Tzu with the appropriate diet can have a positive impact on their overall health.
---
Choose Spot & Tango for Senior Shih Tzu Dog Food
Make a good choice and take Spot & Tango's long line quiz for personalized Shih Tzu senior Dog food. Your next senior dog food meal could be coming from our USDA-approved kitchen with human-grade ingredients. For complete ease of access this meal is individually portioned and shipped directly to you with in days of your order. Show your Shih Tzu you care about the longevity of their health and quality of their life by partnering with Spot & Tango to feed them the best quality senior dog food!