Breed
Silky Terrier
---
AKC Grouping
Toy Group
---
Temperament
friendly
quick
keenly alert
---
Demeanor
alert and responsive
Choosing the Best Dog Food for an Overweight Silky Terrier
As it is with all of us, consuming too many calories and not getting enough exercise can lead to excess weight for your beloved Silky Terrier. The Silky Terrier began as a cross between a Yorkshire Terrier and an Australian Terrier. These dogs are in the AKC Toy Group. They were originally bred to hunt for their supper, and traditionally got a lot of exercise doing this. Unsurprisingly, they have a tendency to gain weight if they are not active enough.
---
Breed
Silky Terrier
---
AKC Grouping
Toy Group
---
Temperment
friendly
quick
keenly alert
Demeanor
alert and responsive
The History of Silky Terriers and Obesity
Silky Terriers originated in Sydney Australia, where the climate is sunny with mild winters and warm summers. Silky Terriers were first bred in the late 19th century by farmers. Silky Terriers were bred to hunt for rats and other small rodents that would otherwise ruin crops and spread disease. The adorable Silky Terrier is fast and clever at catching prey. In addition to their natural hunting skills, Silky Terriers are charming and affectionate towards people. Silky Terriers are small but not frail, plucky but not yappy, beautiful but not prissy. They are tiny dynamos driven by high spirits and a desire to please. The original purpose of the Silky Terrier was to rid farms of rats and other rodents, and Silky Terriers relied on this prey as their primary source of food. Special dog food was not a priority for the early owners of this breed.
---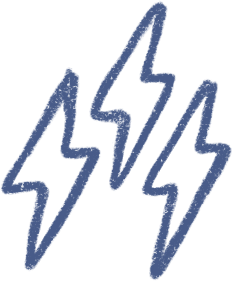 Energy
active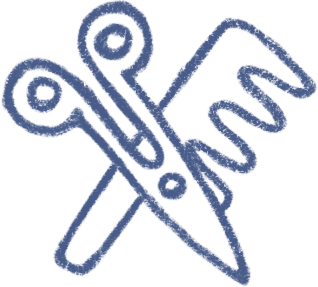 Grooming
brushing 2-3 times a week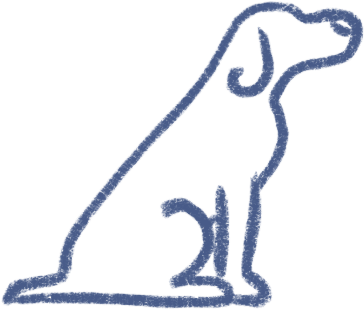 Training
willing to follow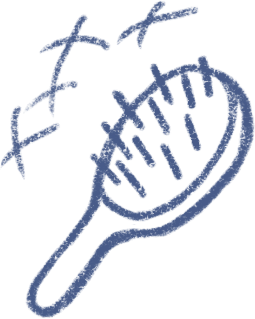 Shedding
occassionally
---
Overweight/Obese Silky Terriers in Modern Times
Today most Silky Terriers live in suburbs or cities, and no longer rely on hunting for their meals. Silky Terriers are now primarily desired for their warm companionship and adorable antics. Silky Terriers look a lot like Yorkshire Terriers, but are a bit larger. Silky Terriers are little dogs with huge self confidence. Silky Terriers make good watch dogs. They might not be as scary as a big dog, but they'll loyally alert you to intruders. Silky Terriers still love to run and be active. Ideally they'll find a home where they have lots of opportunities to play. Silky Terriers can be good with kids, but children should be around 10 years old and up. Nowadays most dog owners treat toy breeds like Silky Terriers as family members. They're kept sheltered and don't have to fend for themselves. The dietary needs of Silky Terriers vary depending on age and activity level. A young active pup may benefit from a different meal plan than an elderly dog who doesn't run much anymore. It's important to keep your Silky companion at a healthy weight to help them live longer and happier lives.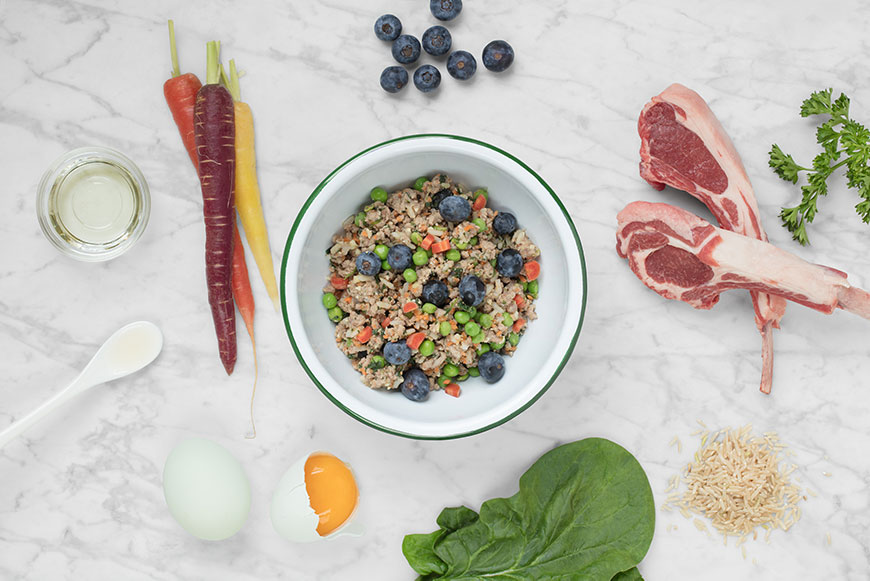 ---
The Best Dog Food for an Overweight Silky Terrier
Spot & Tango has worked with veterinary nutrition experts to design top quality dog food is established for an overweight Silky Terrier. Spot & Tango places a high priority on sourcing beef, lamb and turkey from regional New York farmers for each of their dog food recipes. Following their dedication to quality ingredients, Spot & Tango prohibits all antibiotics, preservatives and hormones in each on their dishes. Food rich in nutrients and rich vitamins can serve to attend to symptoms that your obese Silky Terrier may be experiencing. Devoted to dealing with the tendency for dogs to gain weight today, Spot & Tango just utilizes select carbohydrates on their veterinary nutritionist-approved recipes. An obese Silky Terrier specifically needs to include sufficient leafy greens and fruits in their diet to help in digestion and energy levels-- Spot and Tango's dog food has both.
---
Choose Spot & Tango for Overweight Silky Terrier Dog Food
Our recipes are designed by veterinarians and pet nutritionists to ensure that they are the best that they can be. We cook our recipes in small batches in our USDA and FDA inspected kitchen. These small batches ensure quality and freshness. When the food arrives on your doorstep, it has been cooked within the week. To ensure that your Silky Terrier gets the best food for his or her body type, we offer the option of creating a recommended plan. Just take our online quiz which will ask a variety of questions about your overweight Silky Terrier's weight, physical attributes, and various other factors. When fed in the proper amounts for your Silky Terrier's size, our dog food can help a Silky Terrier lose weight. When your Silky Terrier is finally at a healthy weight, the chance for weight-related disease decreases, which can, in turn, extend your dog's life. For this reason, we believe that investing in Spot & Tango's dog food for an overweight Silky Terrier is one of the best decisions you can make for your dog.