Breed
Skye Terrier
---
AKC Grouping
Terrier Group
---
Temperament
courageous
good-tempered
canny
---
Demeanor
somewhat reserved
Choosing the Best Dog Food for a Senior Skye Terrier
As Skye Terriers age, nutritional demand increases to combat risks like arthritis and the weakening of bones and muscles. The Skye Terrier, as a rat hunting breed, would likely be subsisting on rat meat, a low quality meat it would have to find on its own, which presents another problem as the dog grows older.
---
Breed
Skye Terrier
---
AKC Grouping
Terrier Group
---
Temperment
courageous
good-tempered
canny
Demeanor
somewhat reserved
How Breed History Plays a Role in Senior Skye Terrier Health Issues
The Skye Terrier originated on the Isle of Skye, most likely as a "ratter" hunting and feeding on rats. The earliest uses of the Skye Terrier were most likely the same as that of other terriers, which would be hunting rats. The Skye Terrier is small and size with short legs and low to the ground, making it ideal to pursue rats into smaller spaces than humans or larger dogs. Its dense coat would protect it from the bites of a rat. They prefer indoor living, making them a good form of pest control. With the advent of pest control tools, the ratting aspect of the Skye Terrier inherently shifted out of focus. This shift in purpose would have led to the dogs being fed more deliberately by their owners.
---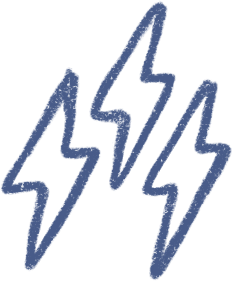 Energy
active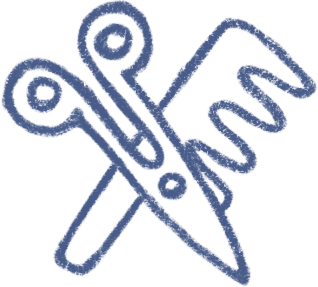 Grooming
daily brushing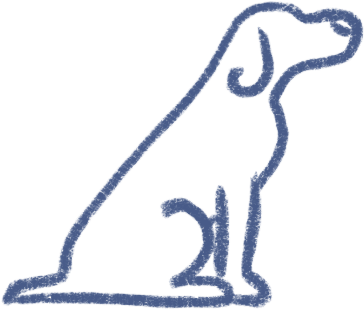 Training
often independent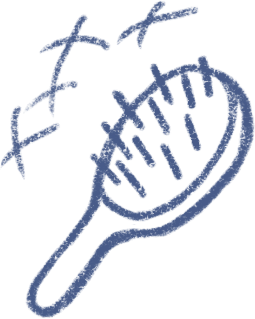 Shedding
seasonally
---
Help Your Senior Skye Terrier Live a Full & Long Life
Given the lack of knowledge about the Skye Terrier's nutritional needs in the 19th century, this breed no doubt survived on table scraps and barn vermin. The Skye Terrier may not have lived as long in years past, but it's important to note that your Skye Terrier can live as long as 14 years or more today. How? The key to helping a senior Skye Terrier live a full and long life all lies in selecting the best dog food for a senior Skye Terrier and making sure it gets proper exercise. The average weight of a Skye Terrier is 35-45 pounds (male), slightly lighter (female). If your senior Skye Terrier is falling outside of that range, you should first consider a better dog food that's healthier for a senior Skye Terrier (like the dog food Spot & Tango offers). Then, make sure your dog is getting appropriate exercise.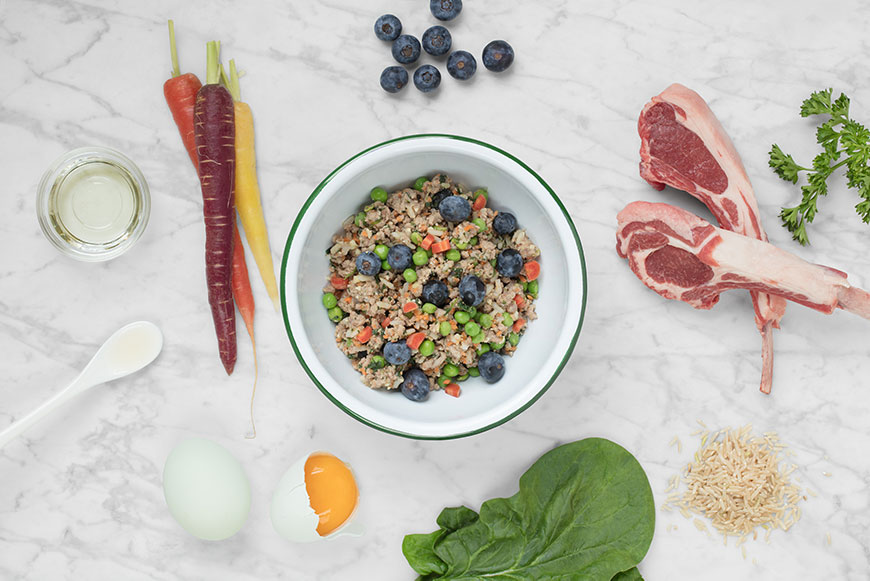 ---
The Best Dog Food for a Senior Skye Terrier
Their thick double coat requires plenty of protein to upkeep. As with all dogs, dietary changes will occur as the dog ages. Skye Terriers both as puppies and as seniors will require careful care so as not to injure their bones; plenty of calcium is a must. Between its adolescence and senior years, the Sky Terrier's bones will be more sturdy, requiring less calcium in the diet. Due to their short legs, bone breakage is common in puppies and senior Skye Terriers. Because of this, calcium plays an important role in the diet during these years. Softer food will be required for older Skye Terriers due to their weakening jaws and teeth.
---
Choose Spot & Tango for Senior Skye Terrier Dog Food
Spot & Tango formulates its recipes with the help of pet nutritionists and veterinarians. Spot & Tango invites you to take the online quiz. You can create a meal plan personalized for your Skye Terrier, based on its age, activity level and weight. All of Spot & Tango's meals are cooked in small batches, using human-grade ingredients, in a USDA-approved kitchen. Meals are portioned, packed and shipped to your door, within a few short days. Just thaw and serve. Get your dog food made by Spot & Tango to give your Skye Terrier the best-tasting food that is also good for their health.