Breed
Small Munsterlander Pointer
---
AKC Grouping
Foundation Stock Service
---
Temperament
intelligent
devoted
self-confident
---
Demeanor
friendly
Choosing the Best Dog Food for an Overweight Small Munsterlander Pointer
While trying to understand the caloric and dietary needs of your Small Munsterlander Pointer, it's useful to learn about the history and evolution of the breed. The diets of Small Munsterlander Pointers have changed in modern times, pointing to a cause for an increase in overweight dogs.
---
Breed
Small Munsterlander Pointer
---
AKC Grouping
Foundation Stock Service
---
Temperment
intelligent
devoted
self-confident
Demeanor
friendly
The History of Small Munsterlander Pointers and Obesity
Small Munsterlander Pointers originated in Germany, a country with mostly warm summers and cold winters in the inland regions. The breed developed during the 19th century, when a change in German hunting law caused an increase in the need for hunting dogs. Small Munsterlander Pointer were bred to carry out many different hunting tasks involving both birds and furred animals. It was instinctual for Small Munsterlander Pointers to point, track and retrieve small and large game. In addition to serving as a hunter's companion, they were also excellent family pets. Intelligence, courage, a strong instinct for prey, and an even temper made Small Munsterlander Pointers excellent companions on and off the field.
---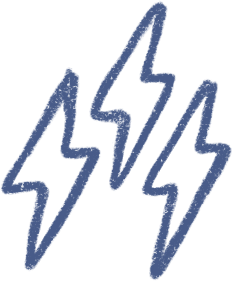 Energy
very active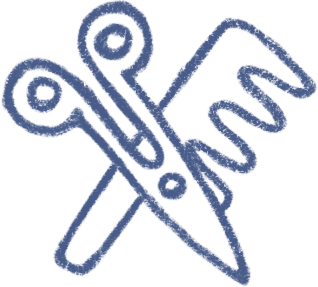 Grooming
only an occasional bath and brushing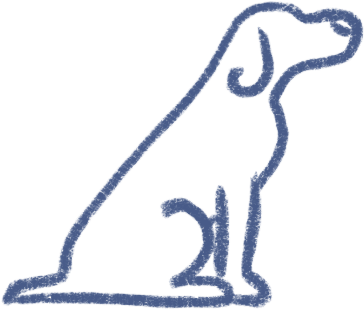 Training
willing to follow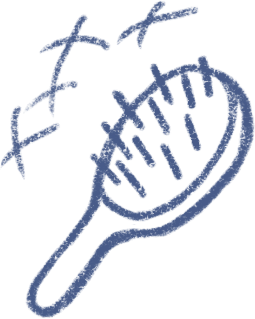 Shedding
seasonally
---
Overweight/Obese Small Munsterlander Pointers in Modern Times
Small Munsterlander Pointers were most likely fed a diet of leftover table scraps because dog food was not a priority at this point in history. Today, Small Munsterlander Pointers continue to be used for hunting around the world. They are a rare breed in the United States, but popular in Germany, Belgium, the Netherlands, Denmark and the Czech Republic. Small Munsterlander Pointers are fantastic water dogs, and have tails that give them an advantage while swimming. As hunters, Small Munsterlander Pointers receive adequate amounts of exercise throughout their day. Because many dog food options are available today, Small Munsterlander Pointers no longer need to receive nourishment through table scraps. Some Small Munsterlander Pointers today require less calories to stay healthy due to a decrease in activity levels.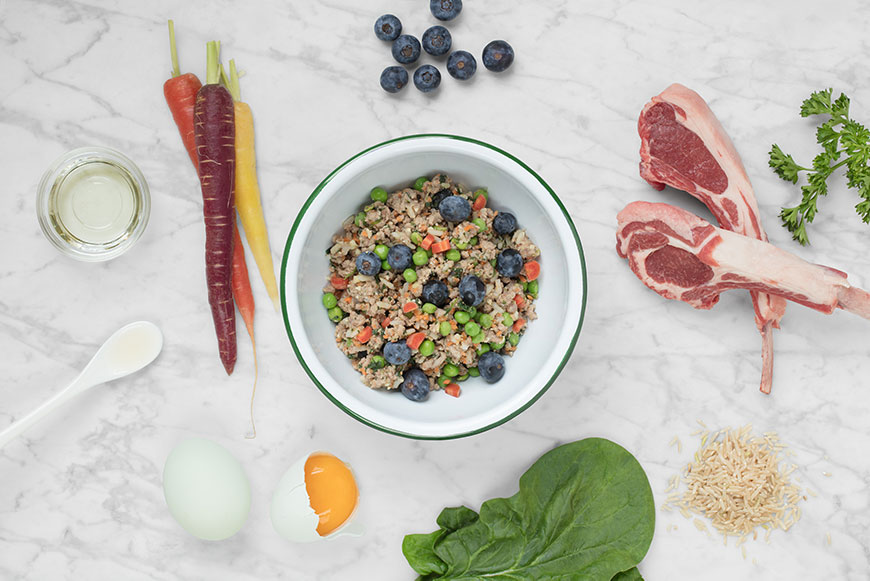 ---
The Best Dog Food for an Overweight Small Munsterlander Pointer
Spot & Tango is a family run and family operated business. When you purchase our dog food, we like to consider you a part of our extended family. As family, we want the best food for your Small Munsterlander Pointer so that they can have the very best chance at a long, healthy, and happy life. Many commercial dog foods are full of fillers and additives that are not especially beneficial for a Small Munsterlander Pointer's diet. Sometimes, that poor quality can contribute to a Small Munsterlander Pointer being obese. We use absolutely nothing but the best ingredients: human grade food made up of pure meat, veggies, and fruits. We promise that none of our food contains gluten, wheat, soy, or artificial flavors.
---
Choose Spot & Tango for Overweight Small Munsterlander Pointer Dog Food
At Spot & Tango, we view you and your Small Munsterlander Pointer as a part of our extended family. And family is incredibly important to us, given that we are family owned and family operated! Our specially formulated food can help an overweight Small Munsterlander Pointer lose weight and our dog foods contain all fresh, human grade, whole ingredients. Your Small Munsterlander Pointer deserves the best food around, and we believe we can offer that. Every dog is different, and to ensure that your dog gets the best meal plan for them, we offer recommended plans. Be sure to take our online quiz in order to help us create that plan. We use the best of ingredients, with our nutritional levels established by the AAFCO. And, as we know you're busy, we vow to make your life easier. We offer subscriptions that can ship directly to your door. The frequency of delivery can be varied based on your dog's diet—and you don't have to worry about making an extra stop while out shopping to pick up your dog's food. It will arrive freshly made on your doorstep. Our 100% pure meat with no fillers, and our carefully selected array of fruits and vegetables make our dog food for an overweight Small Munsterlander Pointer a no brainer.