Breed
Spanish Mastiff
---
AKC Grouping
Foundation Stock Service
---
Temperament
affectionate
intelligent
kind
---
Demeanor
calm and protective
Choosing the Best Dog Food for an Overweight Spanish Mastiff
Being a multi breed dog like the Spanish Mastiff how many calories would they need? Back in the day the Spanish Mastiff was often out protecting the livestock from wolves or other predators, but now that they typically lounge around the homes of their owners, one must take better notice of just what and how much their Spanish Mastiff is eating.
---
Breed
Spanish Mastiff
---
AKC Grouping
Foundation Stock Service
---
Temperment
affectionate
intelligent
kind
Demeanor
calm and protective
The History of Spanish Mastiffs and Obesity
Spanish Mastiffs are originally from Spain, which has a mild climate most of the year. Spanish Mastiffs where around from the early 19th century and were domesticated in Spain. The Spanish Mastiff was originally bred for protection of livestock. The Spanish Mastiff was able to protect sheep and other animals from wolves. Being so giant, the Spanish Mastiff was able to protect all kinds of animals and people from wolves, predators, and people wishing to do harm to their owners. The Spanish Mastiff is very large but loyal and hardworking. The Spanish Mastiff was offered what was left over from owners or would eat anything dead it came across in the wild.
---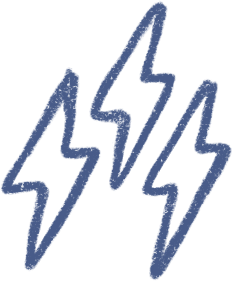 Energy
calm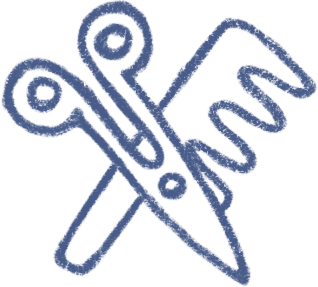 Grooming
a weekly good brushing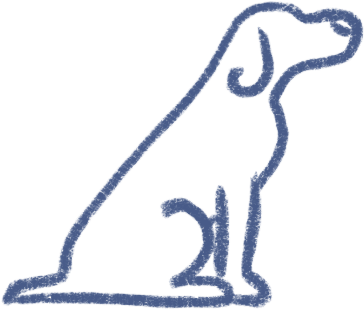 Training
typically stubborn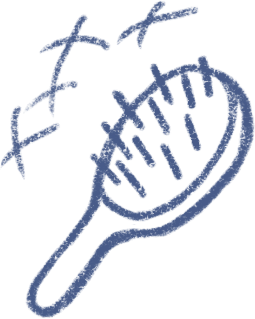 Shedding
seasonally
---
Overweight/Obese Spanish Mastiffs in Modern Times
In modern times the Spanish Mastiff is a good watch dog and protective of the people they live with. They have a deep bark and are very protective of their owners. These strong and muscular dogs are not aggressive unless they are threatened in some way or their flocks are threatened. The Spanish Mastiff is loyal and obedient. Puppies of a Spanish Mastiff should be introduced to humans as early as possible to get them used to humans. The Spanish Mastiff is low energy and prefers short walks and the ability to nap frequently. These dogs do not need to hunt for food as they are happy with dog food. The Spanish Mastiff may benefit from a lot of food because they are so large. If the Spanish Mastiff gets over weight that needs to be addressed to avoid hip problems. There are many other conditions that can happen to a large dog like the Spanish Mastiff if they are overweight like joint and hip problems. An overweight Spanish Mastiff can get arthritis, hip dysplasia, and many other serious problems. A Spanish Mastiff that gets arthritis will not live as long due to mobility problems and daily pain. Being overweight, a Spanish Mastiff can get diabetes which can lead to kidney failure and death. A Spanish Mastiff that is carrying too much weight can get diabetes and that will lead to kidney and other organ failures.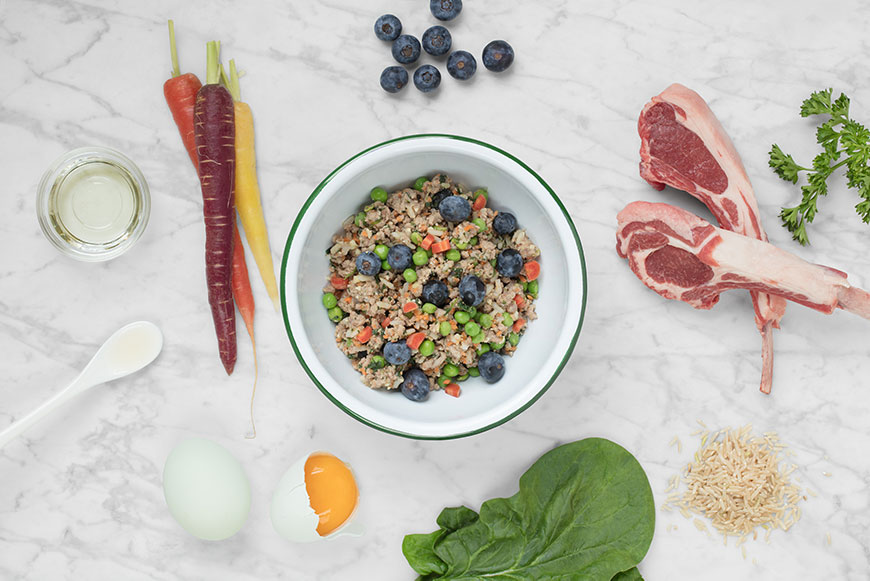 ---
The Best Dog Food for an Overweight Spanish Mastiff
Spot and Tango has great dog food to help keep a Spanish Mastiff and top form. Spot and Tango us only USDA certified and locally sourced beef so you know your Spanish Mastiff will only get the best food. Spot and Tango have food that does not have hormones or preservatives and is only the best ingredient. Using Spot and Tango food for your Spanish Mastiff will ensure it only eats the best quality food. Spot and Tango uses the best grains to make sure your dog won't have unnecessary fillers in their diet. Eating the fruit and grains in Spot and Tango can help your dog maintain their ideal weight.
---
Choose Spot & Tango for Overweight Spanish Mastiff Dog Food
Providing your Spanish Mastiff with the proper diet increases their ability to reduce weight and that improves their health and adds to their longevity. Spot & Tango work with a team of expert veterinarians, pet nutritionist and the Association of American Feed Control Officials (AAFCO) to formulate recipes with an ideal nutritional value for your overweight Spanish Mastiff. Using only human-grade ingredients, all Spot & Tangos meals are cooked in small batches in their USDA approved kitchens in New York. The small batches of meals are individually portioned then flash frozen and shipped straight to your front door in a matter of days. To make sure you get the meals your Spanish Mastiff deserve, Spot & Tango provides an online quiz to collect specific information on your dog's weight, activity levels and physical characteristics to create a meal potentially good for your dogs' needs. Making an investment in your best friend's health, happiness, and longevity, by feeding them Spot & Tango dog food will show you how big of a difference eating healthy will make.