Choosing the Best Dog Food for a Senior Staffordshire Bull Terrier
The Staffordshire Bull Terrier, sometimes called Staffie, is a breed of dog that's small to medium in size and is strong and sturdy. The breed was developed, as the name would suggest, in Staffordshire, England, as well as parts of Birmingham. It was developed to be strong for the purposes of dog fighting and pest control and is suitably proficient at fighting. However, dog fighting was banned in England in 1835, after which the role of the Staffie shifted dramatically. While it was long, hard journey to distance itself from it past associations with dog fighting, the breed is now a beloved family pet. It ook over a century to gain recognition from the Kennel Club in the UK and the American Kennel Club as an official breed because of its association with violence, but it has sufficiently demonstrated its ability to be a gentle companion and, to beat all, that most breeds are able to fill the companion role under responsible trainers. While the Staffie was used for bloodsport at the time of its conception, it's more amiable qualities far outshine its aggressive ones.
---
How Breed History Plays a Role in Senior Staffordshire Bull Terrier Health Issues
The Staffordshire Bull Terrier is loyal and affectionate in a family setting. It's even gentle enough for it to be one of the few breeds that is deemed safe around small children, which truly illustrates how far it has come from being considered a violent beast. The Staffie remains a capable protector thanks to its sturdy physique and its tenacious spirit. It's not known to back down from a fight if challenged. The Staffie is surprisingly energetic for a breed of such a squat build, requiring plenty of exercise. It's somewhat prone to obesity if not properly exercised, as it shares an impressive appetite with its Bulldog cousin.
---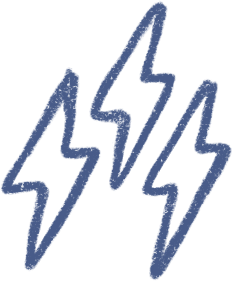 Energy
energetic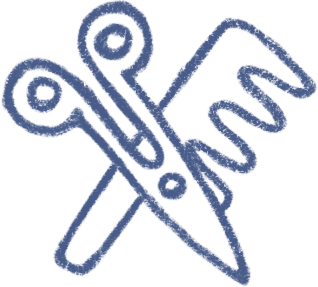 Grooming
a weekly good brushing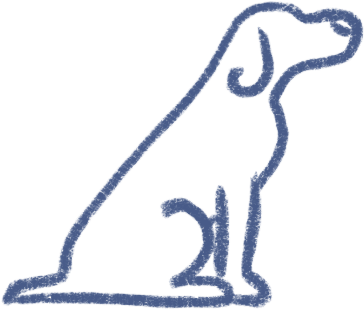 Training
typically stubborn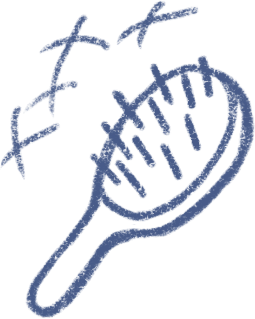 Shedding
occassionally
---
Help Your Senior Staffordshire Bull Terrier Live a Full & Long Life
The strength of the Staffie tends to deteriorate with old age, increasing the importance of protein and calcium in the diet in order to keep muscles and bones strong and healthy. Likeise, the weakening of the jaws and teeth that occurs in later years necessitates a softer, more palatable dog food. The energy level of the Staffie will also fade as they grow older, which may further increase the risk of excess weight.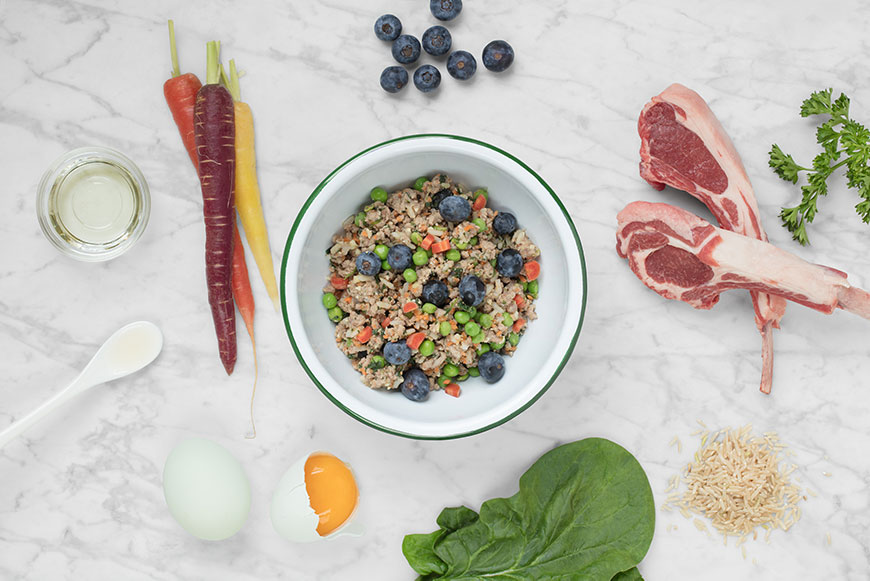 ---
The Best Dog Food for a Senior Staffordshire Bull Terrier
It is vital that you Staffordshire Bull Terrier get the nutrients it needs to grow especially as they enter their golden years. Feeding your senior Staffordshire Bull Terrier a well-balanced nutrient based dog food is the best option if you want a healthy and happy dog. Starting off their life, the Staffordshire Bull Terrier needed special nutrients to grow, as it gets older these needs may change depending upon how active or inactive its lifestyle is. As your Staffordshire Bull Terrier ages and lifestyle changes so should the food that they eat. Just like any other dog, the Staffordshire Bull Terrier can suffer from dysplasia which is a hip joint issue that can develop along with knee problems. This is common in dogs who suffer arthritis in the hips. Hip problems and knee and joint issues can all develop in older dogs. Their diet should take into consideration their senior age along with their activity levels. A well-balanced nutrient based dog food can help relieve your aging Staffordshire Bull Terrier's health issues such as arthritis and may give them more bounce in their step.
---
Choose Spot & Tango for Senior Staffordshire Bull Terrier Dog Food
The Spot & Tango is a simple, but important one. We aim to give every dog they diet they need and deserve. Man's best friend deserves only the best, and many commercially available dog foods sacrifice nutrition in favor of cheap filler ingredients that may be unhealthy. Gluten, potato, and sugar are all common fillers that can prove hard to digest or result in excess weight gain. Spot & Tango meals are built on a solid foundation of whole, fresh ingredients that are fit for human consumption and free of cheap fillers. Instead, we provide your dog with 100% real meat for a protein packed meal with a selection of fruits, vegetables, and grains that will provide your dog with essential vitamins and nutrients like calcium, vitamin C, and fiber. Our meals are made with even senior dogs in mind and are softer and more palatable for older canines. In order to give your dog the diet they deserve, we need to know your dog's unique dietary needs. Our proprietary survey will assess your dog's breed, size, and age in order to determine the right diet and provide you with a personalized meal plan for your canine companion. As a family owned and operated business, Spot & Tango wants to help your family, furry friends included, by offering up the right dog food to keep your dog happy and healthy for as long as possible.