Breed
Taiwan Dog
---
AKC Grouping
Foundation Stock Service
---
Temperament
loyal
versatile
intelligent
---
Demeanor
somewhat reserved
Choosing the Best Dog Food for a Senior Taiwan Dog
The Taiwan Dog is often a loyal, versatile and intelligent breed. Their demeanor is often times described as reserved with strangers. But as the dog ages and reaches its senior years, their temperament can become less predictable. While a Taiwan Dog typically needs lots of activity, as they get older their energy levels tend to gradually fade which can lead to obesity. A dutiful owner of a Taiwan Dog should take time to find the right dog food for a senior Taiwan Dog to help keep energy levels up and their weight controlled.
---
Breed
Taiwan Dog
---
AKC Grouping
Foundation Stock Service
---
Temperment
loyal
versatile
intelligent
Demeanor
somewhat reserved
How Breed History Plays a Role in Senior Taiwan Dog Health Issues
The Taiwan Dog traces its heritage to Dutch breeds but became a semi wild breed in the thickly forested tropics of Taiwan. Both the indigenous in Taiwan and the Dutch settlers bred and maintained this hardworking hunting dog. By WWll, the Japanese army had developed the Taiwan Dog into exceptional guard and watch dogs. Sometimes called the barbarian dog, the Taiwan dog is very self sufficient and does not like to be caged. Historians also suggest that one of the reasons for the Taiwan Dog's near demise is the dog eating culture in Japan. The ROC Air Force recently replaced the German Shepherd with the Taiwan Dog to guard their fighter jets.
---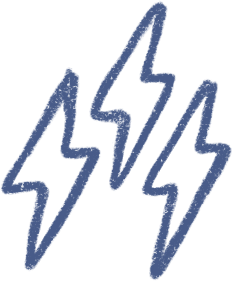 Energy
very active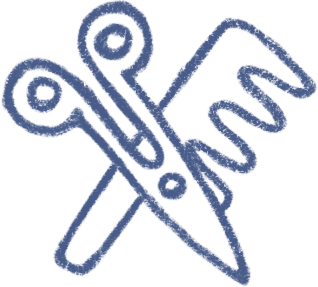 Grooming
a weekly good brushing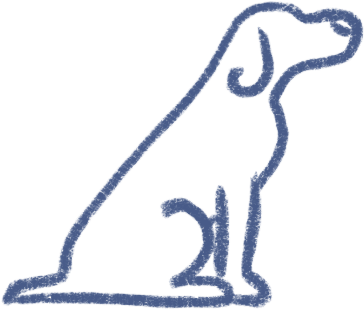 Training
obedient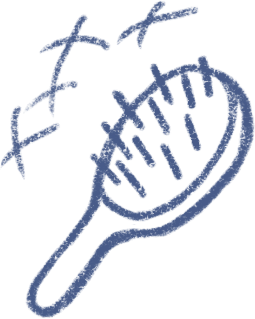 Shedding
seasonally
---
Help Your Senior Taiwan Dog Live a Full & Long Life
Historically, the Taiwan Dog foraged for their own food, surviving on a diet of hunting spoils and barn vermin. The Taiwan Dog may not have lived as long in years past, but it's important to note that your Taiwan Dog can live as long as 13 years or more today. How? The key to helping a senior Taiwan Dog live a full and long life all lies in selecting the best dog food for a senior Taiwan Dog and making sure it gets proper exercise. The average weight of a Taiwan Dog is 26-40 pounds. If your senior Taiwan Dog is falling outside of that range, you should first consider a better dog food for a senior Taiwan Dog (like the dog food Spot & Tango offers). Then, make sure your dog is getting appropriate exercise.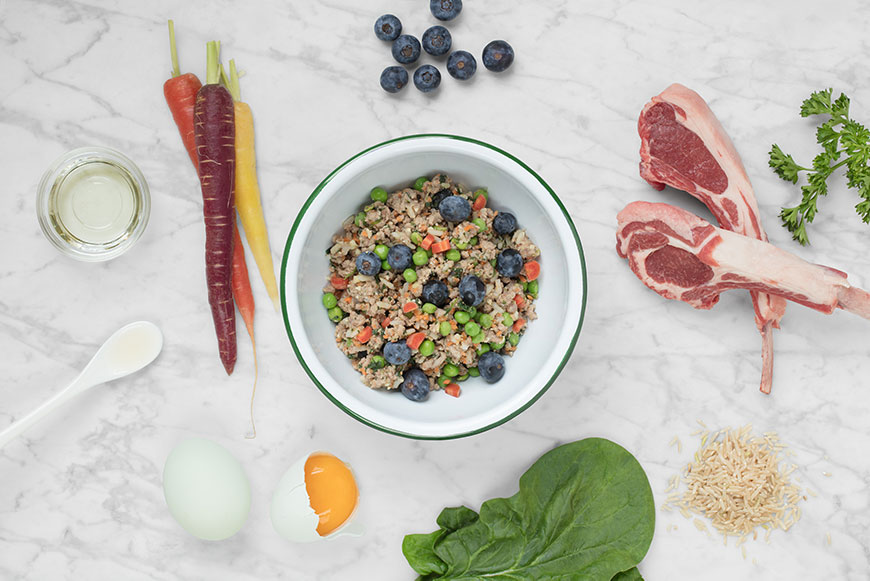 ---
The Best Dog Food for a Senior Taiwan Dog
It is important to make your Taiwan Dog dog is on the right diet daily to help keep them healthy and active. Being on the proper dog food throughout the life of a Taiwan Dog dog is very important for their overall health. As a puppy, Taiwan Dog dogs need to be on a high quality dog food formulated to cater to their unique digestive needs throughout the various stages of their life. As, Taiwan Dog dogs mature they need to be on a high quality dog food diet to keep up with their active lifestyle and it should be personalized to help cater to their unique digestive needs. Taiwan Dog dogs are pretty healthy dogs however they do need to have frequent veterinarian visits to make sure there aren't any environmental or genetic factors that may hinder their health. By providing them with nutrient-rich dog food formulated for their digestive needs it can help keep them healthy, especially as they age.
---
Choose Spot & Tango for Senior Taiwan Dog Dog Food
Spot & Tango formulates its recipes with the help of pet nutritionists and veterinarians. Spot & Tango invites you to take the online quiz. You can create a meal plan specifically for your Taiwan Dog, based on its age, activity level and weight. All of Spot & Tango's meals are cooked in small batches, using human-grade ingredients, in a USDA-approved kitchen. Meals are portioned, packed and shipped to your door, within a few short days. Just thaw and serve. Get your dog food made by Spot & Tango to give your Taiwan Dog the best-tasting food that is also good for their health.