Breed
Tibetan Spaniel
---
AKC Grouping
Non-Sporting Group
---
Temperament
playful
bright
self-confident
---
Demeanor
alert and responsive
Choosing the Best Dog Food for a Senior Tibetan Spaniel
The Tibetan Spaniel is often a playful, bright and self-confident breed. Their demeanor is often times described as alert and responsive. But as the dog ages and reaches its senior years, their temperament can become less predictable. While a Tibetan Spaniel typically is naturally calm, as they get older their energy levels tend to gradually fade which can lead to obesity. A dutiful owner of a Tibetan Spaniel should take time to find the right dog food for a senior Tibetan Spaniel to help keep energy levels up and their weight controlled.
---
Breed
Tibetan Spaniel
---
AKC Grouping
Non-Sporting Group
---
Temperment
playful
bright
self-confident
Demeanor
alert and responsive
How Breed History Plays a Role in Senior Tibetan Spaniel Health Issues
The Tibetan Spaniel, or Tibbie, was revered by Tibetan monks. The monks depended on the farseeing Tibetan Spaniel to keep watch perched high on the monastery walls. Their loud bark would be the sounding alarm should friend or foe approach the monastery walls. The Tibetan Spaniel, clever as it is, was charged with spinning the monks' prayer wheels. Given the frigid temperatures in Northern Tibet, the Tibetan Spaniel was also a bed warmer for much appreciative monks. They no doubt subsisted on a sparse diet heavy in protein. This would have proven nutritionally insufficient for those Tibetan Spaniels suffering from sensitive stomach issues.
---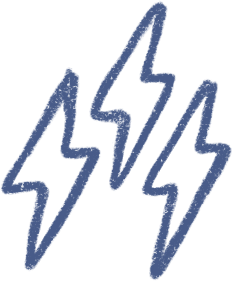 Energy
calm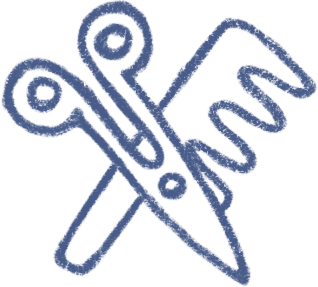 Grooming
a weekly good brushing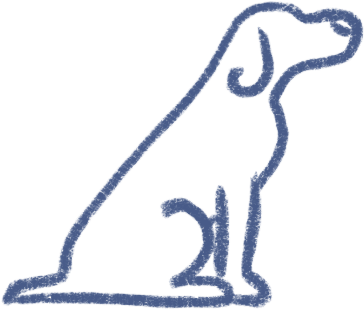 Training
willing to follow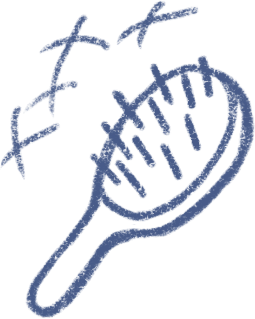 Shedding
seasonally
---
Help Your Senior Tibetan Spaniel Live a Full & Long Life
There is a good chance that the diet of the Tibetan Spaniel was given more attention than other types of breeds, considering the reverence given to animals by the Buddhist monks, however the simple lifestyle of the monks could also suggest that the diet for this breed would not have been as rich or refined as compared to today's commercial dog food. The Tibetan Spaniel may not have lived as long in years past, but it's important to note that your Tibetan Spaniel can live as long as 15 years or more today. How? The key to helping a senior Tibetan Spaniel live a full and long life all lies in selecting the best dog food for a senior Tibetan Spaniel and making sure it gets proper exercise. The average weight of an Tibetan Spaniel is 9-15 pounds. If your senior Tibetan Spaniel is falling outside of that range, you should first consider a better dog food that's ideal for a senior Tibetan Spaniel (like the dog food Spot & Tango offers). Then, make sure your dog is getting appropriate exercise.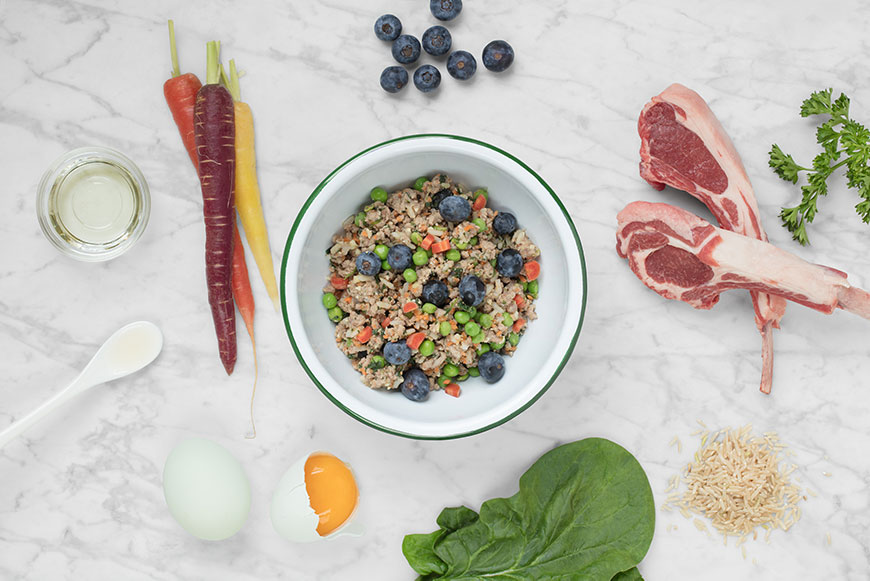 ---
The Best Dog Food for a Senior Tibetan Spaniel
A well-balanced nutrient based dog food can help relieve an aging Tibetan Spaniel's health issues such as arthritis. Feeding your Tibetan Spaniel a well-balanced nutrient-based dog food is the best option if you want a healthy and happy dog. Starting off their life, the Tibetan Spaniel requires special nutrients to grow, as it gets older these needs may change depending upon how active or inactive its lifestyle is. As your Tibetan Spaniel ages and lifestyle changes so should the food that they eat. As with any dog, hip problems and knee and joint issues can all develop in older dogs. Their diet should take into consideration their senior age along with their activity levels. Most dogs can develop hip problems and knee and joint issues as they age no matter the size of weight. Smaller dogs such as toy breeds may be subject to brittle bones as their bones are smaller than those of larger dogs. A portion of well-balanced dog food may help relieve your Tibetan Spaniels health issues such as arthritis and may give them more bounce in their step.
---
Choose Spot & Tango for Senior Tibetan Spaniel Dog Food
Homemade and delicious recipes by Spot & Tango are essential to your senior Tibetan Spaniel's diet. We include locally sourced and fresh ingredients like spinach, eggs, and blueberries combined with 100% pure and lean protein like ground beef and lamb, so your dog will have the ultimate balance of nutrients and taste. We gathered experts such as food scientists and animal nutritionists to formulate every one of our recipes to meet key vitamin and nutrient requirements established by the Food and Drug Administration (FDA) as well as the Association of American Feed Control Officials (AAFCO). Our food is always farmed sustainably and never manufactured, so you can trust Spot & Tango is the right choice for your aging Tibetan Spaniel. Every meal is not only pre-portioned according to your dog's weight, activity level, and other physical characteristics, we prepare them in small batches to preserve the quality and over low heat to retain its maximum nutritional value. They have no artificial additives or preservatives, and we never use fillers. Spot & Tango even delivers your dog's food right to your door, with no shipping cost for you. We vacuum seal and flash freeze each portion for freshness, and we use BPA free plastic packaging as well as biodegradable boxes for the planet. Visit our website and take our simple quiz to get a personalized meal plan from Spot & Tango for your senior Tibetan Spaniel.