Breed
Tibetan Terrier
---
AKC Grouping
Non-Sporting Group
---
Temperament
affectionate
loyal
sensitive
---
Demeanor
somewhat reserved
Choosing the Best Dog Food for an Overweight Tibetan Terrier
The regal Tibetan Terrier has a very specific diet that it was bred on so in order to understand their caloric and nutritional needs it is most helpful to take a look at their long and interesting history. This breed, once the prestigious companion of monks, has seen big changes in their lifestyle since the beginning of their breeding and these changes could end up leading to an overweight dog.
---
Breed
Tibetan Terrier
---
AKC Grouping
Non-Sporting Group
---
Temperment
affectionate
loyal
sensitive
Demeanor
somewhat reserved
The History of Tibetan Terriers and Obesity
The Tibetan Terrier comes from the land of Tibet where they would have experienced cold and snowy temperatures much of the year. We know that this breed's ancestry reaches back at least 2000 years and that they were domesticated by the monks of Tibet. Due to the isolation of their land not much is known about their early history. This breed has enjoyed the role of companion, because they were seen as good luck charms, more than anything but has also been used as a herding dog and as a flock guardian. These dogs were known as "the Holy dogs of Tibet" and because of this designation they were never sold, only given as a gift, among the monks. The Tibetan Terrier remained only a purebred dog for about 2000 years in their homeland until the first one was imported to England in 1922. The gorgeous long and straight coat that these dogs possess give them a royal or regal appearance and their laid back personality makes them an easily trained pet. Their extra padded feet work well in the snow and work almost like snow shoes.
---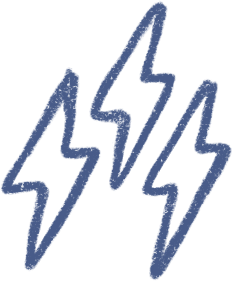 Energy
energetic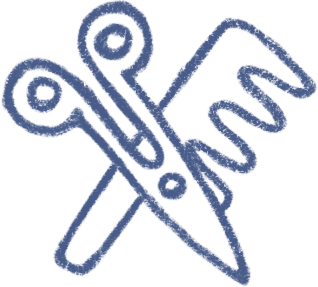 Grooming
brushing 2-3 times a week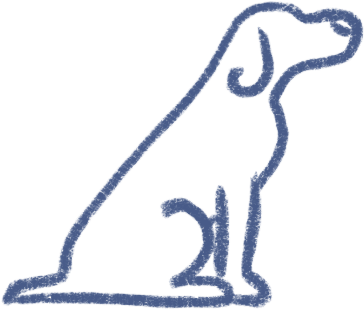 Training
often independent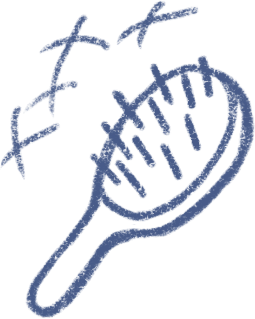 Shedding
seasonally
---
Overweight/Obese Tibetan Terriers in Modern Times
Unlike most dog breeds that date back as far as the Tibetan Terrier we do know what kind of food these dogs survived off of in their early days. The Tibetan Terrier would have been served the same food as the monks which would have been a mixture of barley flour and meat broth, an easily digested meal that kept a lean body. The first Tibetan Terrier was brought to the United States in 1956 and were first recognized by the AKC in 1973 in the non-sporting group. The Tibetan Terrier has been a contributor in the breeding of the more well known Lhasa Apso and Shih Tzu. The English actor, Hugh Bonneville, owns 2 Tibetan Terriers as his family pets because of their calm nature and how well they interact with his children. This breed makes an excellent family pet for someone who may benefit from a low energy dog that doesn't require much exercise due. Their easy going nature makes them well suited for just about any family. A Tibetan Terrier in America is most likely not dining off of barley flour and meat broth as most dog owners rely on dog food to feed and nourish their dogs. In today's culture and society it will be very important to make sure that your Tibetan Terrier is getting the proper diet with the right calories and nutrients to keep the dog satisfied and lean in order for them to have a healthy life.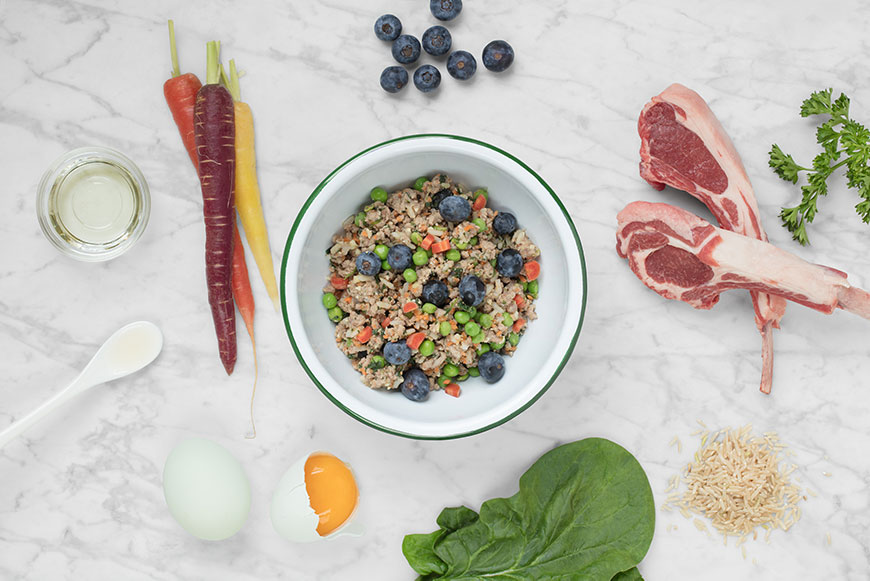 ---
The Best Dog Food for an Overweight Tibetan Terrier
Spot & Tango has worked with veterinary nutrition experts to guarantee that premium dog food is developed for an overweight Tibetan Terrier. Spot & Tango puts a high priority on sourcing beef, lamb and turkey from local New York farmers for each of their dog food recipes. Following their dedication to quality ingredients, Spot & Tango forbids all prescription antibiotics, preservatives and hormones in each on their recipes. Food dense in nutrients and rich vitamins can serve to address symptoms that your obese Tibetan Terrier might be experiencing. Committed to attending to the propensity for dogs to gain weight today, Spot & Tango only utilizes select carbohydrates on their veterinary nutritionist-approved recipes. An overweight Tibetan Terrier can benefit from sufficient leafy greens and fruits in their diet to assist with food digestion and energy levels-- Spot and Tango's dog food has both.
---
Choose Spot & Tango for Overweight Tibetan Terrier Dog Food
An overweight Tibetan Terrier will benefit from a dog food that aids them in getting to and maintaining a healthy weight. Spot and Tango gathers specific information about your overweight Tibetan Terrier such as their weight, activity levels and other physical characteristics, via a quiz, to create a great meal plan for your Tibetan Terrier. Spot and Tango's dog food contains only fresh, high quality, all natural human grade fruits, vegetables and meat products. All of their products are USDA approved. Spot and Tango's dog food contain no preservatives, no additives, no fillers, no artificial colors or flavors. They are also gluten, soy, wheat, and grain free. Spot and Tango is a family owned and operated company that strives to provide nothing but the highest quality Tibetan Terrier dog food. Our recipes started as the same recipes that our owners fed their own dogs. These recipes were then adjusted by an expert team of veterinarians, food scientist and animal nutritionist to ensure they are packed with all the vitamins, minerals, and nutrients that your overweight Tibetan Terrier may benefit from as defined by the AFFOC (Association of American Feed Control Officials). This highly nutritious food is delivered right to your front door in biodegradable boxes within just days of it being cooked. Such highly nutritious dog food can help your Tibetan Terrier get to and maintain a healthy weight and help your dog stay mobile longer.