Breed
Tibetan Terrier
---
AKC Grouping
Non-Sporting Group
---
Temperament
affectionate
loyal
sensitive
---
Demeanor
somewhat reserved
Choosing the Best Dog Food for a Tibetan Terrier with a Sensitive Stomach
Key for any Tibetan Terrier is to have the right dog food for their size, age and activity level, this is especially so if they have a sensitive stomach. Sensitive stomach symptoms can be caused by lots of factors. Once your Tibetan Terrier has been diagnosed with sensitive stomach issues, the first step is to identify a quality dog food with balanced ingredients. Historically, the Tibetan Terrier devoured small animals and ate table scraps from its owner.
---
Breed
Tibetan Terrier
---
AKC Grouping
Non-Sporting Group
---
Temperment
affectionate
loyal
sensitive
Demeanor
somewhat reserved
The History of Tibetan Terriers with a Sensitive Stomach
As the name suggests, the Tibetan Terrier breed originated in Tibet and kept purebred for over 2000 years among the Tibetan people. They were kept in Tibetan monasteries as watchdogs and trained by monks. These gentle, prized dogs were thought to be good luck charms, herding dogs, and companions. They also retrieved lost items that may have fallen down the mountainsides. The Tibetan Terrier was so highly valued among the people of Tibet that they were never sold to a new owner— they were only given as a gift. Tibetan Terriers have broad, flat feet, which likely helped them tremendously in managing the snowy terrain in Tibet. Their long fur and thick coat also helped the Tibetan Terrier handle the harsh and cold temperatures. Historically speaking, Tibetan Terriers were likely fed the leftovers of what their Tibetan owners ate— an easily digestible gruel and meat broth. While Tibetan Terriers were highly valued and fed a consistent and predictable diet from most likely the beginning of the breed, limited food options may have been extremely difficult for them if they suffered from a sensitive stomach.
---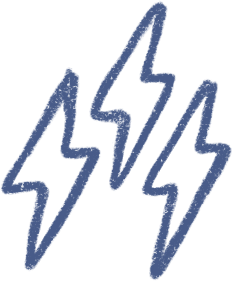 Energy
energetic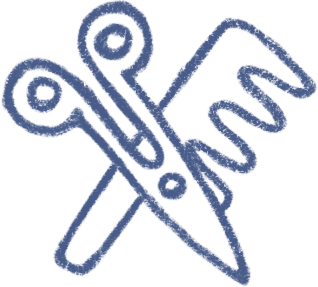 Grooming
brushing 2-3 times a week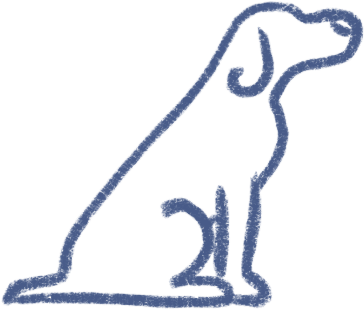 Training
often independent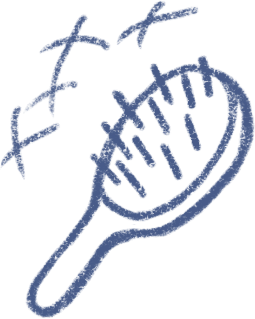 Shedding
seasonally
---
A Tibetan Terrier with a Sensitive Stomach in Modern Times
The first Tibetan Terrier was introduced to the United States in 1956, when Dr. Henry and Mrs. Alice Murphy of Great Falls, Virginia, brought one home with them. The Tibetan Terrier, as throughout its breed history, has remained a loyal and faithful companion. Interestingly enough, although Tibetan Terriers hails from Tibet, they are not terriers at all. That label was given to them when they were first introduced to Western culture. As mentioned before, the Tibetan Terrier has made a home for itself in Buddhist monasteries in Tibet, and the current Dalai Lama had one, whom he named Senge, who he took with him everywhere, even when he had to flee Tibet. While wary of strangers, the Tibetan Terrier is an extremely loving, patient, and friendly dog. Although dog owners are most likely more worried about their dog's diet than at any other time in history, discovering the ideal food for their dog when they have a sensitive stomach is still a challenge. Bland pet foods void of nutrients together with table scraps can set the stage for sensitive stomach concerns for a dog. Sadly, the labels on industrial pet foods are not required to reveal in-depth info about the quality or grade of the included ingredients. Therefore, if your dog has a sensitive stomach, choosing the right dog food for them can be a difficult experience.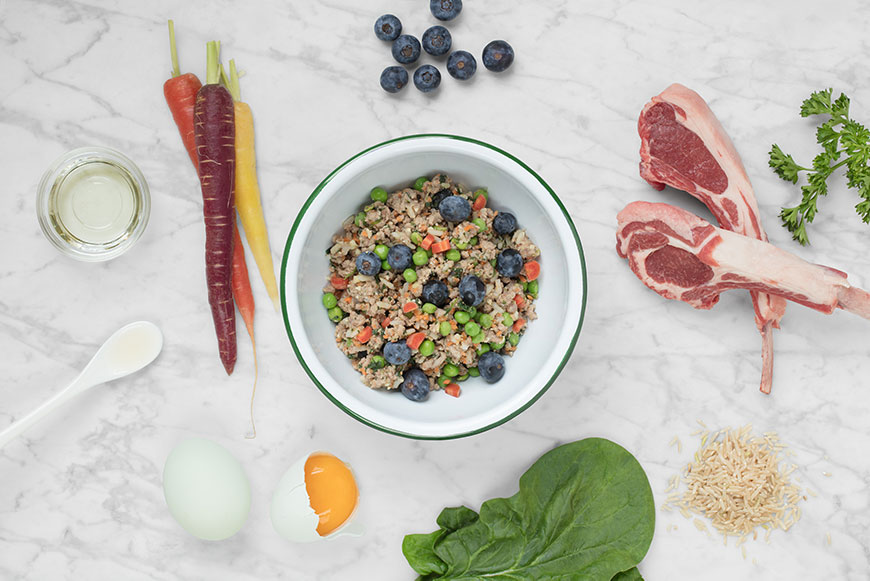 ---
The Best Dog Food for a Tibetan Terrier with a Sensitive Stomach
It is important to get routine vet care and to learn what medical causes there are for your Tibetan Terrier's sensitive stomach. When you need to see what it is that your Tibetan Terrier ought to eat, Spot & Tango provides a solution. Spot & Tango will show you a list of ingredients in our meals. This will let you make informed decisions for your Tibetan Terrier. All of Spot & Tango's meals are made in an USDA-certified cooking area, with human-grade turkey, lamb or beef. It is always locally sourced and does not contain growth hormones, preservatives or artificial ingredients of any kind. Spot & Tango's meals are gluten, wheat and soy-free, which can help prevent a sensitive stomach in your Tibetan Terrier. These meals contain lots of fruits and vegetables that supply fiber, vitamins and minerals, in proportions perfect for your pet. When feeding your Tibetan Terrier with a sensitive stomach, you should know that Spot & Tango's meals could help.
---
Choose Spot & Tango for Tibetan Terrier Sensitive Stomach Dog Food
Meals from Spot and Tango have been specially formulated by veterinarians to meet the nutritional levels mandated by the American Association of Feed Control Officials to ensure your Tibetan Terrier is receiving adequate nourishment. All Spot and Tango recipes are cooked in small batches in our USDA-approved kitchen to preserve flavor and nutrients. These fresh meals are shipped directly to your home in just a few short days. By taking our online quiz, we can help personalize a dog food plan for your Tibetan Terrier with a sensitive stomach based on weight, activity level and other physical characteristics. Your dog's longevity and happiness is important to us, so we strive to make sure that our meals are the right fit for your pet's needs. A sensitive stomach can be painful. So, it's important that your Tibetan Terrier receives meals that alleviate symptoms and improve overall health. Allow your Tibetan Terrier with a sensitive stomach get some relief from their symptoms and live life to the fullest with healthy meals from Spot and Tango.