Breed
Weimaraner
---
AKC Grouping
Sporting Group
---
Temperament
friendly
fearless
obedient
---
Demeanor
friendly
Choosing the Best Dog Food for an Overweight Weimaraner
If we want to understand the caloric needs of the Weimaraner and why it needs the right dog food when it is overweight, we can do a study of its history and breeding. The diet of this dog has changed over time just like that of humans and if not properly monitored this could lead to an overweight Weimaraner.
---
Breed
Weimaraner
---
AKC Grouping
Sporting Group
---
Temperment
friendly
fearless
obedient
Demeanor
friendly
The History of Weimaraners and Obesity
The Weimaraner was originally bred in Germany where it would have enjoyed the normal cool European climate. This breed was bred in the 19th century by bringing together bloodhounds and other German and French hunting dogs. The Weimaraner was a breed that originally bred to hunt big game like bears, mountain lions, and wolves in their early days. As the population of the big game in Europe started decreasing the dog's focus shifted to that of a small game hunter with the skills of pointing and retrieving. The Weimaraner was kept a secret by the Germans for many years and it wasn't until the 1920's that the breed made its way to America. The dog's long and lean body with tall thin legs made the dog an excellent hunter and a speedy racer.
---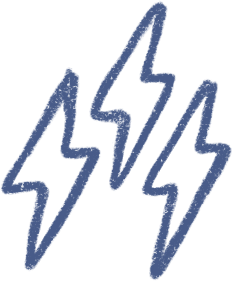 Energy
very active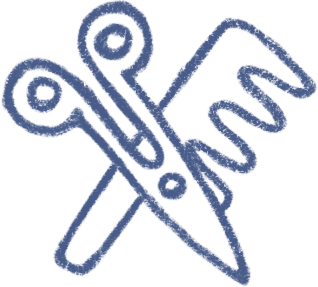 Grooming
a weekly good brushing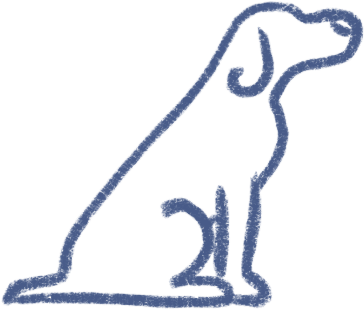 Training
wanting to learn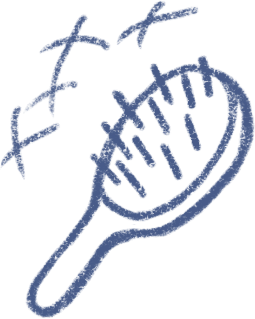 Shedding
seasonally
---
Overweight/Obese Weimaraners in Modern Times
In the dog's early days, before the invention of dog food, the early owners probably weren't too concerned with what their dogs ate and the dogs most likely dined on whatever they could catch. The dog remained a hunting dog and family pet after they were brought to America and found a home with even a few famous people. Weimaraners were owned by President Eisenhower and Grace Kelly in the 1950's. The dog received another boost in popularity when they were made the subjects of paintings done by famous artist, William Wegman. As a family pet the breed now enjoys a more relaxed lifestyle than they did as a hunting dog although they still enjoy long runs for exercise. As a family pet the dog is no longer on the hunt for his next meal but instead enjoys a steady diet of dog food fed to them daily with no hunting required. Even as a companion of a runner the dog may not have the same hard working lifestyle that it once did meaning that it may not need the same amount of calories as before. It is important that the dog be given a diet that is specific to his needs and lifestyle.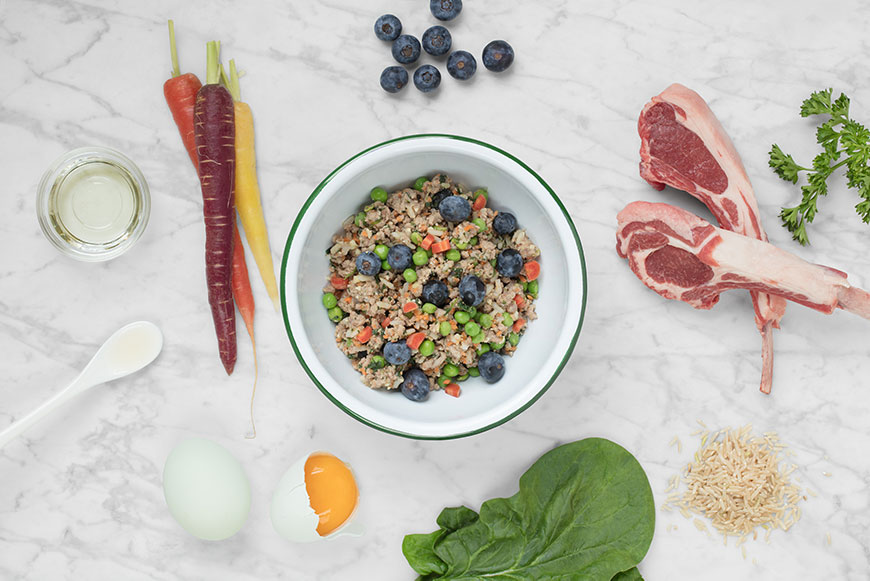 ---
The Best Dog Food for an Overweight Weimaraner
It is necessary that a Weimaraner is given the right amount of food for each meal. Spot and Tango's dog food for obese Weimaraners helps do just that. The veterinarians and animal nutritionists at Spot and Tango work together to formulate the correct balance of nutrients your Weimaraner needs so they do not overindulge and become obese.
---
Choose Spot & Tango for Overweight Weimaraner Dog Food
At Spot & Tango, we view you and your Weimaraner as a part of our extended family. And family is incredibly important to us, given that we are family owned and family operated! Our specially formulated food can help an overweight Weimaraner lose weight and our dog foods contain all fresh, human grade, whole ingredients. Your Weimaraner deserves the best food around, and we believe we can offer that. Every dog is different, and to ensure that your dog gets the best meal plan for them, we offer recommended plans. Be sure to take our online quiz in order to help us create that plan. We use the best of ingredients, with our nutritional levels established by the AAFCO. And, as we know you're busy, we vow to make your life easier. We offer subscriptions that can ship directly to your door. The frequency of delivery can be varied based on your dog's diet—and you don't have to worry about making an extra stop while out shopping to pick up your dog's food. It will arrive freshly made on your doorstep. Our 100% pure meat with no fillers, and our carefully selected array of fruits and vegetables make our dog food for an overweight Weimaraner a no brainer.