Breed
Welsh Terrier
---
AKC Grouping
Terrier Group
---
Temperament
friendly
spirited
intelligent
---
Demeanor
outgoing
Choosing the Best Dog Food for an Overweight Welsh Terrier
In order for us to best understand what the best type of food is and the caloric needs of your overweight Welsh Terrier we can take a look at their long history among humans. Since our world now looks much different than it did in this breed's early days we can assume that it's diet has changed significantly and that may relate to why it could become overweight.
---
Breed
Welsh Terrier
---
AKC Grouping
Terrier Group
---
Temperment
friendly
spirited
intelligent
Demeanor
outgoing
The History of Welsh Terriers and Obesity
This dog, as its name suggests, comes from Wales in the northern part of Europe where it lived in cold and harsh conditions. We don't know exactly when this dog was originally bred but we have found pieces of history that tell us that's its ancestry goes back to at least the 18th century where they were kept by the hunters of Wales. This dog breed was chosen to help hunt larger and more ferocious game ,such as otters and badgers, because of it's courageous attitude that won't back down from a fight. While many dog's wouldn't look forward to going straight for an animal with razor sharp teeth and long claws, a terrier seems to have no fear and loves the challenge and adventure of such a task. Besides having the right attitude for the job the breed is also a strong dog in their legs and jaws making them quite am equal match even for a daring fox or otter. This terrier with it's strong medium-sized body, fearless fighting style, yet loyal and spirited love for its master was the perfect dog for the hunter of larger game.
---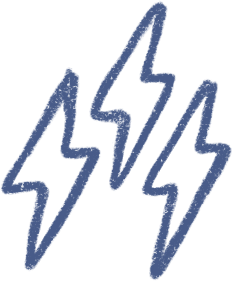 Energy
energetic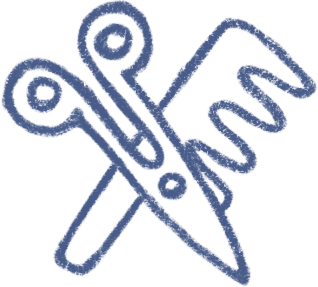 Grooming
brushing 2-3 times a week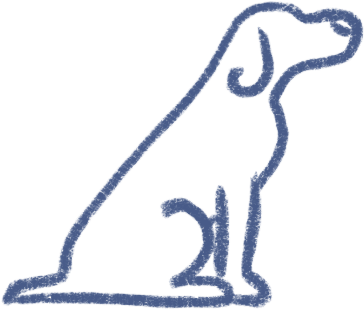 Training
willing to follow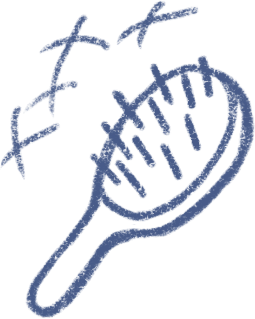 Shedding
occassionally
---
Overweight/Obese Welsh Terriers in Modern Times
Knowing that this dog was the companion of hunters leads us to believe that the dog mostly survived off of the game it helped catch while it was working. After all, getting to have a piece of the prize was certainly a good incentive to keep on serving and hunting alongside his master. Today, thanks to it's quieter demeanor than most terriers, the Welsh Terrier makes an excellent pet to have in your home as long as he gets the proper training he needs to know who is in charge. The dog also makes an excellent show dog and has been appearing in dog shows since the 1800's. A Welsh Terrier named, Charlie, was owned by Caroline Kennedy, daughter of the President Kennedy. As a show dog and as a family dog this breed is not going to be going on any big game hunts and instead enjoys the pampered life of a loved family member. With it's change in lifestyle has come the ease of being fed daily and the Welsh Terrier is no longer on the lookout for badger, otter, or fox to have for dinner every night. In our modern culture it is important to make sure that your Welsh Terrier is getting the nutrients that he still may benefit from and the right amount of calories to match his activity level. This will be notably different from the food that he lived on in his early history.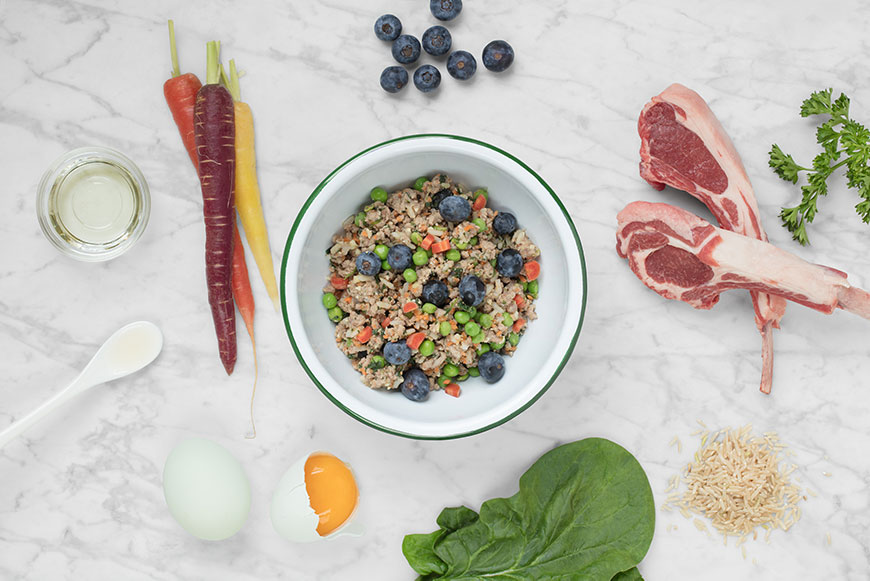 ---
The Best Dog Food for an Overweight Welsh Terrier
Spot & Tango is a family run and family operated business. When you buy our dog food, we like to consider you a part of our extended family. As family, we want the best food for your Welsh Terrier so that they can have the best opportunity at a long, healthy, and happy life. Many industrial dog foods are full of fillers and ingredients that are not particularly helpful for a Welsh Terrier's diet. Sometimes, that poor quality can add to a Welsh Terrier being overweight. We utilize absolutely nothing but the best ingredients: human grade food made up of pure meat, vegetables, and fruits. We promise that none of our food includes gluten, wheat, soy, or artificial flavors.
---
Choose Spot & Tango for Overweight Welsh Terrier Dog Food
Spot and Tango has made it their mission to provide dogs everywhere with a dog food that's delicious, as well as nutritious. Commercially available dog food is often riddled with cheap filler ingredients like excess carbs in the form of potatoes and sugar that can make maintaining a healthy weight more difficult. We refuse to use these unnecessary and detrimental ingredients, opting, instead, for whole, fresh ingredients like 100% real meat, fruits, vegetables, and grains that are fit for consumption by humans. This results in a robust, protein rich diet that contains all of the essential vitamins and nutrients, such as calcium, fiber, vitamin C, and more. In order to provide each dog with the right diet, we need to determine their dietary needs with our proprietary questionnaire that will analyze various factors like the breed, age, and size of your dog in order to provide you with a meal plan suggested for your unique canine companion. Order today, and we'll send your dog's food right to your door in sustainable packaging. As a family of dog lovers, we know how important your dog is to you, and we want nothing more to keep your dog full and happy.