Choosing the Best Dog Food for an Overweight Wirehaired Pointing Griffon
The Wirehaired Pointing Griffon was originally bred to be a versatile gun dog that could travel in most any hunting terrain. The Wirehaired Pointing Griffon was originally bred to be a superior sporting dog, but a more domesticated lifestyle could contribute to it becoming overweight.
---
The History of Wirehaired Pointing Griffons and Obesity
This breed is Dutch in origin, but the breed was refined mostly in France, and was adapted primarily for a swampy environment. Dutchman Eduard Korthals first bred the Wirehaired Pointing Griffon in the 1800s, where he refined the breed while in Germany and later on in France. Bred as a versatile hunting dog, the Wirehaired Pointing Griffon could cover most any type of hunting terrain and act as both a pointer in the field and a retriever in the water. The unkempt appearance and course, bristly hair of the Wirehaired Pointing Griffon are the result of it being bred for the rugged outdoors. The webbed toes of the Wirehaired Pointing Griffon enable it to be an excellent swimmer for retrieving in addition to its role as a pointer. The medium size and strong limbs of the breed allowed it to cover different terrain with ease and an almost catlike gracefulness.
---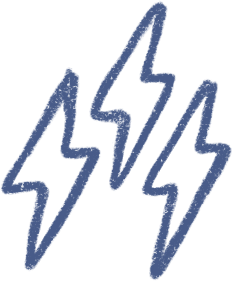 Energy
very active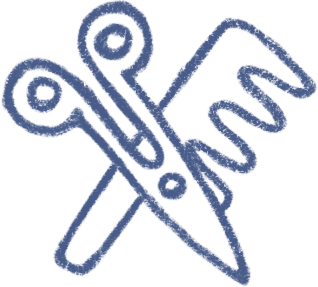 Grooming
a weekly good brushing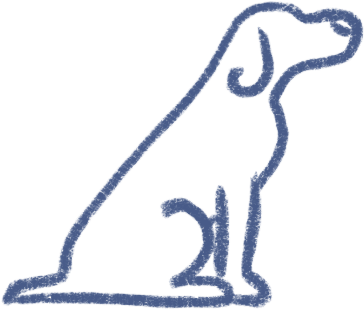 Training
willing to follow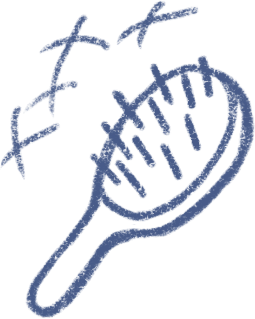 Shedding
seasonally
---
Overweight/Obese Wirehaired Pointing Griffons in Modern Times
As a dog bred for the rugged outdoors and for use by sporting hunters, its owners may not have given much attention to a refined diet, with its food source most likely coming from leftovers of the hunt. The Wirehaired Pointing Griffon is known well today for its friendly temperament, devotion, and the ease at which it can be trained. The Wirehaired Pointing Griffon is considered to be a very rare breed in most of North American and Great Britain. The concept for breeding the Wirehaired Pointing Griffon originated with the publication of Mendel's experiments on inheritance in the late 19th century. The Wirehaired Pointing Griffon has grown in popularity as a show dog, but is still preferred today by many as an excellent gun dog due to its bred versatility. As the Wirehaired Pointing Griffon was bred to be both a pointer and retriever, its devotion and friendliness have also made it an excellent family pet, where a more domesticated lifestyle would prevent its need to search out food. Regular exercise is still recommended for this breed, but lower activity due to a lifestyle away from the harsh conditions of the outdoors it was bred for could also mean a lower requirement for the amount of food it needs.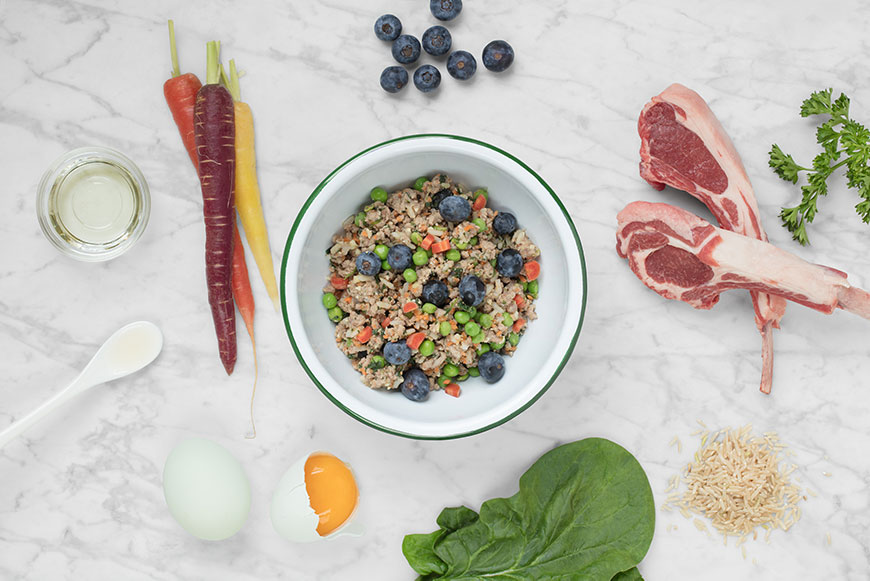 ---
The Best Dog Food for an Overweight Wirehaired Pointing Griffon
Spot & Tango has worked with veterinary nutrition specialists to create premium dog food is developed for an overweight Wirehaired Pointing Griffon. Spot & Tango places a high priority on sourcing beef, lamb and turkey from local New York farmers for each of their dog food recipes. Following their dedication to quality ingredients, Spot & Tango forbids all prescription antibiotics, preservatives and hormones in each on their dishes. Food dense in nutrients and rich vitamins can serve to deal with symptoms that your overweight Wirehaired Pointing Griffon might be experiencing. Dedicated to dealing with the tendency for dogs to gain weight today, Spot & Tango only uses select carbohydrates on their veterinary nutritionist-approved dishes. An overweight Wirehaired Pointing Griffon specifically needs to include sufficient leafy greens and fruits in their diet to aid in digestion and energy levels-- Spot and Tango's dog food has both.
---
Choose Spot & Tango for Overweight Wirehaired Pointing Griffon Dog Food
Maintaining a healthy weight for your Wirehaired Pointing Griffon depends on not only the quantity of dog food your Wirehaired Pointing Griffon enjoys, but also the quality. Spot & Tango skips the additives and preservatives and only uses real human food in their dog food recipes. Local farmers in New York are selected for the quality of vegetables and fruits grown using sustainable practices. Real meat selections, without by products, include chicken, lamb, beef and fish. Cooked at low temperatures, Spot & Tango recipes result in high nutrient content and extra flavor. Their recipes are developed and tested by veterinarian nutritionists to meet the stringent nutritional levels recommended by the AAFCO. (American Association of Feed Control Officials) Spot & Tango dog food comes in carefully packaged portions to help an overweight Wirehaired Pointing Griffon combat obesity, then maintain a proper weight. The recipes are designed to help build immunity, strengthen muscles, minimize allergy and arthritis symptoms as well as improve digestion and increase energy. Join the 1000's of happy and healthy Wirehaired Pointing Griffons that are now enjoying exceptional dog food delivered straight to their door from Spot & Tango. You, and your happy, if not somewhat obese Wirehaired Pointing Griffon, won't be disappointed!