Breed
Xoloitzcuintli
---
AKC Grouping
Non-Sporting Group
---
Temperament
---
Demeanor
alert and responsive
Choosing the Best Dog Food for a Senior Xoloitzcuintli
The Xoloitzcuintli is often a loyal, alert and is naturally calm breed. Their demeanor is often times described as alert and responsive. But as the dog ages and reaches its senior years, their temperament can become less predictable. While a Xoloitzcuintli typically is energetic, as they get older their energy levels tend to gradually fade which can lead to obesity. A dutiful owner of a Xoloitzcuintli should take time to find the right dog food for a senior Xoloitzcuintli to help keep energy levels up and their weight controlled.
---
Breed
Xoloitzcuintli
---
AKC Grouping
Non-Sporting Group
---
Temperment
Demeanor
alert and responsive
How Breed History Plays a Role in Senior Xoloitzcuintli Health Issues
The Xoloitzcuintli is a hairless breed of Mexican dog, also known as a Xolo. There is more than a 3000 year history for the Xoloitzcuintli and DNA evidence shows that they came to the area more than 4500 years ago. These dogs were sacred to the Aztecs. They were companions to kings and aristocrats. They even were buried with them. They were most often used as guard dogs. They are an intelligent breed with an instinct to protect the home. Their protective nature was so revered that these dogs were sacrificed to be buried with their owners. They believed they would continue to protect them in the afterlife. This breed evolved to live in a hot climate. It has a genetic mutation that causes it to have only scattered scruffy hair. In cooler climates this dog must necessarily be an indoor dog. Many generations ago, this dog simply ate whatever table scraps or meat its owners could share. This might not have been the most healthy diet and could cause a sensitive stomach problem.
---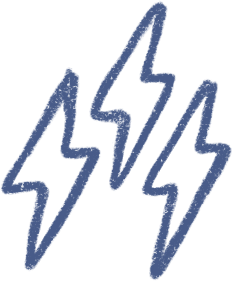 Energy
energetic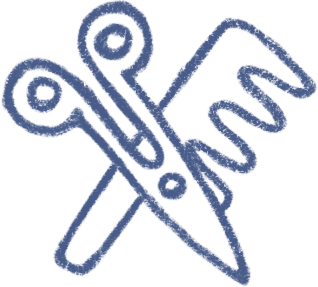 Grooming
only an occasional bath and brushing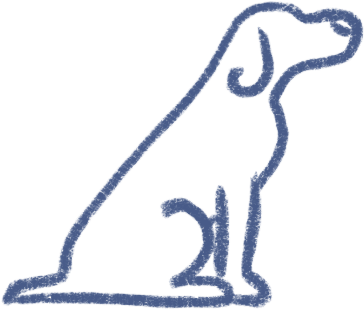 Training
willing to follow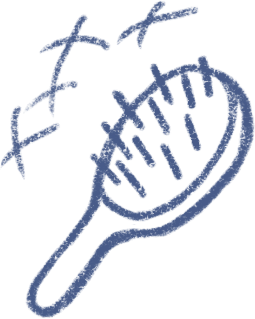 Shedding
infrequently
---
Help Your Senior Xoloitzcuintli Live a Full & Long Life
Historically, the Hokkaido survived on a diet of hunting spoils and barn vermin. The Xoloitzcuintli may not have lived as long in years past, but it's important to note that your Xoloitzcuintli can live as long as 18 years or more today. How? The key to helping a senior Xoloitzcuintli live a full and long life all lies in selecting the best dog food for a senior Xoloitzcuintli and making sure it gets proper exercise. The average weight of an Xoloitzcuintli is 30-55 pounds (standard). If your senior Xoloitzcuintli is falling outside of that range, you should first consider a human-grade dog food for a senior Xoloitzcuintli (like the dog food Spot & Tango offers). Then, make sure your dog is getting appropriate exercise.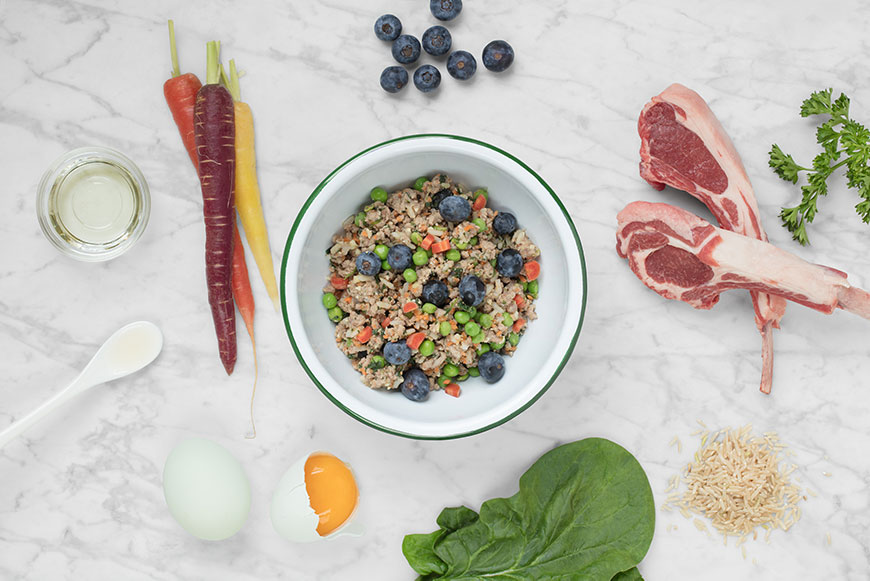 ---
The Best Dog Food for a Senior Xoloitzcuintli
In order to keep your senior Xoloitzcuintli, who is prone to being overweight because they're older, in the best health they will need just the right diet for their body, lifestyle, and age. As your Xoloitzcuintli ages their dietary needs will change and it's important that they are given food specific to their stage of life. As a puppy your Xoloitzcuintli will be going through a lot of quick development and changing and they will need a higher calorie food that will promote this quick growth. As your Xoloitzcuintli gets older and become less active and more of a couch potato their caloric needs will change a lot and it will be important to be mindful of this. The Xoloitzcuintli is for the most part a pretty healthy breed but there is a risk of back or joint problems mainly caused from weight gain or arthritis. The Xoloitzcuintli is very susceptible to becoming overweight now that they're a senior and they have built a lifetime of love to encourage owners to over feed them. So, it is important to monitor how much extra food is given as well as treats. Overall, the right diet will keep your Xoloitzcuintli from experiencing the most common problems that plague dogs such as hip, ear, and eye problems.
---
Choose Spot & Tango for Senior Xoloitzcuintli Dog Food
Spot & Tango's mission statement is a simple one. We aim to provide each and every dog with the right dog food. Every one of our canine companions has their own unique needs that need to be met, and we have a proprietary questionnaire to help us pinpoint those needs based on a variety of factors, such as breed and age group. We've designed our meals with the help of medical professionals in order to address certain medical concerns and provide complete canine nutrition. We start with whole, fresh, human grade ingredients, including 100% real meat to satisfy your dog's cravings while providing plenty of protein. We also use vegetables, grains, and fruits to provide a litany of vitamins and nutrients, such as vitamin C to boost the immune system, as well as fiber, calcium, and more. Vitamin C can alleviate joint pain associated with arthritis in aging dogs. Spot & Tango is a family owned and operated business, and we know that dogs are a part of the family, so we make it our mission to provide your dog with the delicious and nutritious meals they deserve. After all, man's best friend deserved the best. From our family to yours, bon appetit!