Breed
Affenpinscher
---
AKC Grouping
Toy Group
---
Temperament
---
Demeanor
outgoing
Choosing the Best Dog Food for a Senior Affenpinscher
The Affenpinscher is often a confident, famously funny and fearless breed. Their demeanor is best described as outgoing. But as the dog ages and reaches its senior years, their temperament can become less predictable. While an affenpinscher typically needs regular exercise, as they get older their energy levels tend to gradually fade which can lead to obesity. A dutiful owner of an affenpinscher should take time to find the right dog food for a senior Affenpinscher to help keep energy levels up and their weight controlled.
---
Breed
Affenpinscher
---
AKC Grouping
Toy Group
---
Temperment
Demeanor
outgoing
How Breed History Plays a Role in Senior Affenpinscher Health Issues
Affenpinschers originated in Germany, and have been referred to as a specific breed since the beginning of the seventeenth century. Affenpinschers were specifically bred and trained to get rid of the mice and other pests in the barns throughout farms in Germany. While not a terrier, the Affenpinscher was trained as one, and its name literally means "monkey dog" in German. Their small stature made Affenpinschers very good ratters, as they could get into smaller spaces to get at rodents. Affenpinschers are also very loyal and friendly and shed very little, making them ideal to get rid of mice in kitchens and other parts of a household, too. Because the Affenpinscher's first and primary role was to catch vermin, you can imagine that owners, especially in the 1600s, assumed that their dog food would most naturally be whatever they could catch and eat around the farm and household. As one can imagine, if the Affenpinscher's sole source of dog food was vermin, their food source was not necessarily consistent, or sanitary.
---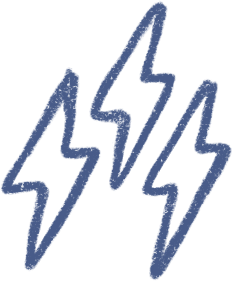 Energy
active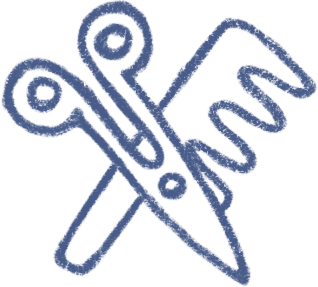 Grooming
brushing 2-3 times a week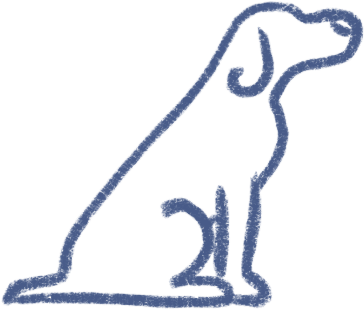 Training
obedient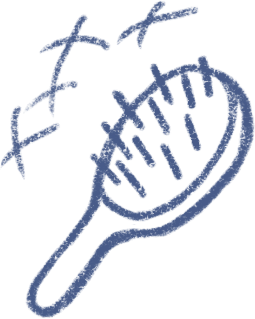 Shedding
seasonally
---
Help Your Senior Affenpinscher Live a Full & Long Life
For the early owners of the Affenpinscher a commercial dog food was not a reality or concern as the dog most likely dined on the leftovers from their owners after they became house pets. The Affenpinscher may not have lived as long in years past, but it's important to note that your Affenpinscher can live as long as 15 years or more today. How? The key to helping a senior Affenpinscher live a full and long life all lies in selecting the best dog food for a senior Affenpinscher and making sure it gets proper exercise. The average weight of an Affenpinscher is 7-10 pounds. If your senior Affenpinscher is falling outside of that range, you should first consider a better dog food for a senior Affenpinscher (like the dog food Spot & Tango offers). Then, make sure your dog is getting appropriate exercise.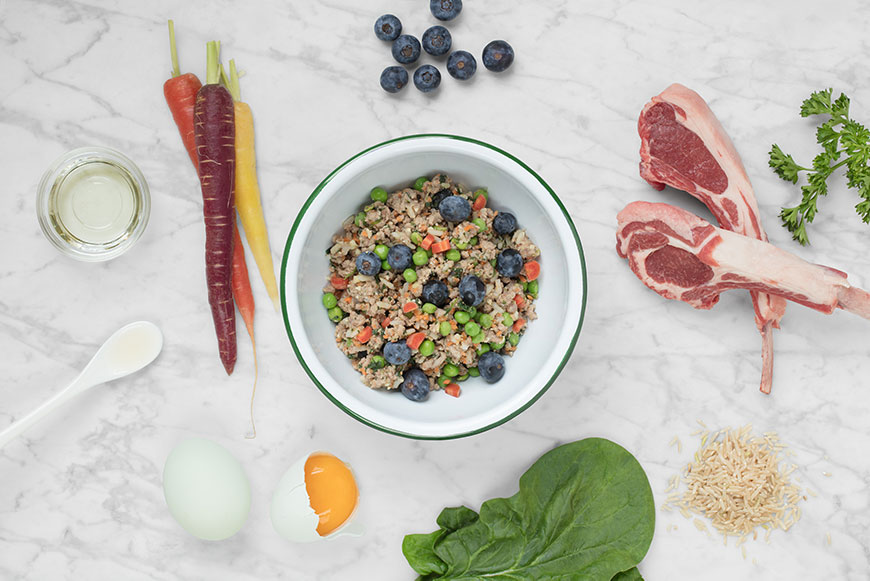 ---
The Best Dog Food for a Senior Affenpinscher
High quality dog food packed with fresh, nutritious ingredients is important in keeping Affenpinschers healthy. The dietary needs of Affenpinschers change throughout their life, making it important to provide dog food specially formulated for each unique phase. Growing Affenpinscher puppies will require more calories than an older dog because of their higher activity level. As Affenpinschers age, they require less calories and a dog food that targets senior Affenpinscher needs. Though Affenpinschers are generally healthy, they may experience certain health conditions as they age. Osteoarthritis can affect senior Affenpinschers, causing pain and loss of mobility. Senior Affenpinschers may also suffer from loose, broken or missing teeth. Because of this state, senior Affenpinschers may have difficulty chewing their food and can benefit from a soft, palatable diet. A real difference can be made in slowing the progression of age-related health conditions of Affenpinschers by providing a quality dog food that addresses these concerns.
---
Choose Spot & Tango for Senior Affenpinscher Dog Food
We invite you to take the online quiz and let Spot & Tango design a meal plan for your older Affenpinscher. Each meal is made with human grade food, full of vitamins and minerals from natural sources. They have ingredients such as fresh, fruits and vegetables and USDA quality meats. Instead of store-bought bagged or canned dog food, you can feed your pet with real food. Spot & Tango meals have ingredients like peas, carrots, millet, USDA certified turkey, beef or lamb. They have quality protein, healthy fats and plenty of fiber. Meals are delivered right to your door. Just thaw and serve. Your Affenpinscher is guaranteed to love it!