Breed
Alaskan Malamute
---
AKC Grouping
Working Group
---
Temperament
affectionate
loyal
playful
---
Demeanor
friendly
Choosing the Best Dog Food for a Senior Alaskan Malamute
Alaskan Malamutes are known for their strong character and build. They were able to pull hundreds if not thousands of pounds of freight containing large game they had hunted and other supplies through an unforgiving tundra landscape for their native Alaskan tribes. They are robust dogs with a very healthy work ethic, but the sheer size of Alaskan Malamutes in general can cause a great deal of stress on the joints of an aging dog of this breed. It's not uncommon for large breeds like this one to suffer from elbow and hip dysplasia, especially senior dogs. A diet consisting of fresh ingredients, vitamins, and minerals is imperative to a smooth and easy transition into a senior lifestyle for your Alaskan Malamute.
---
Breed
Alaskan Malamute
---
AKC Grouping
Working Group
---
Temperment
affectionate
loyal
playful
Demeanor
friendly
How Breed History Plays a Role in Senior Alaskan Malamute Health Issues
This breed is accustomed to a life of hard work in harsh conditions, and their nature has adapted for them to endure it. They are smart and resourceful but may also be fairly independent and stubborn, so training should take place early on to assert a sense of leadership. A well trained Alaskan Malamute is very friendly with humans, and while it is a great addition to a family, it may not be your first choice of watchdog. They particularly love being inside the home with the family as it feeds their need to be part of a pack. With a temperament that is effortlessly kind natured and loving, Alaskan Malamutes have even been used as animal therapy dogs who visit patients in hospitals.
---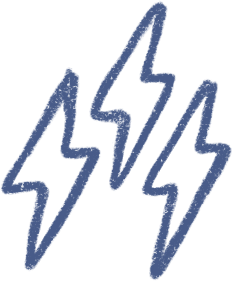 Energy
energetic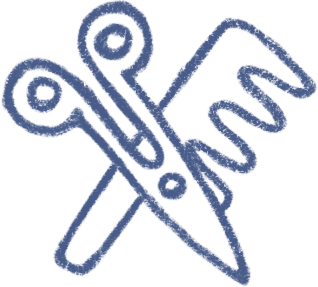 Grooming
brushing 2-3 times a week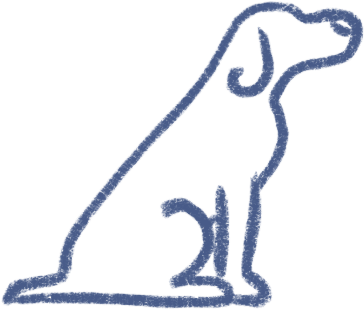 Training
often independent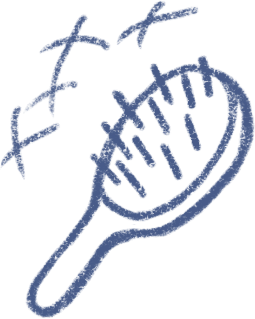 Shedding
an awful lot
---
Help Your Senior Alaskan Malamute Live a Full & Long Life
While these dogs are very fond of humans, they are also excellent hunters with a high prey drive. It's important to be mindful of your Alaskan Malamutes instinctual nature, and keep an eye on them when around small animals as they may chase them. They are agile and can easily make their way around furniture and other small items, so they're often seen as model house pets - if given the proper outlet for their massive amounts of energy. They need quite a bit of daily exercise and time spent outdoors to run and bounce around. A fenced in yard is a must, and your dog should be given proper ways to cool down in hot weather, perhaps a small kiddie pool filled with water. Their fur is very dense to protect them for freezing temperatures, so they can overheat quickly. In the winter, they absolutely love to play in the snow.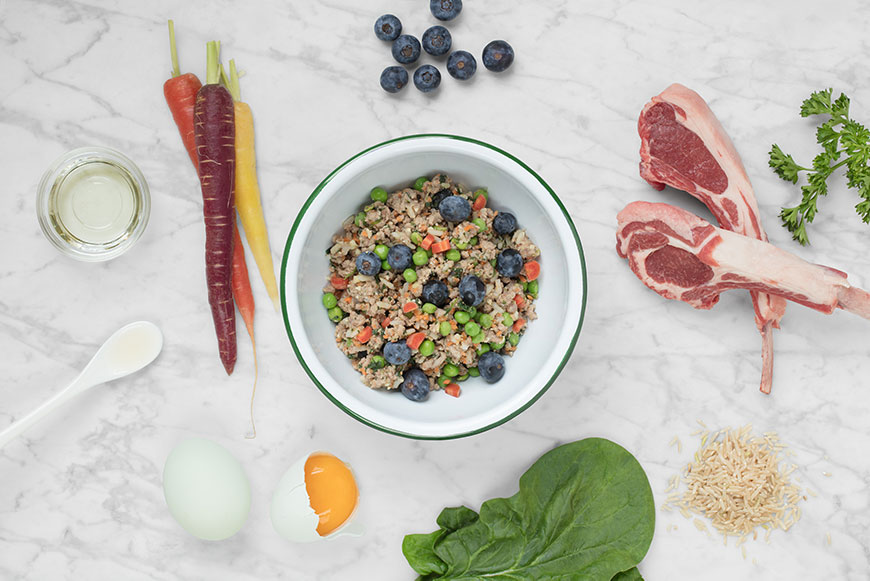 ---
The Best Dog Food for a Senior Alaskan Malamute
It is vital that you Alaskan Malamute get the nutrients it needs to grow especially as they enter their golden years. Feeding your senior Alaskan Malamute a well-balanced nutrient based dog food is the best option if you want a healthy and happy dog. Starting off their life, the Alaskan Malamute needed special nutrients to grow, as it gets older these needs may change depending upon how active or inactive its lifestyle is. As your Alaskan Malamute ages and lifestyle changes so should the food that they eat. Just like any other dog, the Alaskan Malamute can suffer from dysplasia which is a hip joint issue that can develop along with knee problems. This is common in dogs who suffer arthritis in the hips. Hip problems and knee and joint issues can all develop in older dogs. Their diet should take into consideration their senior age along with their activity levels. A well-balanced nutrient based dog food can help relieve your aging Alaskan Malamute's health issues such as arthritis and may give them more bounce in their step.
---
Choose Spot & Tango for Senior Alaskan Malamute Dog Food
An aging dog of any breed may benefit from a dog food that provides them with the nutrients they need to stay healthy in the years to come. Alaskan Malamutes are especially prone to skeletal conditions like hip dysplasia due to their large size, and a high quality dog food rich with fruits, vegetables, and gluten-free grains can prevent this and other ailments. Spot & Tango brings your dog homemade, human grade dog food that is pre-portioned for your Alaskan Malamutes weight, activity level, and other physical characteristics. These high quality meals are formulated by animal nutritionists and veterinarians to assure each recipe is packed full of the vitamins and minerals your senior Alaskan Malamute needs. It also tastes great, and your dog will enjoy every bite. Spot & Tango prepares these meals in small batches over low heat to assure the food retains as many nutrients possible. We package each portion in BPA-free plastic pouches, vacuum seal and flash freeze it for freshness, and we'll even deliver it right to your door in biodegradable boxes. Visit our website, take our simple quiz, and receive a personalized meal plan for your senior Alaskan Malamute.