Choosing the Best Dog Food for an Overweight American English Coonhound
It is helpful to know what kinds of foods to avoid when feeding American English Coonhounds so they will be getting the proper nutrition that they need to help keep them from becoming overweight. The food that is given to American English Coonhounds in today's society can have a great amount of grain fillers and that can be a real concern for obesity in this breed.
---
The History of American English Coonhounds and Obesity
The American English Coonhounds became their own breed in the Southern part of the United States in the 1940's. Back in 1905 the american people used to call the American English Coonhound the "English Fox and Coonhound". They were used for hunting by Americans. American English Coonhound were known for hunting raccoons amongst other small mammals such as; boars, opossums, bobcats and deer. American English Coonhounds need constant exercise to help keep them stimulated mentally. When the American English Coonhounds are not hunting they are known to be quite mellow dogs. The American English Coonhound breed has a muscular medium to large build and make great companions to have if you like running, hiking and riding bikes. Back in the day American English Coonhounds would eat their hunt and avoided grain filler foods.
---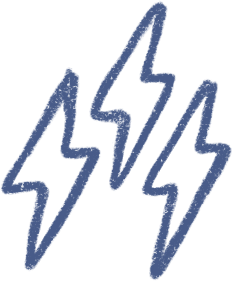 Energy
energetic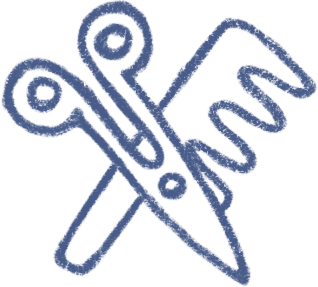 Grooming
only an occasional bath and brushing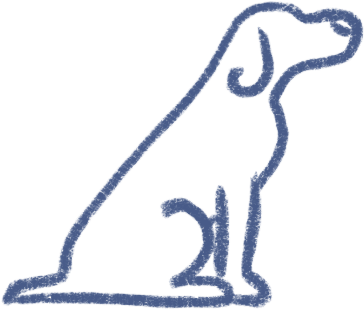 Training
willing to follow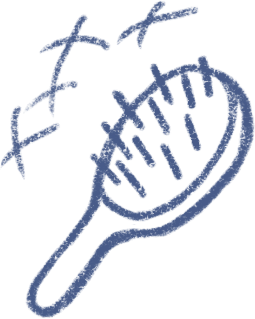 Shedding
occassionally
---
Overweight/Obese American English Coonhounds in Modern Times
The American English Coonhound would eat the food they hunted for protein. The American English Coonhound is still known for the hunt of raccoons and other small mammals. They are also great guard dogs because of their loud ringing barks. You should always keep an American English Coonhound on a leash because they have a strong prey drive. American English Coonhounds are great loyal family dogs but, beware of their loud ringing barks especially for neighbors who do not like loud noises. The American English Coonhound is more prone to becoming overweight as they get older and can not be as active. The American English Coonhound is still a very active breed they are actually known for their speed. Since American English Coonhounds are hunting dogs they had easy access to their food so their owners didn't have to worry about making sure they ate. When feeding an American English Coonhound today they should only eat a good quality dog food and you should limit the intake to 2 1/2-3 cups per day, split into two meals.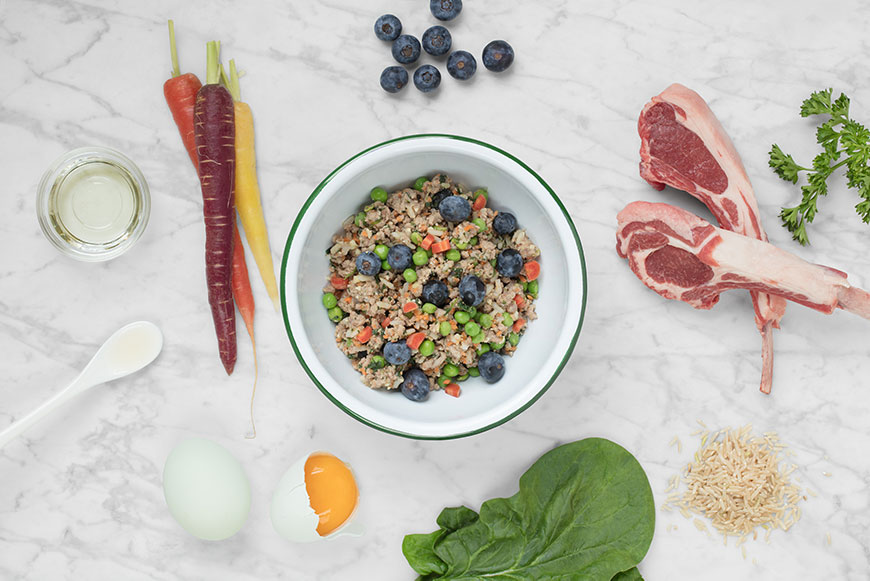 ---
The Best Dog Food for an Overweight American English Coonhound
Spot & Tango is a family run and family operated company. When you purchase our dog food, we like to consider you a part of our extended family. As family, we desire the very best food for your American English Coonhound so that they can have the very best opportunity at a long, healthy, and happy life. Many commercial dog foods have lots of fillers and ingredients that are not especially helpful for an American English Coonhound's diet. In some cases, that low quality can add to an American English Coonhound being obese. We utilize absolutely nothing but the very best ingredients: human grade food made up of pure meat, veggies, and fruits. We guarantee that none of our food includes gluten, wheat, soy, or artificial flavors.
---
Choose Spot & Tango for Overweight American English Coonhound Dog Food
An overweight American English Coonhound will benefit from a dog food that aids them in getting to and maintaining a healthy weight. Spot and Tango gathers specific information about your overweight American English Coonhound such as their weight, activity levels and other physical characteristics, via a quiz, to create a great meal plan for your American English Coonhound. Spot and Tango's dog food contains only fresh, high quality, all natural human grade fruits, vegetables and meat products. All of their products are USDA approved. Spot and Tango's dog food contain no preservatives, no additives, no fillers, no artificial colors or flavors. They are also gluten, soy, wheat, and grain free. Spot and Tango is a family owned and operated company that strives to provide nothing but the highest quality American English Coonhound dog food. Our recipes started as the same recipes that our owners fed their own dogs. These recipes were then adjusted by an expert team of veterinarians, food scientist and animal nutritionist to ensure they are packed with all the vitamins, minerals, and nutrients that your overweight American English Coonhound may benefit from as defined by the AFFOC (Association of American Feed Control Officials). This highly nutritious food is delivered right to your front door in biodegradable boxes within just days of it being cooked. Such highly nutritious dog food can help your American English Coonhound get to and maintain a healthy weight and help your dog stay mobile longer.