Breed
American Foxhound
---
AKC Grouping
Hound Group
---
Temperament
independent
easy-going
sweet-tempered
---
Demeanor
friendly
Choosing the Best Dog Food for an Overweight American Foxhound
Understanding the American Hound's needs and ensuring this breed is consuming the ideal dog food will require dog owners to know more about its history. Many dog food varieties exist today that were not an option previously, so present day dog owners should be concerned about their American Foxhound becoming obese if they are fed the wrong food.
---
Breed
American Foxhound
---
AKC Grouping
Hound Group
---
Temperment
independent
easy-going
sweet-tempered
Demeanor
friendly
The History of American Foxhounds and Obesity
The American Foxhound originates from the United States, specifically Maryland and Virginia. The American Foxhound breed was developed when hunting dogs that were brought over to America from England in 1650 were bred with French Hounds. Many people used this dog for hunting. It was especially skilled at hunting foxes. It was actually considered a scent dog because the scent of its prey was what it relied on most when hunting. The American Foxhound was bred to hunt, so its natural instincts also play a role in its strong hunting abilities. As a hunter, this breed may have utilized its skills to hunt for its own food during the earlier times of its existence, especially if its owner failed to provide it with daily meals.
---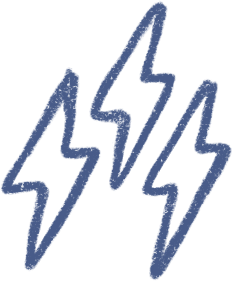 Energy
energetic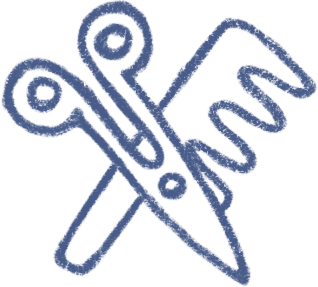 Grooming
only an occasional bath and brushing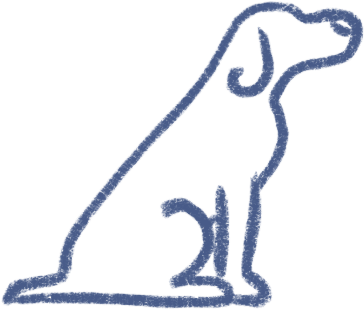 Training
often independent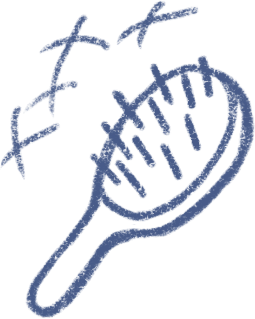 Shedding
seasonally
---
Overweight/Obese American Foxhounds in Modern Times
The type of food American Foxhounds were fed was likely not too much of a concern for its owners until recent years. Although its hunting instincts are natural, today, the American Foxhound is used for companionship. Owners of American Foxhounds should beware, though, because even though it is a companion, this doesn't mean it won't want to hunt. The American Foxhound is known to have a fairly loud bark, so city living is not ideal for this breed. Outdoor activities are necessary, but the American Foxhound prefers to be indoors with its owner. American Foxhounds are an energetic breed, so even though they aren't hunting, they need to go for walks or hikes to keep them healthy and happy. With more attentive owners, American Foxhounds in today's world are better taken care of than they were previously. The decreased level of activity means that this breed may not need as much food as it did when hunting was its main job, so it is important to not overfeed your pet since this can lead to it being overweight.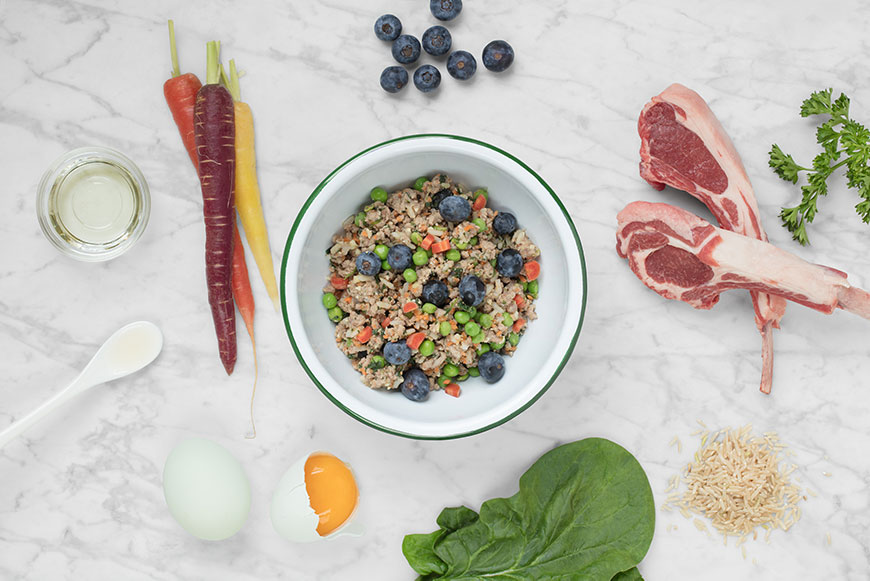 ---
The Best Dog Food for an Overweight American Foxhound
Spot & Tango is dedicated to providing your American Foxhound the highest quality dog food to promote a healthy weight. Spot & Tango uses just locally sourced USDA approved beef, lamb and turkey in their dog foods. By using only locally sourced meats Spot & Tango guarantees that their meats are antibiotic, preservative and hormone free. The top quality meats included in Spot & Tango's dog food are rich in the proteins that build and repair cartilage and tendons which can help reduce pain related to the muscle strain triggered by extreme weight. Feeding your obese American Foxhound Spot & Tango dog food abundant in gluten-free quinoa, millet, and brown rice may help to improve their energy and support their digestive tract aiding in their weight management. Spot & Tango's dishes consist of leafy greens and fruits that are known to assist in minimizing discomfort and strengthening the heart of an obese American Foxhound
---
Choose Spot & Tango for Overweight American Foxhound Dog Food
The most important step when it comes to maintaining a healthy weight for your American Foxhound is to feed them high quality and healthy dog food. Diet has always been one of the most important parts of maintaining a healthy weight, as caloric consumption is usually to blame for overweight dogs in the first place. Most of the dog food that you'll find at your local grocery store just won't cut it if you want to give your American Foxhound the healthiest diet possible, especially when it comes to something as important as maintaining a healthy weight. Our meats, USDA certified for human consumption, will not only be a delicious treat for your American Foxhound, but can also get them to a healthy weight that can easily be maintained with their pre-portioned healthy meals shipped right to your door. Choosing a dog food can be difficult, but with Spot & Tango, you'll know that you're getting the highest quality ingredients to help give your American Foxhound a long and healthy life.